Former Wisconsin Gov. Tony Earl dies at 86
Tony Earl, a champion of gay rights and a staunch environmentalist who served as a Democratic governor of Wisconsin from 1983 to 1987, died on Feb. 23 while "peacefully surrounded by family."
Associated Press
February 23, 2023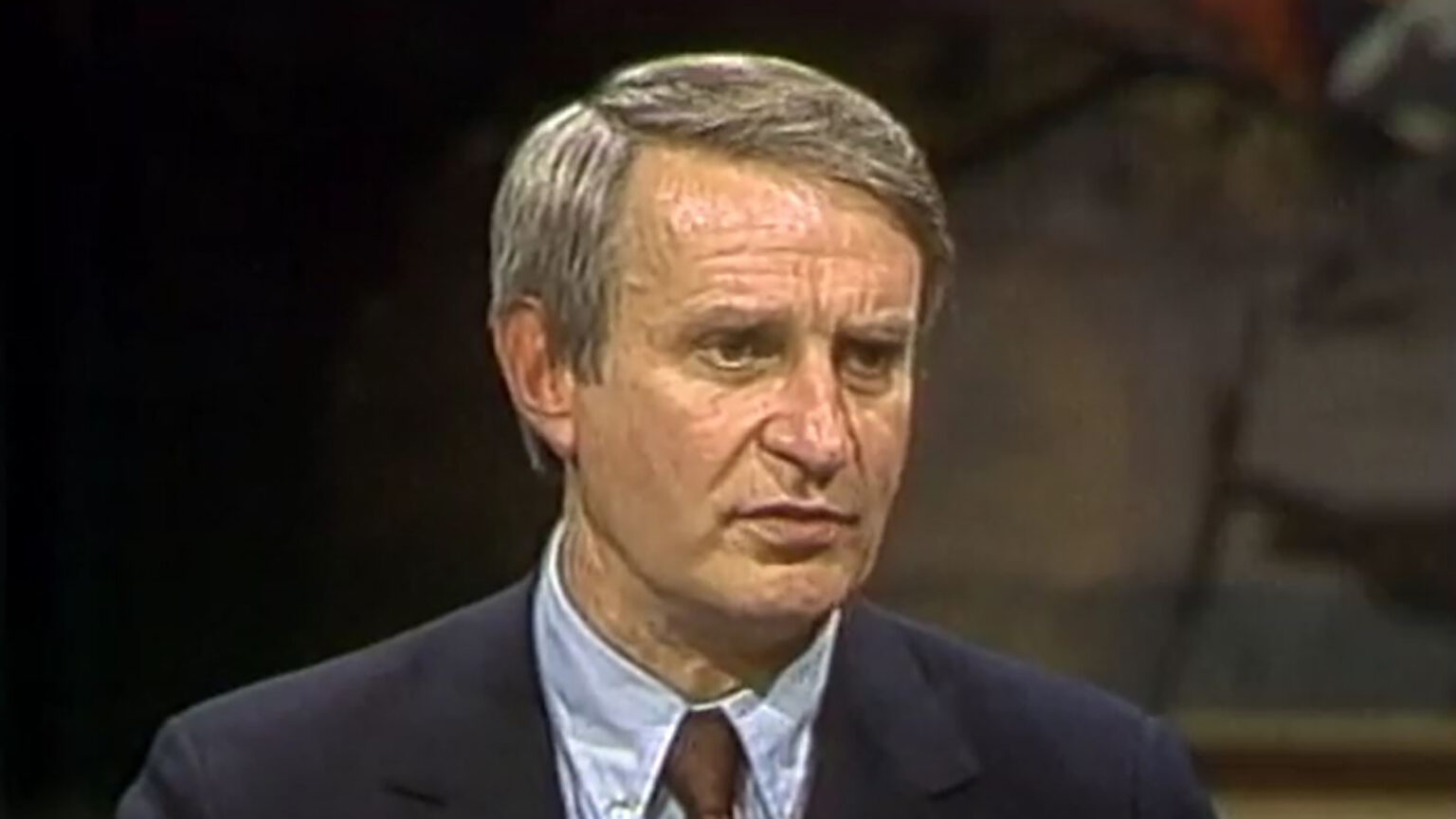 ---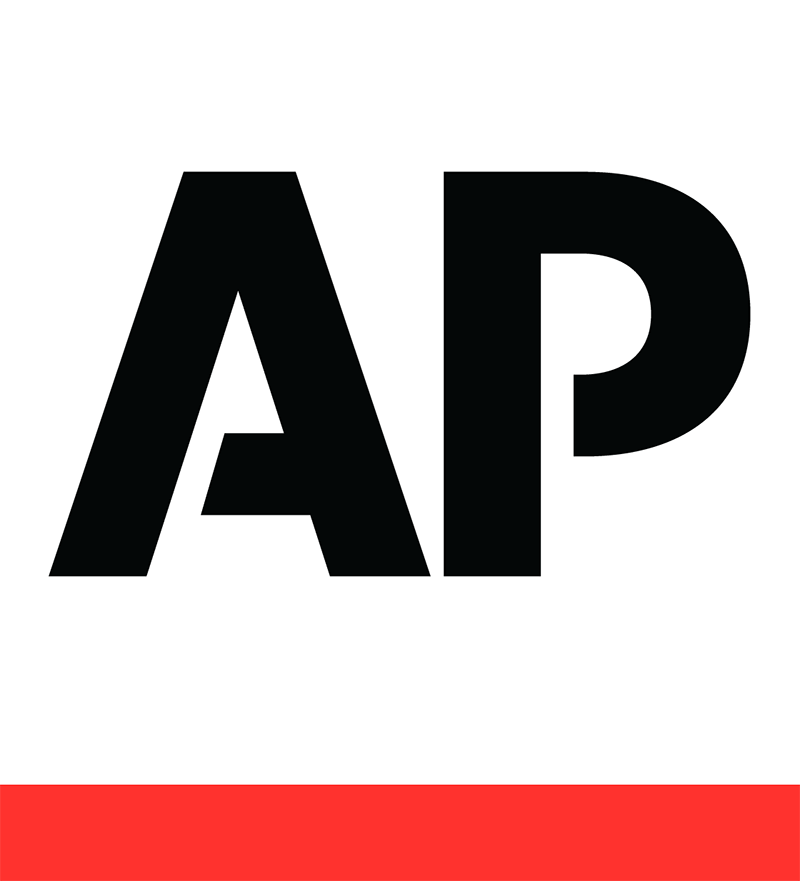 MADISON, Wis. (AP) — Tony Earl, a Democrat who served one term as Wisconsin's governor in the 1980s and later bemoaned the increasing partisanship in politics, has died. He was 86.
Earl, a champion of gay rights and a staunch environmentalist, died on Feb. 23 while "peacefully surrounded by family," his daughter Julia Earl texted The Associated Press. Earl had been hospitalized after suffering a stroke earlier in the week.
"A formidable leader and public servant, trusted colleague and mentor, and a good and loyal friend, Tony was well-liked and respected by so many," Gov. Tony Evers said in reaction to his death.
Earl served only one term as governor, from 1983 to 1987, before being beaten by Republican Tommy Thompson who labeled him as "Tony the Taxer" because of tax hikes Earl signed in the opening months of his term.
"We both ran for Governor in 1986, but we didn't run against each other," Thompson said in a statement. "We often joked that I thought he should have been a Republican and he was sure I should have been a Democrat. What we both were was Wisconsinites first and foremost."
Earl's political career ended after he lost a Democratic primary race for U.S. Senate in 1988 to Herb Kohl, but he went on to become a leading advocate for campaign and election finance reforms and a champion of environmental causes.
"He never lost his ability to be good and nice and was never pompous," said Jay Heck, the head of lobbying group Common Cause Wisconsin and a personal friend of Earl's for decades. "That may have been one of his political failings. He was never mean enough to go after people others thought he should go after. … He was beloved by most Democrats and got along very well with Republicans."
Democratic U.S. Rep. Mark Pocan said he volunteered on Earl's first campaign for governor when he was in high school.
"From the first day I met him, he was always the most gracious person, with the goal of cultivating a Democratic bench for the future," Pocan said in a Feb. 23 statement. "Politics was never personal to him, and I've taken that lesson to heart."
The sour economy proved to be tough for Earl to overcome during his time as governor. The unemployment rate was 12% when he took office. And the $1 billion budget deficit led to Earl's pushing a tax increase through the Legislature, a move that hung over his tenure and ultimately fueled his defeat in 1986 by Thompson.
"From Day One, I was 'Tony the Taxer,'" Earl told The Associated Press in 2013.
Earl attempted a comeback two years after losing re-election, running as a progressive Democrat for the U.S. Senate. One of his campaign slogans was, "What this nation needs is more Peace Corps and less Star Wars," referring to the Republican-backed missile defense system proposed at the time.
But Earl's campaign got cut off at the knees when Kohl, fresh off of purchasing the Milwaukee Bucks, joined the race late and poured more than $7 million of his own money into winning the Democratic primary and eventually the general election.
Earl never ran for office again. Instead, he set up shop in Madison as an attorney and became an outspoken advocate for good governance reforms. In 1996, he reorganized Common Cause of Wisconsin, a group that argues for campaign finance and election reforms, and he also later served as a board member of the Joyce Foundation, a charitable organization focusing on the Great Lakes region.
For more than three decades, including his four years as governor, the silver-bearded Earl frequented the Madison restaurant Avenue Bar, located just down the street from the Capitol. There he was known to enjoy a pint or two of LaBatt beer as he talked politics with reporters, former and current politicians, old friends and neighborhood residents who stopped in for the popular Friday fish fry.
Earl, in August 2013 at the Avenue, said he had no regrets about his time in office.
"Somebody told me when I was elected, 'You're about to embark on a mountaintop experience.' And it really was in many, many ways," Earl said. "I loved the retail politics. I loved to get around the state. I enjoyed all these little festivals."
Earl said he believed his legacy would be his advocacy for gay rights. He established, by executive order, a process for gay people to bring discrimination complaints, created a Governor's Council on Gay and Lesbian Issues and appointed an openly gay man as his press secretary. Tammy Baldwin, who went on to become the first openly gay person ever elected to the U.S. Senate, interned in Earl's office.
Earl also appointed the state's first female Department of Administration secretary, Doris Hanson, and the first black cabinet member, Howard Fuller, as head of the Department of Employee Relations.
"Now, the kinds of things I was doing are absolutely taken as a given," Earl said in the 2013 interview.
Earl also said he believed his work on the environment, in particular joining with other Midwest governors to create the Council of Great Lakes Governors in 1983, will be a part of his lasting legacy.
Earl was born and raised in Michigan. He graduated from Michigan State University and received his law degree from the University of Chicago law school in 1961. He practiced law in the U.S. Navy from 1961 to 1965, and he was appointed assistant district attorney in Marathon County in 1965.
He worked three years as city attorney in Wausau before running for the state Assembly in 1969. He served until 1974, including four years as Democratic majority leader.
Earl ran for attorney general in 1974 but lost in the primary. He worked a year as secretary of the Department of Administration, and five years as Department of Natural Resources secretary, before running for governor in 1982.
Earl's candidacy was seen as a long shot, given that he was poised to face popular Republican incumbent Gov. Lee Dreyfus. But Dreyfus decided against seeking re-election after Earl had begun his campaign, clearing Earl's path to a 15-point victory over Republican Terry Kohler.
"I was sort of an accidental governor in a way," Earl said at the Avenue, laughing as he took a sip of his beer.
---
Recent Here & Now
//php dynamic_sidebar( 'news-sidebar-2' ); ?>