Evers Issues Statewide Mask Mandate
Gov. Tony Evers issued a mask mandate for the state of Wisconsin that will go into effect Saturday, lasting through Sept. 28.
July 30, 2020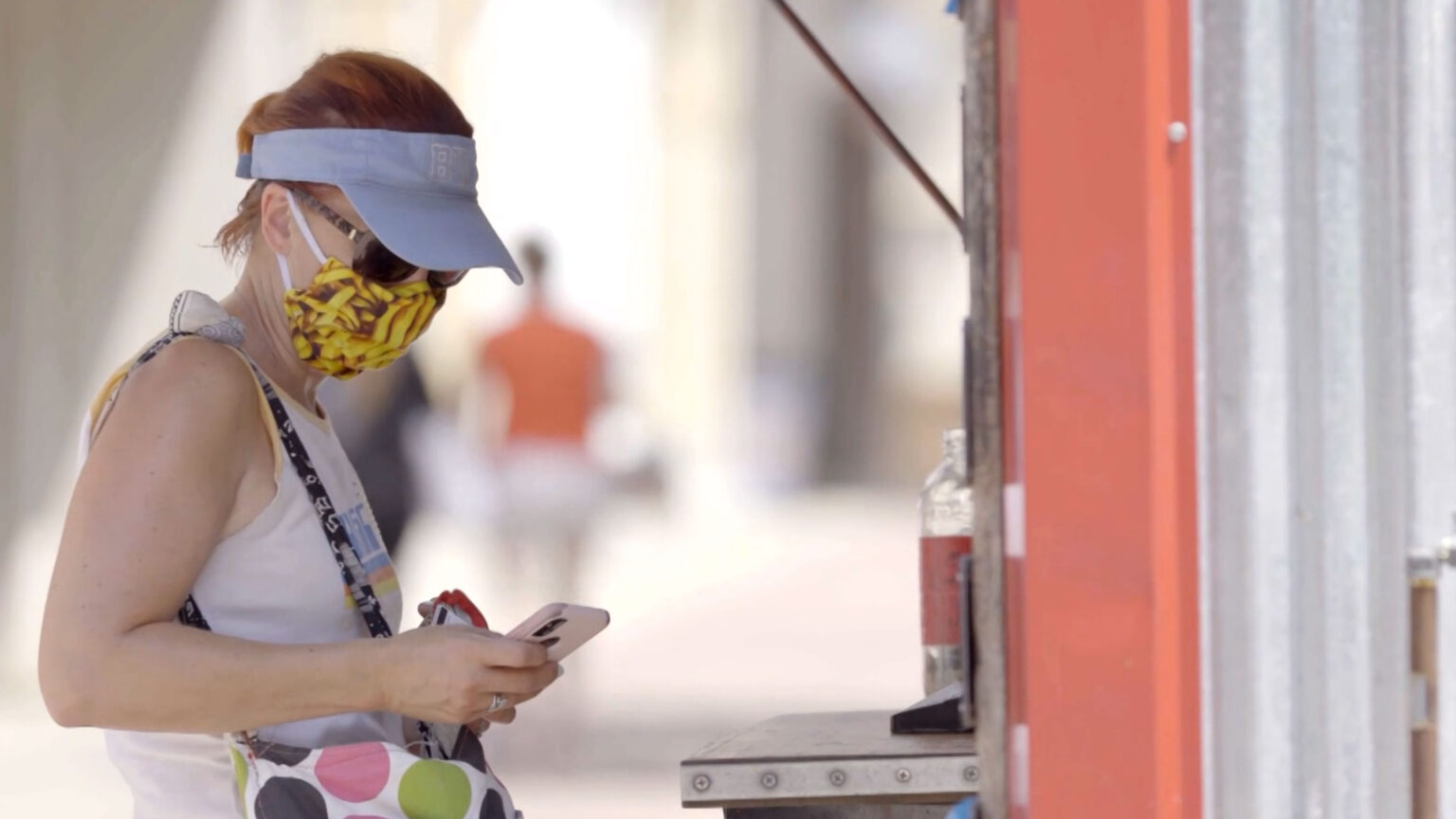 ---
Gov. Tony Evers issued a mask mandate for the state of Wisconsin that will go into effect Saturday, lasting through Sept. 28.
The order comes with a new public health emergency declaration that will also expire in 60 days.
In a news release, the governor said the continued community spread of the coronavirus necessitated the need for a mask mandate.
"We know that masks and face coverings will save lives," Evers said. "While I know emotions are high when it comes to wearing face coverings in public, my job as governor is to put people first and to do what's best for the people of our state, so that's what I am going to do."
The mandate applies when Wisconsinites 5 years and older are in an enclosed room away from their home with people outside their "living unit." The order provides exceptions for eating and drinking, or when otherwise necessary–like to receive dental work.
The order also excludes those with certain medical conditions–those who have developmental disabilities or those who have trouble breathing–from the mandate.
The order is enforceable with a $200 fine.
This comes however, after an attempt by the Evers administration to institute a statewide COVID-19 stay-at-home order, which was struck down after a Republican-brought lawsuit succeeded in the conservative-controlled state Supreme Court. The court ruled the stay-at-home order could not be enforced with a fine without going through a rulemaking process that has legislative oversight.
Evers' chief legal counsel said Thursday he believes the governor has the legal footing to issue the mask mandate where the state's health secretary, according to the Supreme Court ruling, does not.
"When the governor declares a public health emergency, he also has authority to issue orders necessary to protect personal security," Ryan Nilsestuen said.
Republican leaders pushed back against the call, saying that legal challenges could follow the new order.
"Local governments have been responding appropriately and increasing precautionary measures as needed. But Wisconsin shouldn't have a one-size-fits-all mandate," Assembly Speaker Robin Vos said in a statement. "There are certainly constitutional questions here; I would expect challenges from citizen groups."
Conservative Sen. Steve Nass, R-Whitewater, said Evers' mask order was a political stunt and "not about improving public health." He called on legislative leaders to convene a special session to override the governor's emergency declaration.
If the mask mandate receives a legal challenge, it will face a new state Supreme Court which will see liberal Justice Jill Karofsky replace outgoing Justice Dan Kelly the same day the order goes into effect–Aug. 1. Evers said having the order start that date did not "have everything to do with" the shakeup on the court.
The emergency order Evers signed Thursday also allows the state adjutant general to activate the Wisconsin National Guard to provide assistance in the response to the virus. The guard's activation can also be used to help the state's partisan primary on Aug. 11, similar to assistance guard troops provided for the spring election in April.
Wisconsin will join neighboring states of Illinois, Minnesota and Michigan in requiring statewide mask wearing.
---
Recent Here & Now
//php dynamic_sidebar( 'news-sidebar-2' ); ?>