Evers Imposes Limits on Child Care
COVID cases in Wisconsin increase to 106 as Gov. Tony Evers imposes limits on child care.
March 18, 2020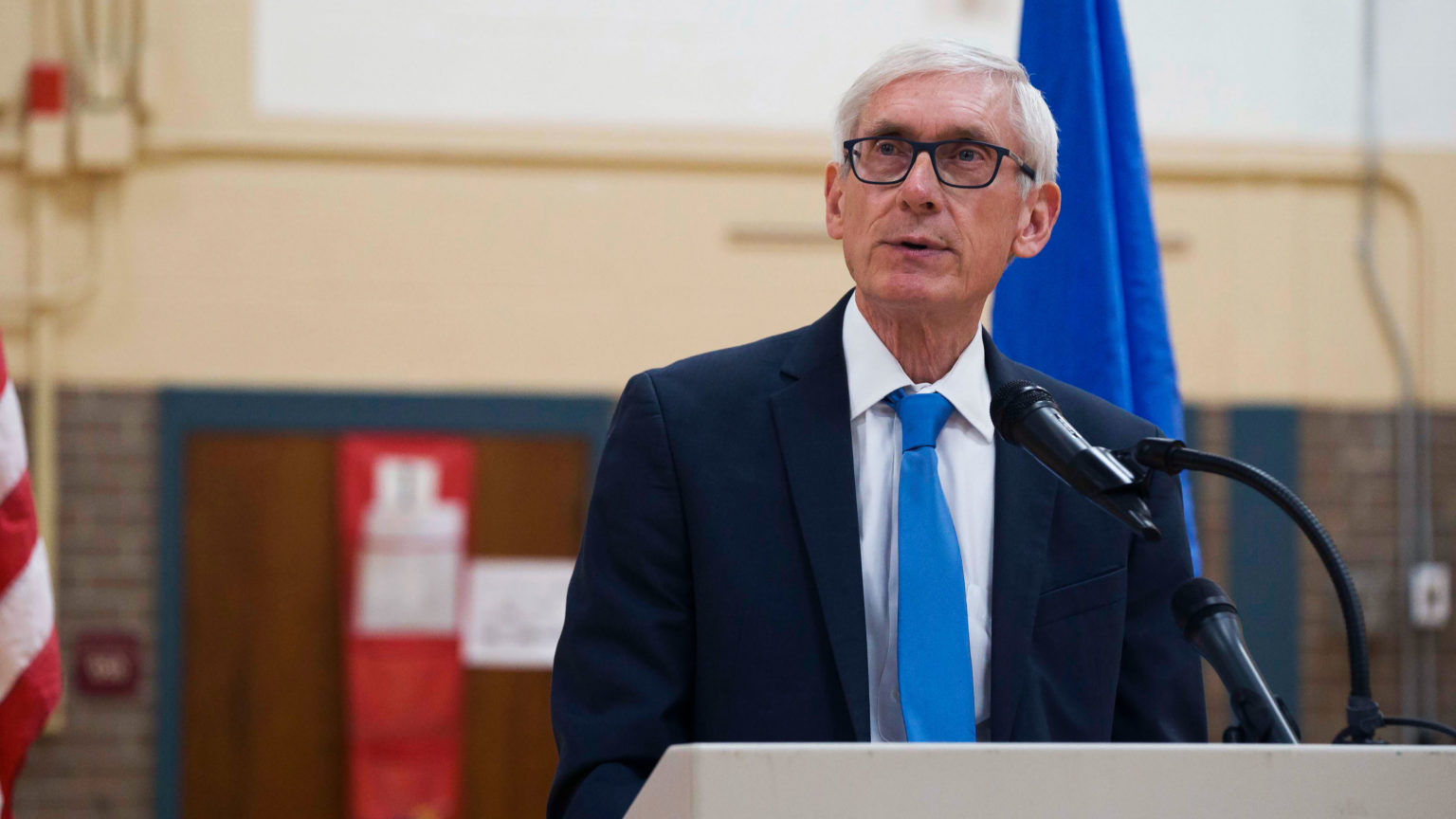 ---
The Wisconsin Department of Health Services lists 106 cases of COVID-19, a 34-case increase from Tuesday. The cases encompass 14 counties, with community spread in Dane, Milwaukee and Kenosha Counties. 
The new confirmed cases Wednesday marked the first cases in Brown, La Crosse and Washington counties. 
In order to protect the health and safety of child care providers and the children in their centers, Gov. Tony Evers Wednesday ordered limits on the size of child care settings. As of 8 a.m. on Thursday, March 19, no more than 10 staff can be present, and no more than 50 children can be on site. The restriction remains in effect for the duration of the state's public health emergency.
Officials, however, recognize that critical workers may depend on child care to do their jobs.
"Child care is an essential service for many of the folks working on the front lines to provide healthcare and vital services to our communities during the COVID-19 outbreak," Evers said.
Some child care centers, especially those connected to schools under closure orders, have already shut down. The state Department of Children and Families said there are 1,244 childcare centers in Wisconsin licensed to serve more than 50 children. How many of those have closed has not yet been officially tallied.
Given the scaling down of providers, child care centers are asked to prioritize the families of healthcare and essential service providers, according to Evers.
"If you are able, keeping your kids at home is one of the actions you can take to have the most impact," he said.
Child care is absolutely vital to keeping healthcare providers working, Wisconsin DCF Sec.-designee, Emilie Amdunson said Wednesday.
"We are trying to create a bridge to be sure these families can find the care if they need it," she added.
Evers said his administration is exploring on-site day care for health workers and working with health systems and the National Guard to work out those options. The guard is providing tactical support to connect partners across state agencies to achieve on-site day care, and along with teachers not currently reporting to schools, could volunteer at such centers, Amundson said.
"It is important that these facilities are able to provide the same level of care and health precautions for staff and children." Evers said.
Additionally, the state is creating a webpage for people looking for childcare, which is expected to be active in the next several days, according to Amundson.
---
Recent Here & Now
//php dynamic_sidebar( 'news-sidebar-2' ); ?>