Evers Calls for GOP Legislative Action on COVID
This comes as the state sets another new record with 3,747 new coronavirus cases Thursday.
October 15, 2020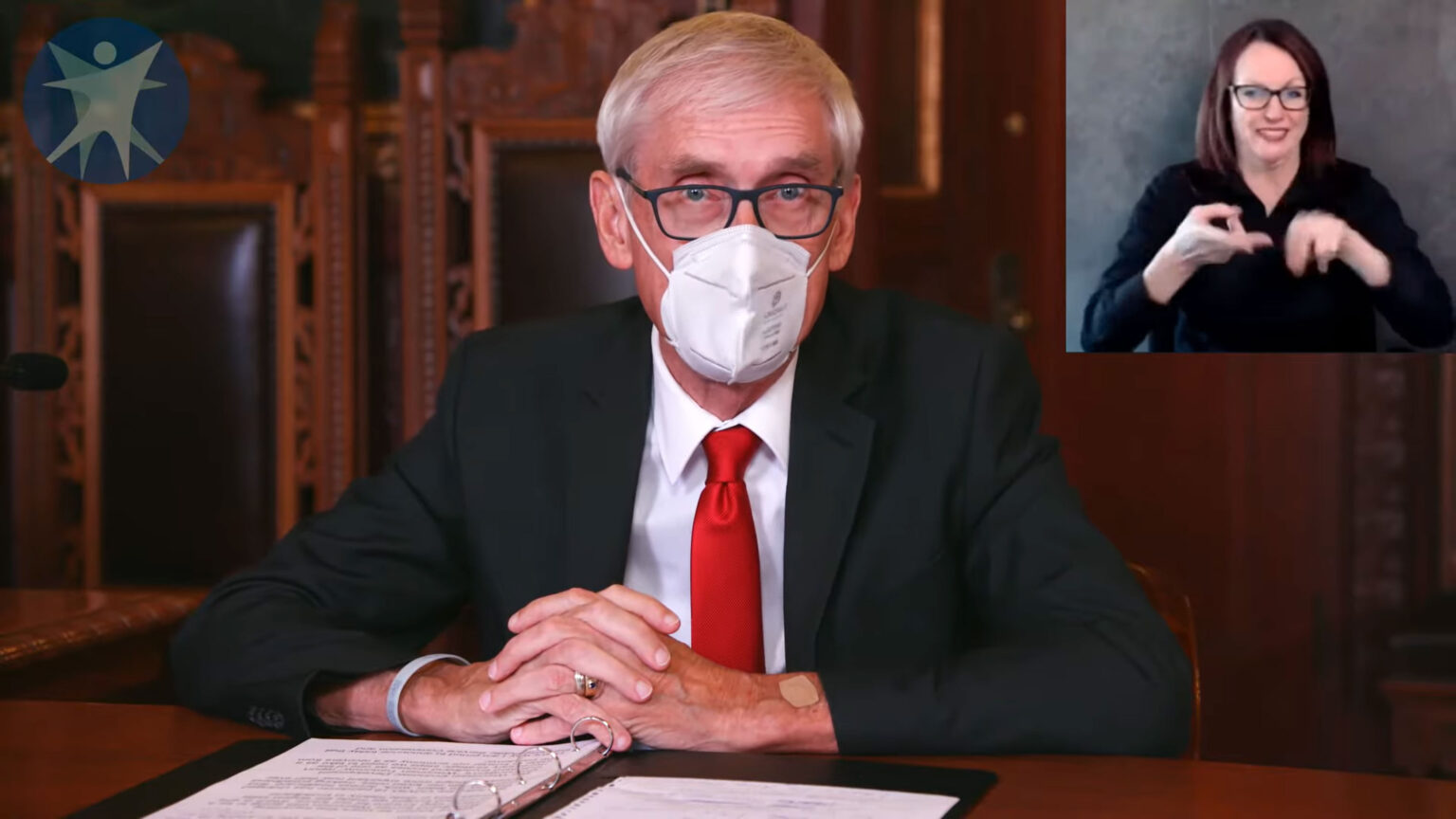 ---
Wisconsin set a new record of 3,747 new cases Thursday as Gov. Tony Evers says he is asking Republicans to come to the table on coronavirus legislation.
"I believe they're adults and they will at some point in time decide 'this is what we can support' and 'let's get together and do that.' Unfortunately, we can't wait any longer," Evers said during a Thursday media briefing.
This comes the day after Wisconsin opened an alternate care facility—or field hospital—at State Fair Park due to overcrowding of hospitals in the Fox Valley and northeastern Wisconsin. State health secretary Andrea Palm said the facility, which can house 50 patients in the short term, has not yet received any transfers.
This also comes as Evers is squaring off against Republicans on multiple judicial fronts. He asked the U.S. Supreme Court to let him represent state interests in a lawsuit to allow absentee ballots received after Election Day to still be counted. He is also challenging a conservative-brought suit to end the state's 25% capacity limit on indoor public gatherings.
"We'll be challenging that decision," Evers said. "But folks, here's the bottom line—the longer it takes for everyone to take this virus seriously, the longer it will take to get our economy and our communities back on track."
He also faced criticism from Sen. Steve Nass, R-Whitewater, who said in an interview with CBS 58 that the state's decision to open a field hospital was a politically-motivated move by the governor.
"I don't know how anyone in the state of Wisconsin can feel comfortable about saying, 'what the hell, I don't care about preventing deaths,'" Evers said Thursday, referencing Wisconsinites' broad support for wearing masks and other public health measures.
Pandemic Election
As Wisconsin prepares to hold another election amid the pandemic, elections officials in 51 Wisconsin municipalities are still short poll workers according to the state's elections commission.
Evers said Wisconsin National Guard troops are prepared to provide assistance to clerks as-needed.
He added that some of the state's largest cities have acquired additional ballot counting machines to help with the influx of absentee ballots that will be cast before Election Day. Under state law, absentee ballots cannot be counted before the polls open Nov. 3.
"I believe that we will be able to know the results of the Wisconsin election, hopefully that night and maybe at the latest the very next day," Evers said. "I know there's lots of ballots to count, but I think we're in a much better position to count those than we have been in the past."
---
Recent Here & Now
//php dynamic_sidebar( 'news-sidebar-2' ); ?>