Evers Allocates COVID-19 Funds to Local Governments
The governor says $200 million of the Cares Act funding will go to help a variety of costs incurred by municipalities during the pandemic.
May 27, 2020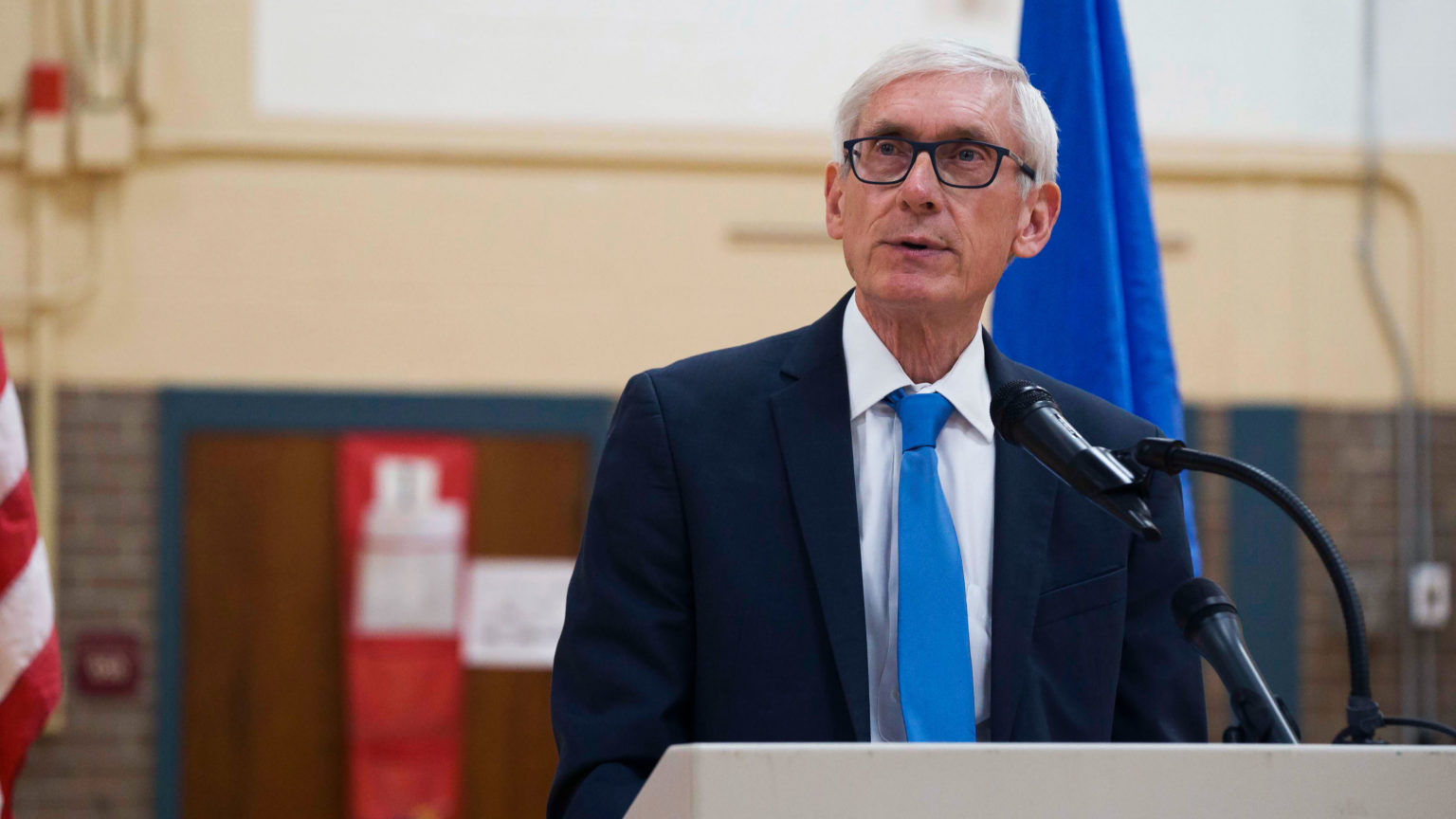 ---
Gov. Tony Evers announced Wednesday the newest allocation of federal CARES Act funding will go to local governments for "unbudgeted expenditures" they incurred during the pandemic.
The $200 million will include $10 million for Wisconsin's tribal nations, with the rest disbursed by the Department of Administration to each county and municipality in the state, according to a release from the governor's office.
"The Route to Recovery Grants will provide financial flexibility to communities because they know what they need and how to best address the unique recovery needs of their friends, families, and neighbors," Evers said during a Wednesday news conference.
He said the money could be used for a variety of costs, including supplies related to the April or May elections, other personal protective equipment or temporary housing for infected or at-risk residents.
Officials said during the news conference that there is still a portion left of the roughly $2 billion that Wisconsin received in federal aid, and they would announce plans for the remaining funds in the coming weeks.
"These increased investments in our local governments from the CARES Act will support important work. However, more federal help is needed," Evers said. "I will continue to advocate for additional federal investment and relief and stabilization funds."
In his first briefing since a busy holiday weekend, Evers stressed his desire to see Wisconsinites practice social distancing, though no state order requires it.
"Wearing a mask shouldn't be a political statement. It isn't controversial and it's not hard to do," he said.
As the governor spoke Wednesday, the state reached two weeks since the Supreme Court overruled the state's stay-at-home order. The window marks the upper end of the incubation period for the virus, or when the state would see any increase in COVID-19 cases due to the ruling.
Health officials during the briefing Wednesday said they could not attribute any increase in cases to the loosening of the state's stay-at-home order.
"The things that determine the movement and the speed and the size of an epidemic are extremely complex, and you can never say one thing caused it," said state epidemiologist Dr. Ryan Westergaard.
---
Recent Here & Now
//php dynamic_sidebar( 'news-sidebar-2' ); ?>