Evers Activates National Guard to Help at Polls
Similar to their mission during the April election, national guard troops will assist poll workers for the Aug. 11 election.
August 5, 2020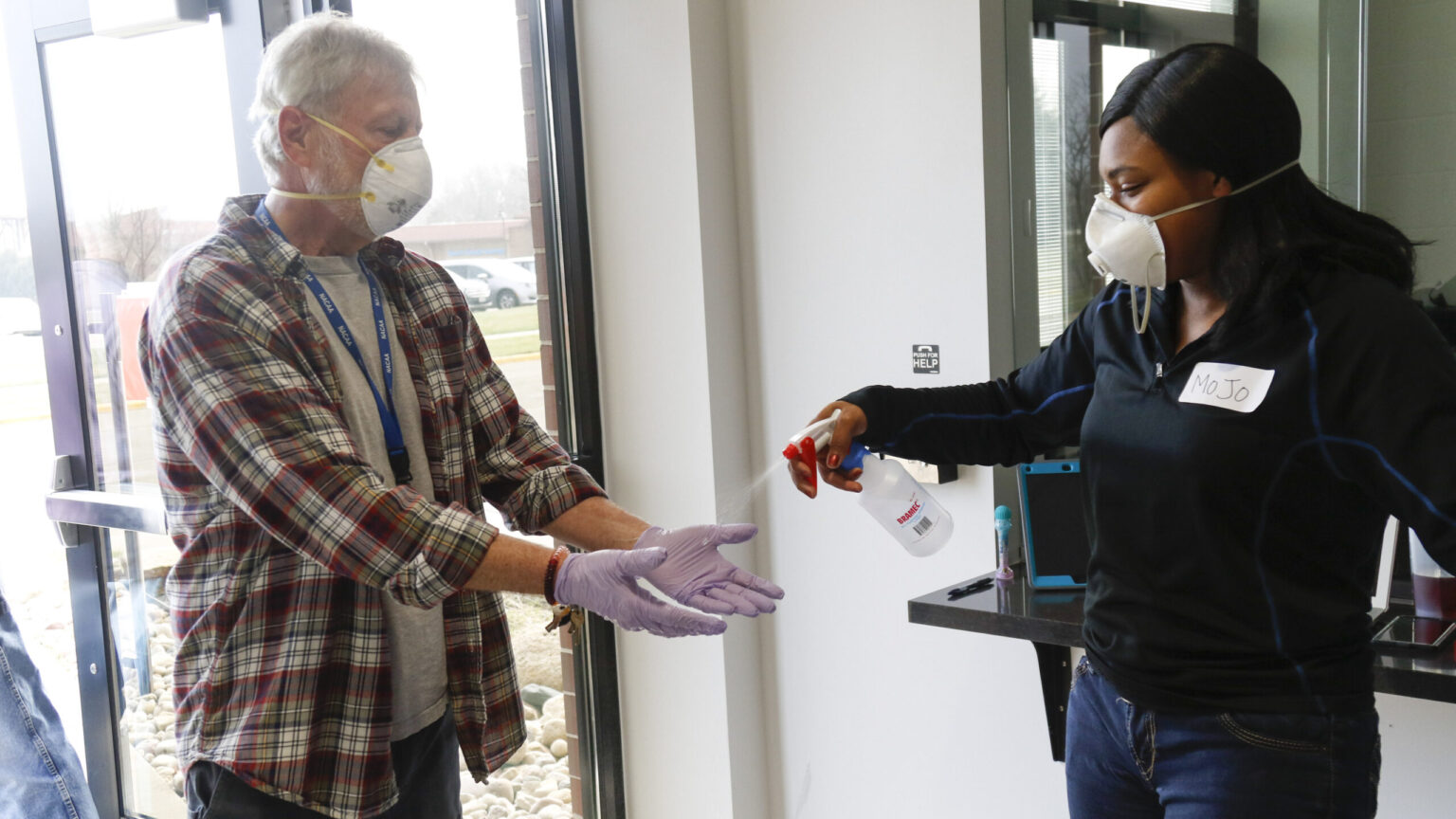 ---
Gov. Tony Evers activated the Wisconsin National Guard to provide extra help at polling locations, as municipal clerks struggle to find enough poll workers ahead of the Aug. 11 election.
The deployment comes under the governor's new public health emergency that was declared last week. The Wisconsin Elections Commission said clerks could be short as many as 900 poll workers across the state.
National Guard troops provided similar assistance during the April election, working in plainclothes.
"We're working in close collaboration and partnership with the Wisconsin Elections Commission to anticipate needs in each county," said Brig. Gen. Robyn Blader who serves as the guard's liaison to the Wisconsin Elections Commission. "This is truly neighbors helping neighbors, because these Guard members will be serving in their own home communities across the state."
According to a release, the guard troops currently providing assistance in the state's response to the COVID-19 pandemic will not be pulled to help at polling locations.
"Time and time again the Guard has stepped up to help their neighbors, friends, and communities, as they will be doing on election day by helping to ensure that every Wisconsinite can vote safely without fear for their health," Evers said.
The guard is working to determine how many troops will be needed to assist clerks. Guard members will receive general training Sunday, before receiving site-specific training Monday.
"We know and appreciate that the National Guard is working on our request, but there is no guarantee they will be able to provide all or even some [of] the personnel clerks need," Elections commission administrator Meagan Wolfe said. "We understand the Guard is needed for other critical missions as our state deals with the COVID-19 pandemic."
She urged Wisconsinites who are interested in becoming a poll worker to contact their municipal clerk or visit the elections commission website.
---
Recent Here & Now
//php dynamic_sidebar( 'news-sidebar-2' ); ?>