Update: Elections Commission Prepares Municipalities for Voting During COVID Outbreak
Wisconsin Elections Commission votes to clarify rules on indefinitely confined voters, and to supply municipal clerks with cleaning materials and other supplies ahead of the April 7 election. In a meeting Sunday, the commission deadlocked on chastising the Milwaukee and Dane county clerks.
March 31, 2020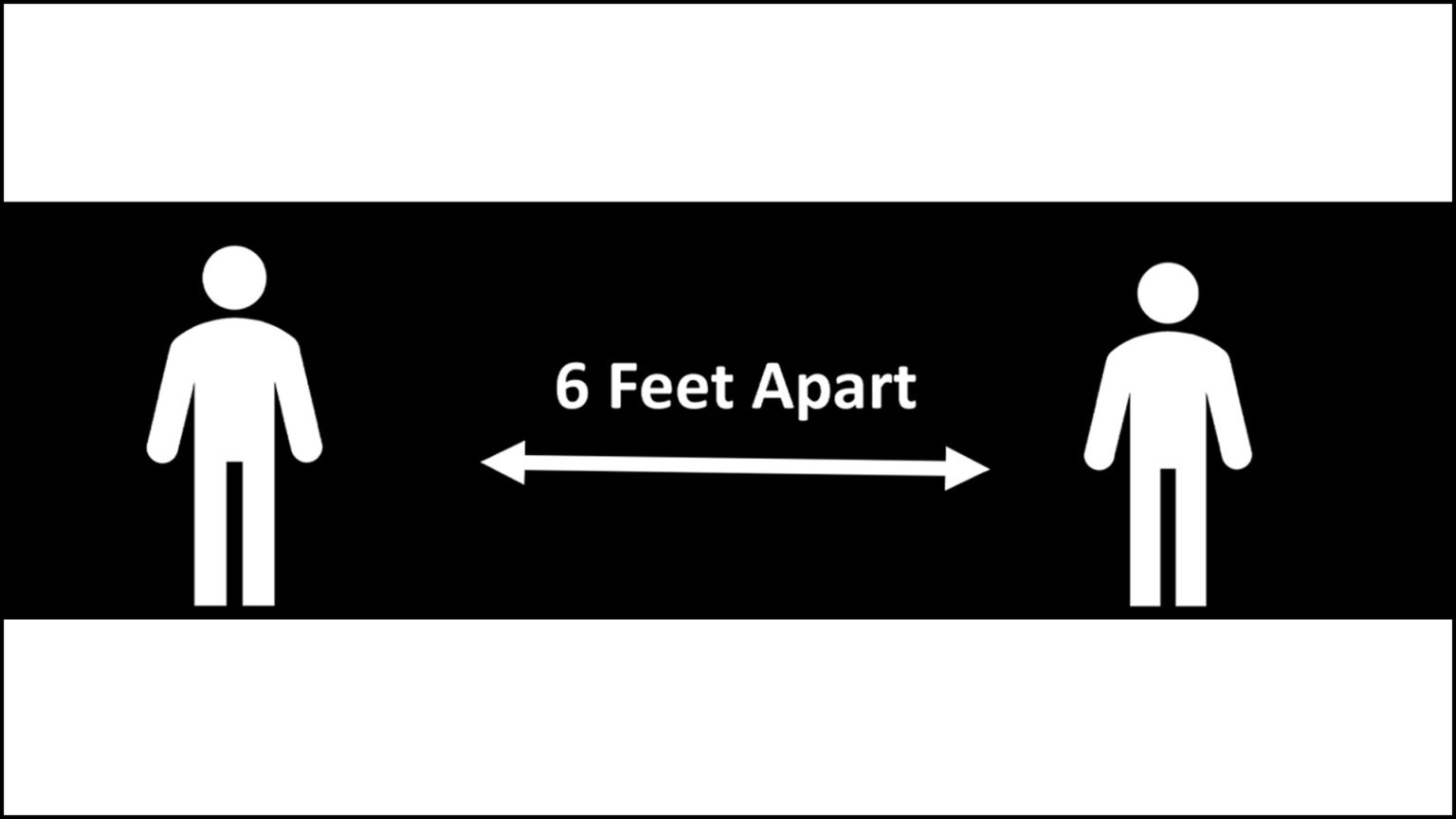 ---
At an emergency meeting Friday night, the Wisconsin Elections Commission approved guidance that elections officials cannot broadly suggest voters are indefinitely confined under Gov. Tony Evers's "Safer at Home" order. 
This comes after clerks in Milwaukee and Dane counties issued statements to voters in their counties that those voters could be considered indefinitely confined under Evers's order. Under state law, absentee voters must supply a copy of their photo ID to receive a ballot, but indefinitely confined voters do not have to follow that requirement. 
Dane County Clerk Scott McDonell told WPR that his office had been inundated with calls from voters who have had trouble uploading copies of their IDs to the internet.
"I am declaring all Dane County voters may indicate as needed that they are indefinitely confined due to illness," McDonell wrote in a Facebook post. "This declaration will make it easier for Dane County voters to participate in this election by mail in these difficult times."
The commission voted in their guidance that a voter has to determine whether they meet the designation of indefinitely confined based on their age, physical illness, infirmity or disability. The evaluation must be on a case-by-case basis for each voter, and not a blanket order issued by clerks, according to the commission's guidance. 
Sunday Meeting
In an emergency meeting Sunday, the elections commission debated motions on whether to investigate if the clerks' conduct was illegal, investigations which commissioner Bob Spindell called for on Friday. 
During the meeting, Spindell ultimately softened the language of his proposals to chastise the two clerks rather than investigate them, but the votes ultimately failed 3-3 along party lines. 
"As if somehow that is what we should be spending our time on as an elections commission," said Democratic-appointed commissioner Mark Thomsen. "We should be focusing on how to make it safe, and how to get [more] poll workers."
"While everyone wishes that we could do this after the election, the process set up in statute says…it should be handled before the election," said commission chair Dean Knudson, a Republican appointee.
Tuesday Supreme Court Ruling
The Wisconsin Supreme Court Tuesday ordered the Dane County Clerk Scott McDonald cannot advise all voters they could qualify as indefinitely confined because of the state's "Safer at Home" emergency order.
Those indefinitely confined due to age, physical illness or disability for an indefinite amount of time can avoid the voter ID requirement when voting by absentee ballot.
The court issued a restraining order against McDonald directing him to remove his advice about voting absentee without ID from his Facebook page.
GOP Legislators Criticize Dem Clerks
The clerks' move drew criticism from Republican legislative leaders. Assembly Speaker Robin Vos, R-Rochester, and Senate Majority Leader Scott Fitzgerald, R-Juneau, said in a joint statement that "It's no surprise the liberal clerks in Dane and Milwaukee counties are encouraging people to vote illegally by not providing proper identification."
The state Republican Party Friday asked the Wisconsin Supreme Court to take original action against the Dane and Milwaukee county clerks, alleging they "guaranteed to bring additional chaos and confusion across the State."
Commission Moves Forward with April 7 Preparations
In their meeting, the commission did offer assistance for voters quarantined due to COVID-19 and expanded the definition of hospitalized voters to include those under quarantine, allowing absentee ballots to be delivered to voters after the window to apply had closed. 
The commission also affirmed the requirement that absentee ballots be signed by a witness before they are returned. 
The votes by the commission come amid concerns over how Wisconsin can move forward with an April 7 election under strict social distancing orders from Evers. 
The commission was split on the viability of holding the election in April. Commissioner Mark Thomsen criticized the lack of legislative action from the governor and the state Legislature to delay the election. 
"The position that the Legislature and the governor have put us in, in not taking action earlier and making legislative changes, has put us in an impossible box," Thomsen said. 
Commission chair Dean Knudson questioned what would be a better date if the election was not held in April.
"We may actually need policies like this to have an election in August, we may need these same kinds of policies to have an election in November," he said. 
The commission will help supply clerks with signs detailing best practices for maintaining social distancing while voting, as well as work with a distillery to supply polling places with alcohol to disinfect voting equipment. Commission administrator Meagan Wolfe said the National Guard would help distribute the hand sanitizer to the polling locations. 
"Our job is to find a way to make this as safe as we can," said Knudson.
The commission also touched on Gov. Tony Evers's call to send absentee ballots to all registered voters in Wisconsin, saying that they did not have enough materials presently to support that measure. 
Also Friday, a federal judge dismissed a suit brought by the city of Green Bay against the state, attempting to force a delay in the April 7 election. According to the judge's ruling, the city lacked standing to bring such a suit.
Editor's note: this story was updated after the commission's meeting on Sunday and Tuesday's Supreme Court ruling. Marisa Wojcik contributed to the report. 
---
Recent Here & Now
//php dynamic_sidebar( 'news-sidebar-2' ); ?>