DNR Board appointees share perspective on wolf population limits, PFAS rules
Wisconsin Natural Resources Board appointees Sandra Dee Naas and Jim Vandenbrook described their position on regulating wolves and groundwater in a state Senate committee confirmation hearing.
Associated Press
September 22, 2023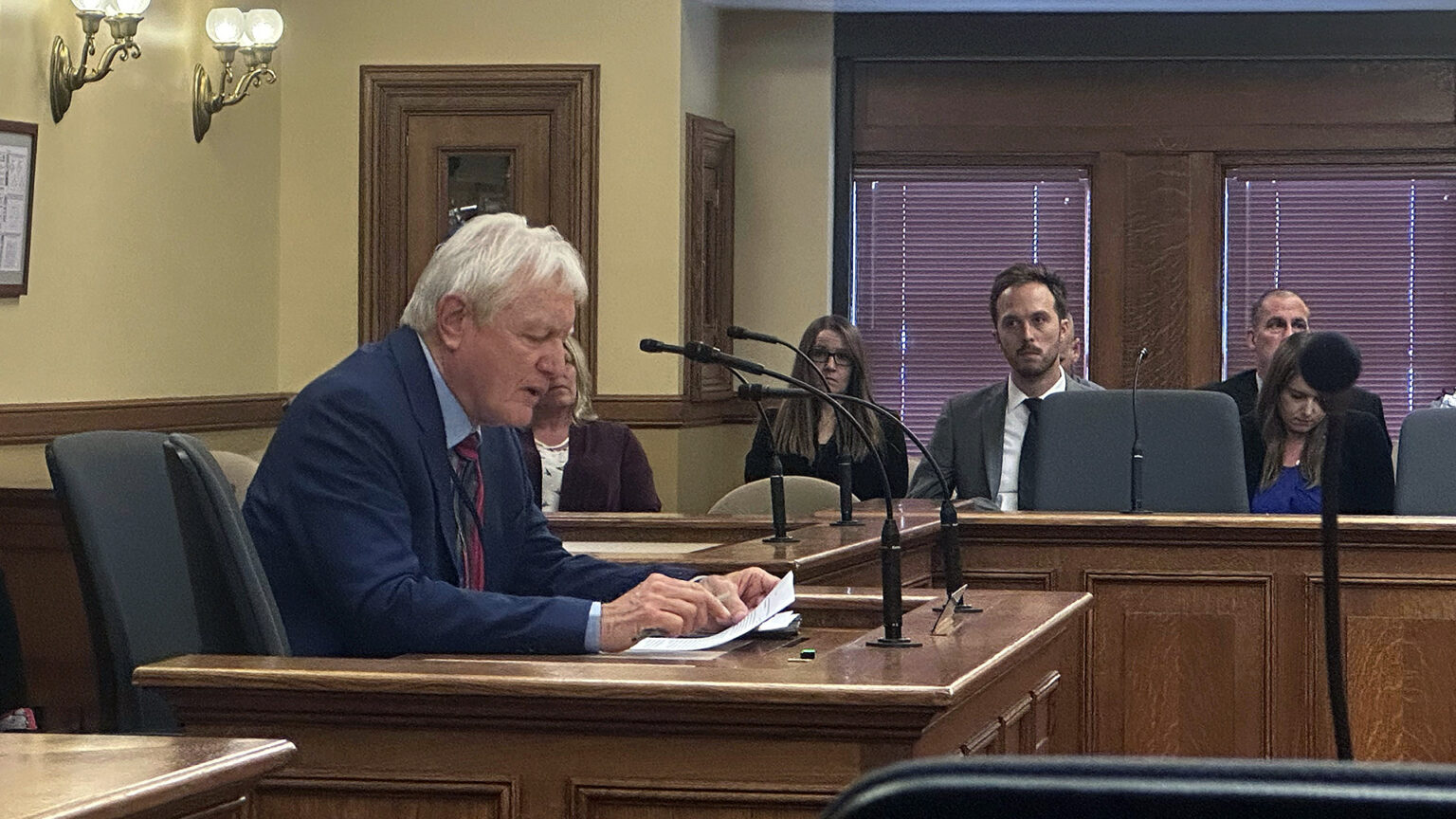 ---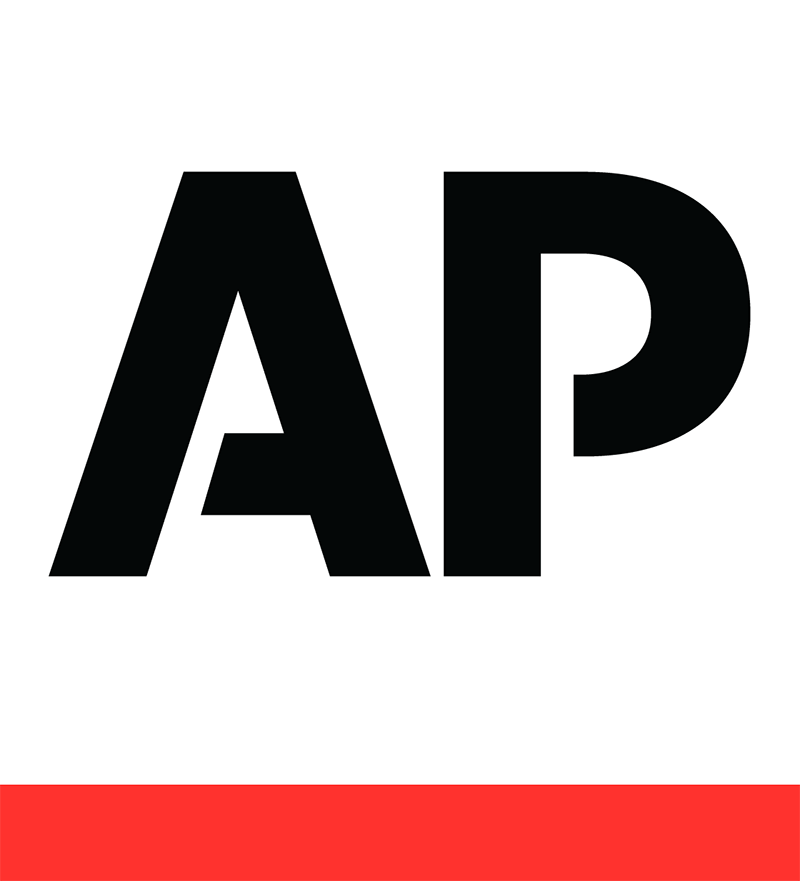 MADISON, Wis. (AP) — Two more of Democratic Gov. Tony Evers' appointees to the state Department of Natural Resources board tried to convince Republican state senators on Sept. 22 to confirm them, saying they don't believe in a firm wolf population goal and would approve state environmental regulations that are tougher than federal standards.
Republicans who control the Senate's sporting heritage committee peppered Sandra Dee Naas and Jim VandenBrook with questions for more than an hour, trying to feel out their positions on a host of contentious outdoor issues.
The committee's chairperson, Sen. Rob Stafsholt, asked both of them if they believe the DNR should impose a hard cap on the wolf population.
Wisconsin's current wolf management plan caps the population at 350 animals. The DNR's latest estimates put the population at around 1,000 wolves. Hunters and farmers have pointed to the 350-animal limit as justification for generous kill quotas, angering animal rights advocates.
Wisconsin law mandates an annual wolf hunt but the animals are currently listed on the federal endangered species list and can't be hunted. The DNR is preparing a new management plan that would take effect if the animals come off the list.
The plan doesn't establish a population goal, instead recommending that the population remain at around 1,000 wolves. Stafsholt has proposed a bill that would force the DNR to include a hard population limit in the plan.
Naas said that the management plan allows for maximum flexibility. She said setting a population goal that's too low will encourage hunting to the point that hunting can't be sustained.
VandenBrook said, too, that he doesn't support a hard goal. Wolf population dynamics are always changing, he said. But he added that he's not opposed to hunting wolves.
Sen. Mary Felzkowsi pressed them on whether they would approve DNR regulations that exceed federal standards. The question comes as the U.S. Environmental Protection Agency is working on standards for PFAS in drinking water. PFAS, short for per- and polyfluoroalkyl substances, don't break down in nature and have been linked to health problems in humans.
The DNR is also working on its own PFAS restrictions in groundwater.
"Yes, especially when it comes to water," Naas answered.
VandenBrook said he would as well, as long as the state Department of Health Services has recommended specific standards. "It really depends on the science," he said.
Senate confirmation represents another hurdle for Naas, who has faced a long road to the board fraught with political obstacles.
Evers appointed Naas to the board in 2021 to replace conservative Fred Prehn, but Prehn refused to step down, ensuring conservatives maintained control of the board. The state Supreme Court ruled in June 2022 that Prehn could stay on the board indefinitely until the Senate confirmed a successor. Republicans who control the chamber have yet to schedule a confirmation vote for Naas.
Prehn went on to cast deciding votes to expand the wolf hunt quota and kill proposed limits on PFAS in groundwater. He ultimately resigned in December, saying that it was time to move on and that state lawmakers needed to vote on Naas' appointment.
Gubernatorial appointees don't need Senate confirmation to serve as long as their predecessor vacates the position, but a Senate vote to reject them amounts to a firing. Naas took her seat on the board for the first time in January, finally giving Evers appointees majority control for the first time since he took office in 2019.
All seven members of the board are now Evers appointees. Bill Smith and Marcy West are the only members to win Senate confirmation so far, however.
The committee held a confirmation hearing for board members Sharon Adams, Dylan Jennings and Paul Buhr in August. None of them revealed much about their stances on any environmental or wildlife issues during the hearing, keeping their answers vague.
---
Recent Here & Now
//php dynamic_sidebar( 'news-sidebar-2' ); ?>