County Approach Dominates Wisconsin's COVID-19 Future
In the wake of a Supreme Court ruling that struck down the governor's "Safer at Home" order, counties are left to decide what stay-at-home orders to enforce locally. Gov. Tony Evers says he will work with legislative Republicans via an administrative rulemaking process to coordinate a statewide response to the virus.
May 14, 2020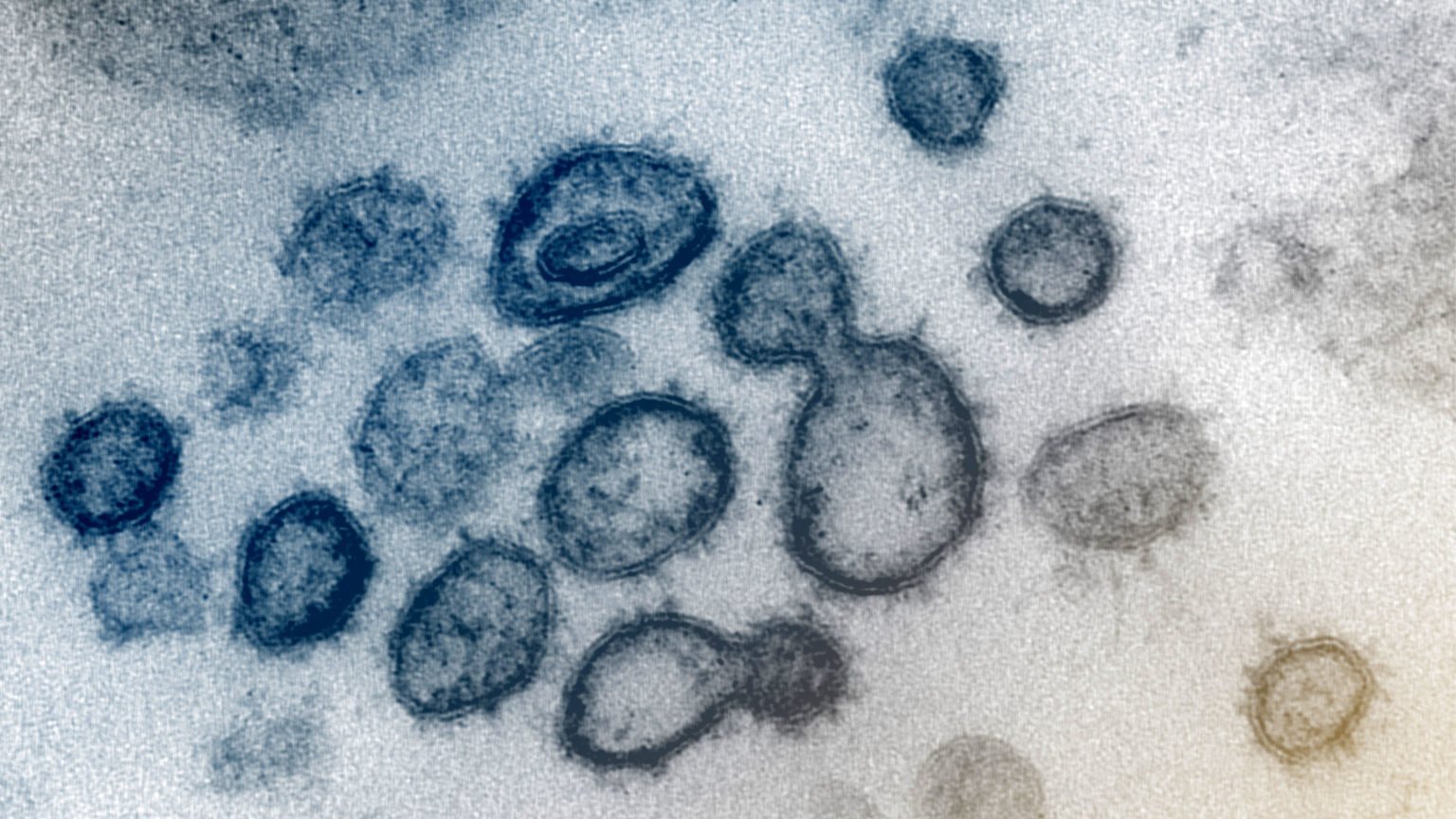 ---
Gov. Tony Evers reiterated his disappointment Thursday at a state Supreme Court ruling that struck down his administration's "Safer at Home" order.
The decision forces the governor to go through a rulemaking process that has legislative oversight if he wants to reinstate a stay-at-home order. He said he had a "respectful conversation" with Republican leaders the morning after the Supreme Court's ruling, but that the legislators were not interested in reviving a broad, statewide response.
"It was obvious to me through the conversation that the majority leadership was pretty much unconcerned about the confusion that having multiple counties and municipalities having different rules and regulations," Evers said.
With the statewide order struck down, county public health officers are largely put in charge of the state's COVID-19 response. As many as 11 counties have issued their own stay-at-home orders to fill the gap left by the court's ruling.
"I'd say that it's not necessarily a weakness or a bad thing for control of public health—or those decisions to be made at the local level," said state epidemiologist Dr. Ryan Westergaard. "The limitation, however, is that the resources required to contain this epidemic at the local level so very quickly outstripped our ability to do the things locally that needed to be done."
The state's response now moves forward with a political process that Evers' chief legal counsel estimated could take more than two weeks. Evers must first release a proposal for an administrative rule that would then be considered by a legislative committee.
Both Evers and Republicans are pointing fingers at each other over which side is dragging their feet through the process.
"When we met with Governor Evers a week ago, we asked him to begin negotiating with us on a plan for reopening. He politely declined and said we should wait for the court decision," Assembly Speaker Robin Vos and Senate Majority Leader Scott Fitzgerald wrote in a joint statement.
"The idea that I wanted to wait for the Supreme Court, that's just not an accurate statement," Evers said Thursday, adding that Fitzgerald was the one who wanted to wait.
The partisan rancor deepened Thursday as state Sen. Tom Tiffany, R-Minocqua, who won Wisconsin's 7th Congressional Seat this week, called for the state's health secretary to resign.
"New data shows us how we can make a targeted response to the Wuhan virus, but Ms. Palm will hear none of it," Tiffany wrote in a statement. "Ms. Palm came here as Governor Evers' hired gun, and she will leave with Wisconsin's corpse if she continues."
"Senator Tiffany, please—you just won an election—just relax," Evers responded Thursday. "I know you're better than this."
As Wisconsin moves forward without state-level guidance on the pandemic, Evers encouraged residents to follow public health guidelines and use their best judgement.
"If you do not feel safe leaving the house, you should stay home," he said. "Both customers and workers need to be confident in their safety, so we need everyone to be diligent in following best safety practices so that we can continue to move our state forward."
This was urged by Republicans as well.
If you're a biz owner that was closed, the Supreme Court ruled the order was unlawful & is unenforceable. You can open, but do so respecting CDC guidance. Show the Gov that there doesn't need to be business closures to ensure safety, b/c biz will take precautions on their own.

— Jim Steineke (@jimsteineke) May 13, 2020
---
Recent Here & Now
//php dynamic_sidebar( 'news-sidebar-2' ); ?>