Update: Johnson Tests Positive for COVID-19, Says He Does Not Have Symptoms
October 3, 2020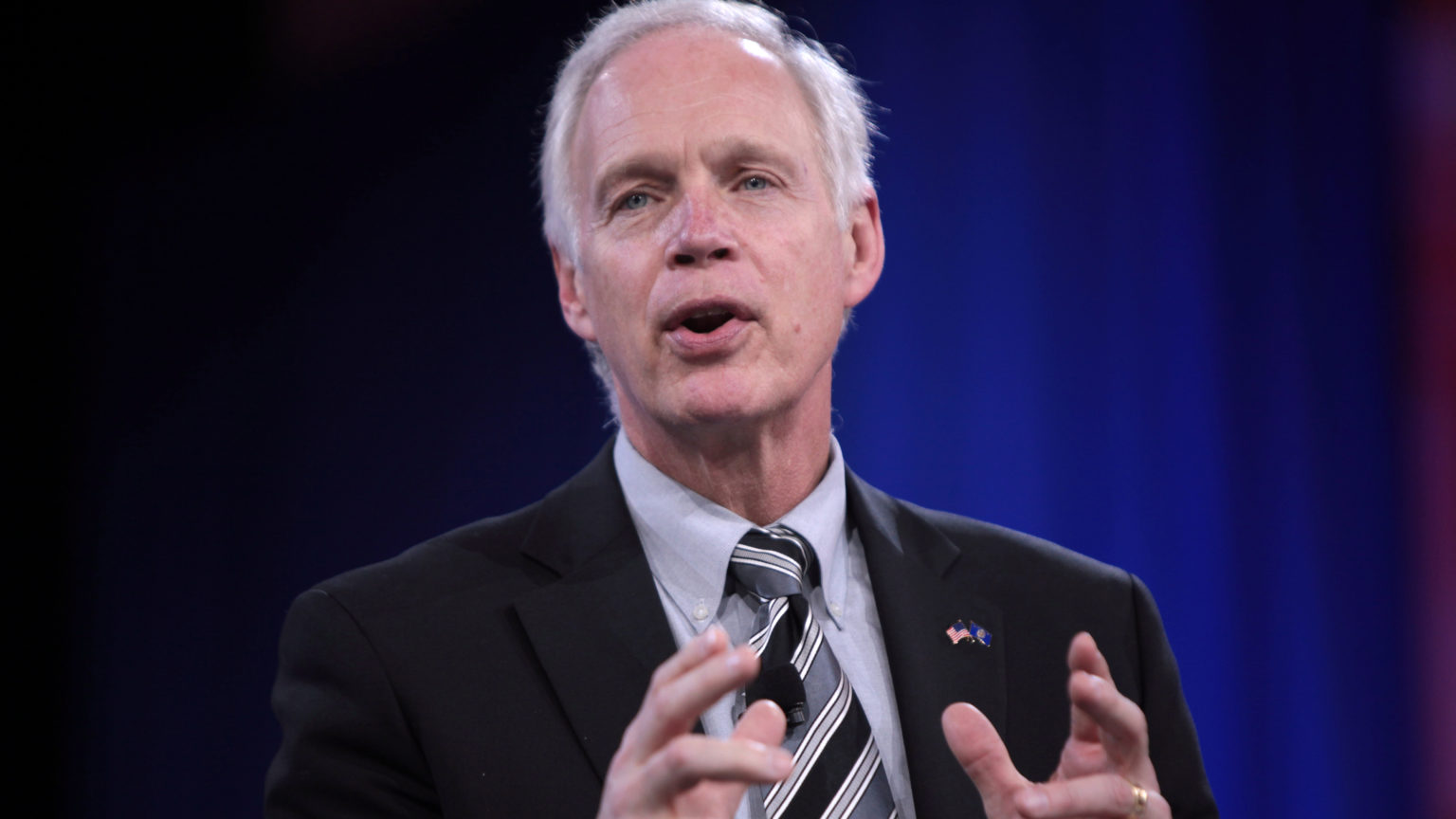 ---
U.S. Sen. Ron Johnson has tested positive for COVID-19 and is isolating.
He told reporters during a Saturday morning conference call that he has no symptoms and has not received any medical treatment related to his diagnosis.
Johnson received a test shortly before a Republican Party event in Ozaukee County Friday night, which he said was a precautionary step before flying back to Washington. He received the positive result after the event was over.
He said during the event, he remained "well spaced out" from others and left quickly afterward.
Johnson said however, his positive COVID-19 result and the positive tests of two other U.S. senators—Mike Lee, R-Utah, and Thom Tillis, R-N.C.—are not likely to delay the confirmation of Judge Amy Coney Barrett to replace Ruth Bader Ginsberg on the U.S. Supreme Court.
Senate Majority Leader Mitch McConnell, R-Ky., announced Senate floor activity would be postponed until Oct. 19, though committee hearings can continue in the meantime. U.S. Senators can participate in hearings virtually, but must be present to vote from the Senate floor.
Johnson said he was likely exposed to the virus from his chief of staff, saying he has done a good job of social distancing.
Johnson's spokesman said the senator was not at the White House Rose Garden for the event that named Barrett as the president's nominee to the bench. The event has seen multiple attendees test positive for the virus.
Previously, Johnson had been in isolation due to possible exposure to the virus in mid-September. He was placed in quarantine through Sept. 29 after coming in close contact with a confirmed case of coronavirus, which caused him to skip travelling with the president as he held a rally in Mosinee Sept. 17.
When asked by reporters about the state Legislature's push to end Wisconsin's mask mandate in the courts, Johnson said he was not in favor of imposing a mandate for the public health practice.
"I had my mask on the entire time until I spoke [Friday night] and then I was at least twelve feet away from anybody, as I'm speaking," he said. "But no, I'm not in favor of mask mandates, I think that's up to individuals to be responsible."
In a statement from Johnson's spokesman, the senator will remain in isolation until cleared by his doctor, and his office will go all-virtual for the immediate future.
This story was updated to include the senator's news conference Saturday morning.
---
Recent Here & Now
//php dynamic_sidebar( 'news-sidebar-2' ); ?>