Brandtjen makes bid in Republican primary for open Wisconsin Senate District 8 seat
Rendered powerless in the Assembly, Rep. Janel Brandtjen, R-Menomonee Falls, decided to run for the open Senate District 8 seat representing Milwaukee's conservative-leaning northern suburbs.
Associated Press
February 20, 2023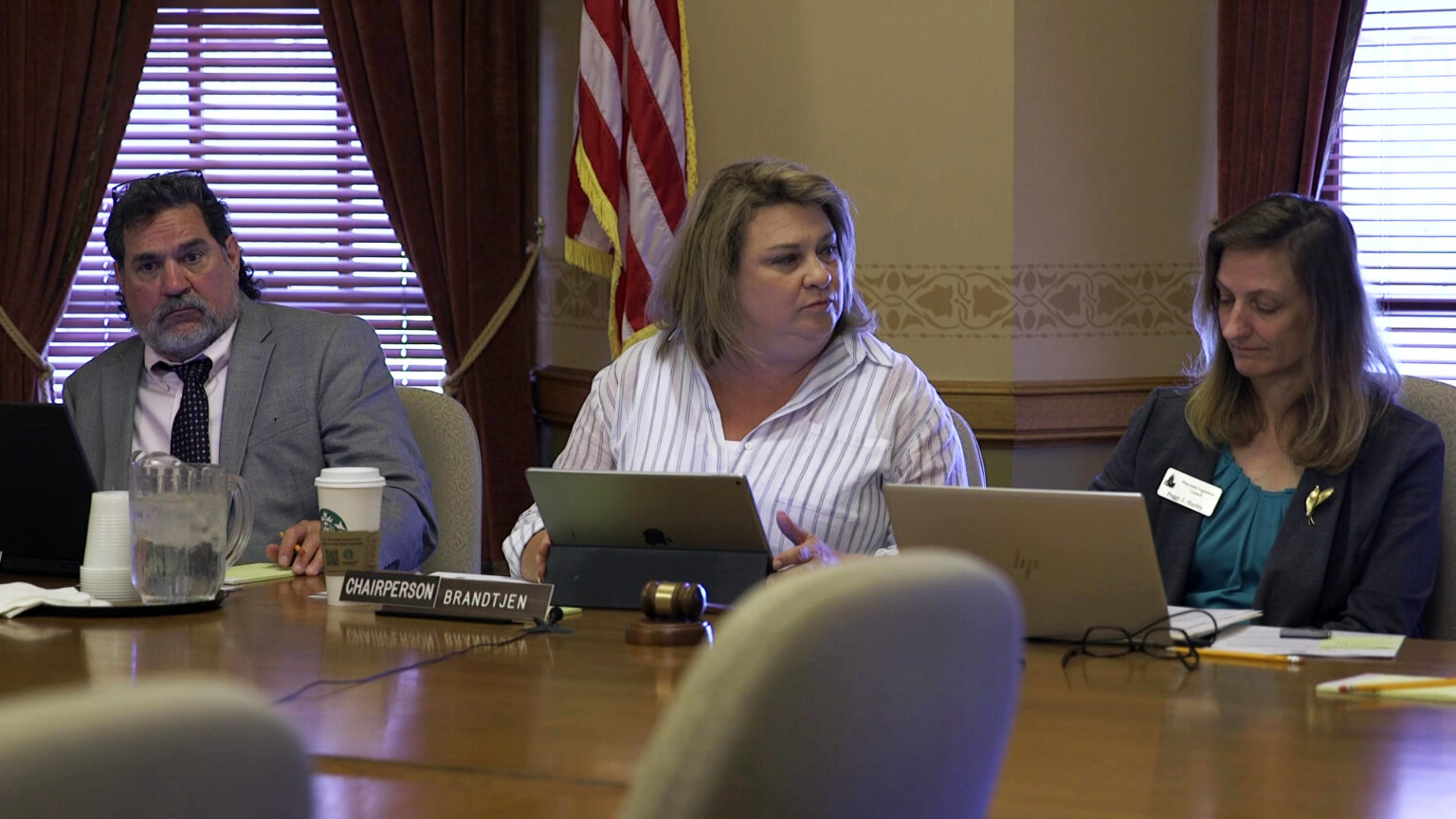 ---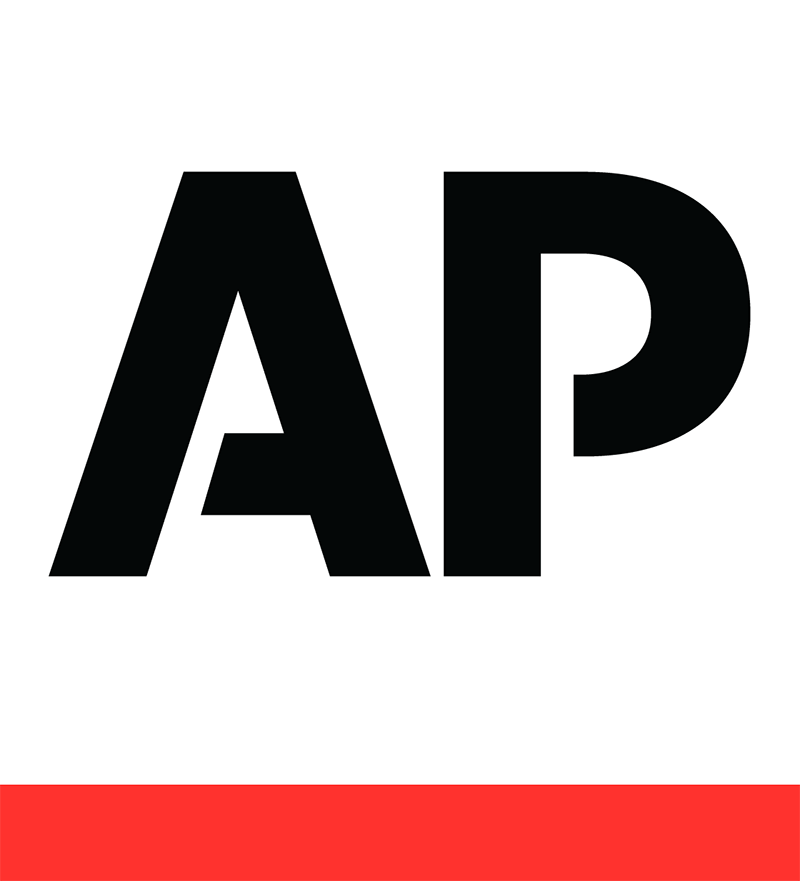 MADISON, Wis. (AP) — A rogue Republican lawmaker who alienated her colleagues in the Wisconsin Assembly when she embraced debunked election fraud conspiracy theories is vying to win an open state Senate seat, a victory that would give the GOP a supermajority in the chamber.
State Rep. Janel Brandtjen has spent the years since the 2020 presidential election loudly promoting unfounded conspiracy theories that President Joe Biden lost Wisconsin. She won praise from former President Donald Trump for pushing Assembly Speaker Robin Vos to overturn Biden's 21,000-vote win in the battleground state.
She even went so far as to support Vos' primary opponent in 2022. Vos survived reelection and Assembly Republicans punished Brandtjen for her disloyalty by throwing her out of their caucus in November.
Rendered powerless in the Assembly, Brandtjen decided in December to run for an open Senate seat representing Milwaukee's conservative-leaning northern suburbs. The seat came open in November after longtime Republican incumbent Alberta Darling decided to retire. Gov. Tony Evers ordered a special election to fill the position to coincide with the state's spring Supreme Court election.
Brandtjen will face state Rep. Dan Knodl and Thiensville Village President Van Mobley in a GOP primary on Feb. 21. The winner will face Democratic attorney Jodi Habush Sinykin in the April 4 general election.
Brandon Scholz, a retired Republican strategist, said Brandtjen faces a difficult path in the primary. Republicans, even the hard-core base that typically votes in primaries, have moved past election fraud issues and Trump's influence with the party is waning, he said.
"She's the walking Donald Trump billboard," Scholz said. "She's built her campaign around that Trump world. There are so many other issues out there. Usually single-issue candidates have a hard time with voters because they're not tuned into that one issue. She has painted herself into that corner and it will be difficult to get out of it."
Brandtjen didn't immediately return messages. Her campaign website boasts that she's "unafraid to ruffle feathers in the political establishment and serve constituents over Madison party bosses."
Democrats hope a strong turnout in the Supreme Court election could propel Sinykin to victory in the historically Republican-controlled district. But Scholz said he sees Knodl as the frontrunner.
"If Republicans keep on message — taxes, crime, not those issues Trump used to push people away — they should be in a strong position to keep the district in the Republican column," Scholz said.
Campaign finance reports show Brandtjen trailing Knodl and Mobley badly in fundraising. Brandtjen generated about $20,500 in January. Knodl collected $63,000 and Mobley $106,760 over the same period.
A Republican victory would give the GOP a two-thirds majority, 22-11 — enough votes to override an Evers veto in that chamber and convict a civil officer in an impeachment trial.
However, a Senate vote to override a veto would be symbolic at best since it takes a two-thirds vote in both the Senate and the Assembly to override a gubernatorial veto. Assembly Republicans are two seats short of the 66 votes needed.
Senate Minority Leader Melissa Agard noted that if just two Assembly Democrats couldn't attend a floor session, Republicans could override a veto. Preventing a GOP supermajority in the Senate with a Sinykin victory would be "another line of defense," she said.
Under the Wisconsin Constitution, the Assembly can trigger an impeachment trial in the Senate with 50 votes. Conviction requires a two-thirds majority vote in the Senate.
It's unclear who the Legislature can impeach, according to an analysis the Wisconsin Legislative Reference Bureau prepared for Agard in February 2022. The constitution states that the Legislature can impeach "civil officers" but doesn't define that term.
The Wisconsin Supreme Court has ruled that the term does not include legislators but the constitution makes specific mention of the governor, lieutenant governor and judges as impeachable officers. The reference bureau analysis concludes that other constitutional officers, such as the attorney general, state schools superintendent and state treasurer could be subject to impeachment as well as appointed executive agency secretaries.
That means that if Republicans gain a two-thirds majority in the Senate, they could impeach Evers in the Assembly, try him in the Senate, convict him and remove him from office.
An attempt to impeach Evers would be historic. According to the reference bureau analysis, only once in Wisconsin history has the Assembly impeached anyone. That happened in 1853, when the Assembly impeached Judge Levi Hubbell after he asked God to have mercy on a jury that found a murder suspect not guilty. The Senate ultimately acquitted the judge of 11 impeachment charges, including immoral conduct and imposing criminal sentences that were too lenient.
---
Recent Here & Now
//php dynamic_sidebar( 'news-sidebar-2' ); ?>