All 72 Wisconsin Counties Experiencing Very High COVID Levels
November 4, 2020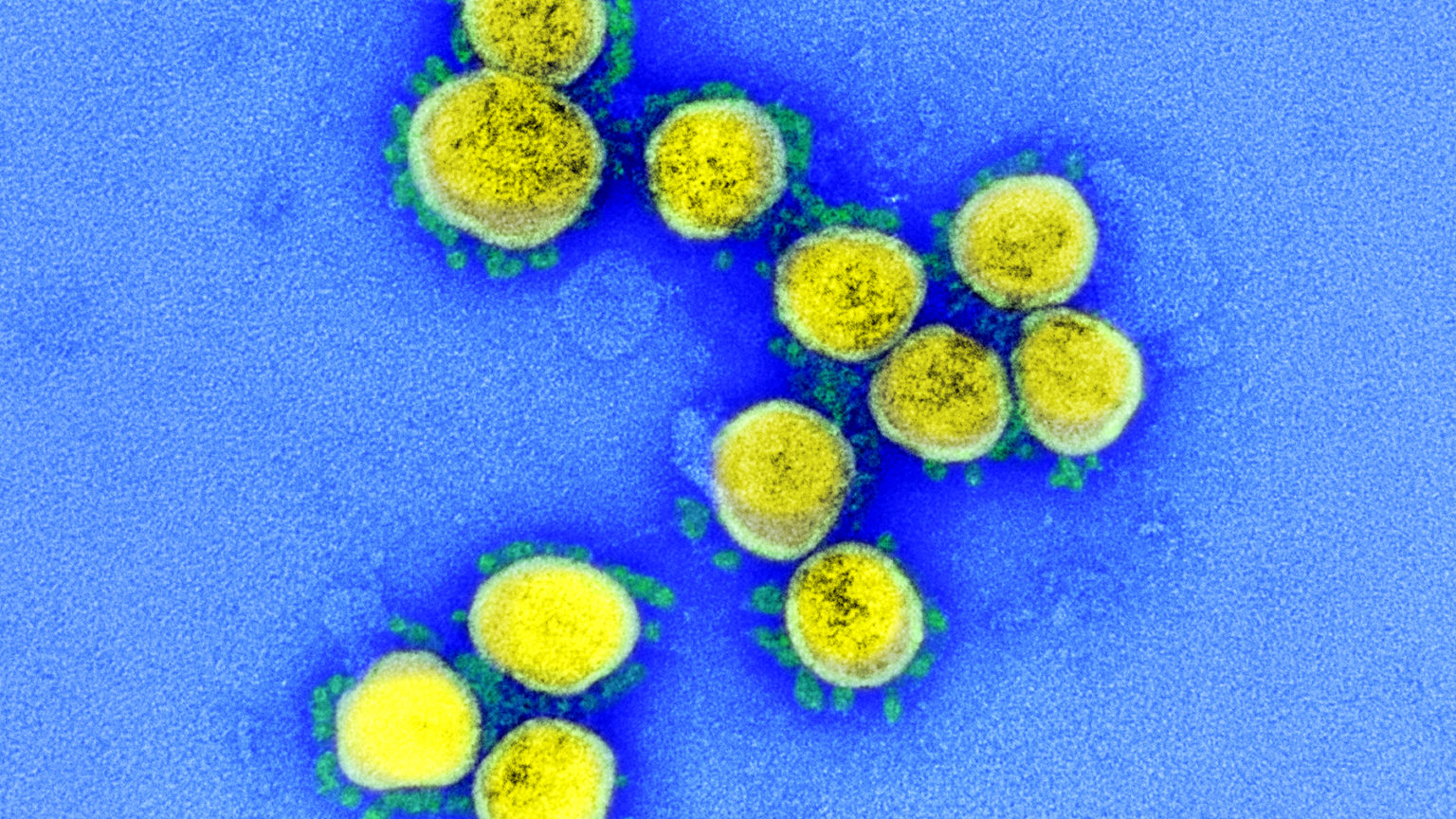 ---
Wisconsin set a new record for daily COVID-19 cases Wednesday as the state neared 6,000 new cases overnight.
The state recorded 5,935 new cases and 54 new deaths—setting the seven day average to 4,839.
State health secretary Andrea Palm said Wisconsinites needed to take the resurgence of the virus in the state seriously.
"We should not be having contact with other human beings that we do not live with. Hard stop," she said.
She said during a Wednesday media briefing that all 72 of Wisconsin's counties are at very high levels of COVID-19 activity and that the state is in a crisis.
"That is where we are," Palm said. "[Social distancing] is the best tool that we have to stop the spread of this disease and we all need to do it with vigilance."
State epidemiologist Dr. Ryan Westergaard added that there is evidence in the state to suggest the mitigation efforts Wisconsinites are implementing are beginning to work.
"Early in the pandemic, there were communities that had a doubling time of three to five days, an exponential growth," he said. "So we are seeing high rates of transmission and an acceleration, but we're not seeing exponential growth and that means we're doing something to slow it down."
"The evidence is there, but it's going to take a lot more than what we're doing to slow it down to a level where we're going to feel comfortable that we're not at risk for many preventable deaths," Westergaard added.
The media briefing came the day after the election. Gov. Tony Evers said he hoped the shift of focus away from the election would allow Congress to pass federal coronavirus aid legislation to help states strapped for funds.
"Hopefully the Congress would work as quickly as possible on that," he said.
Evers also responded to the president's claims without evidence of irregularities in the Wisconsin vote totals.
"That is beyond irresponsible talk," Evers said.
The president's campaign announced it would seek a recount of the race in Wisconsin. According to unofficial results from the Associated Press, the president is losing to Democrat Joe Biden by more than 20,000 votes, while recount totals usually deviate from the unofficial results by a matter of hundreds.
"It's a high hurdle, 20000 votes," Evers said. "If that happens, we will be patient."
---
Recent Here & Now
//php dynamic_sidebar( 'news-sidebar-2' ); ?>