'Wisconsin Foodie' host Luke Zahm visits Siren Shrub Co., Whitefeather Organics
January 17, 2022 Luke Zahm Leave a Comment
Wisconsin Foodie airs 7 p.m. Thursdays on PBS Wisconsin.
I wish we could make a Stevens Point episode every year.
Seriously, it's become one of my favorite communities in the state.
The Jan. 20 episode takes us to meet Tony and Laura Whitefeather of Whitefeather Organics and also Layne Cozzolino, Mindy McCord and Claire Mazourek of Siren Shrub Co.
Quick fact: Did you know that since the COVID-19 pandemic began, the Wisconsin Foodie crew elects to camp in order to keep ourselves and our subjects safe?
While not all campsites are breathtakingly gorgeous, camping on the Whitefeather Organics farm certainly was! We were treated to frequent visits by the farm dog, sunshine and, of course, the Whitefeather family. It was an awesome experience!
As we started to film, all the elements of a great episode came together: laughter, gorgeous natural beauty, and storylines that we couldn't have scripted. It's truly the magic of capturing our friends and neighbors in an organic fashion.
We get to watch farmer Tony plant basil for their Community Supported Agriculture and Siren Shrubs Co., and then follow the "shrubmakers" to Layne's home. I get firsthand experience at making shrubs! (You can watch Layne and Mindy's reaction to my shrubmaking in the episode.)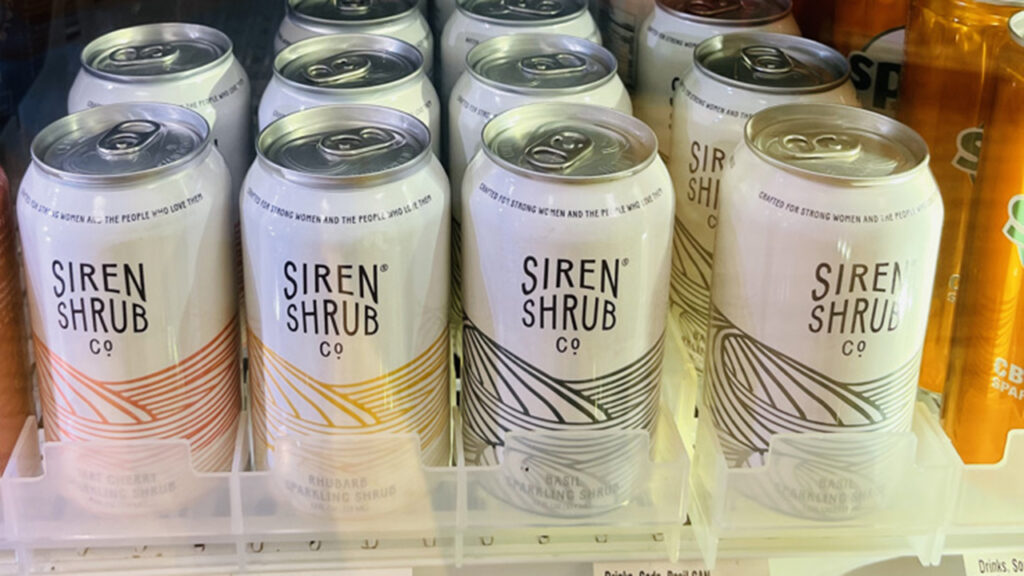 Lastly, we pull together an impromptu pizza party on the Whitefeather farm for friends and family. It was an amazing collection of community and wonderful humans (and you get to witness my sick pizza game)!
I want to also share a restaurant find that is worth a trip to the Stevens Point area if you haven't been before. The Korean Dosirak Restaurant may be a touch unassuming at first glance, but I promise, it's not to be missed!
We were starving when we pulled up and were not disappointed at all by the food that came out of that kitchen. We found District 1 Brewing Company, grabbed a table and absolutely crushed our food and drink. It was exquisite!
Stevens Point has so many amazing stories to take in, so many trails to hike and so many backwaters and channels to paddle that I could get lost in her nuances for a lifetime. Couple that with amazing people who are living their lives through their ethics and stories, and it's a recipe for some amazing visits.
See for yourself!
In closing, I want to include a quick and dirty recipe for a Dark Cherry Tonic from the Siren Shrub Co. website:
Dark Cherry Tonic
Ice (preferably one large cube)
2 oz Tart Cherry Juice – unsweetened
1 oz Tart Cherry Siren Shrub
3 dashes of Angostura bitters
Combine all ingredients in a glass with ice and stir to combine. Top with 2 ounces tonic water and enjoy!
I think it's the perfect way to remember the warmth of summer, enjoy the vibrancy of community and toast to the start of 2022!
Forever forward,
Luke Zahm
Host
Wisconsin Foodie