What We Watch: Pete Schwieger, Major Gifts Associate
September 26, 2017 Jonna Mayberry Leave a Comment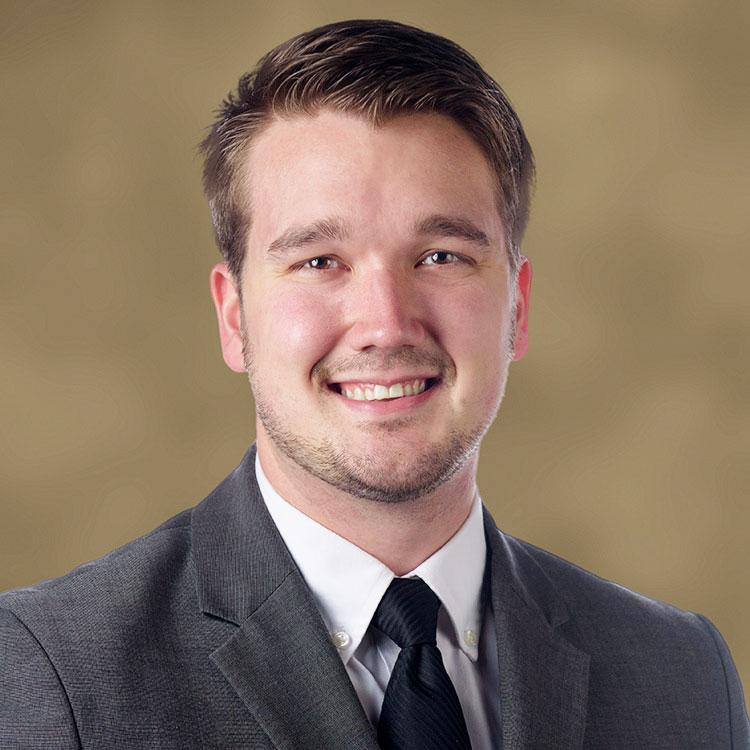 As a Major Gifts Associate at WPT, Pete Schwieger is responsible for a lot of the Major Gifts team's behind-the-scenes operations. This consists of processing gifts, creating acknowledgment letters and renewal appeals, managing mailings, coordinating guest lists for events, and working with donors. We caught up with Pete to learn about his role at WPT and his top public television picks.

What is your favorite part of your job at WPT?
Working with our supporters! Every donor has their own reason for supporting WPT,  and with the variety of work we do – education, local history, journalism, working with veterans and more – no two answers are ever the same. But they're always inspiring and make me more proud of what we do at WPT.
What are your favorite PBS shows, and why?
I love American Experience – most recently the two-parter covering Walt Disney. They're extremely well-made documentaries, sometimes covering a topic I'm familiar with and other times uncovering a new interest in a topic I didn't know anything about! The Vietnam War, from Ken Burns & Lynn Novick, has been an incredibly powerful piece, especially for the veterans who served during that conflict.
What are your must-watch local WPT shows?
I love Wisconsin Life and am excited for the new season starting October 5! Our Wisconsin Hometown Stories programs are a must watch as well. And Polka! was a wonderful production – I got to speak with so many appreciative polka enthusiasts during the pledge premiere last spring and their jubilation is infectious!
What's your favorite thing about public television, or WPT specifically?
I love this question! My favorite thing about WPT is our ability to collect, share, and preserve the stories of Wisconsin in a way that's meaningful and interesting for viewers across the state. It really speaks to my background working in museums and as a history student.