September's Create TV Marathons Celebrate American Crafts, British Cakes and South-of-the-Border Dishes
September 1, 2021 Alyssa Beno Leave a Comment
Tune in to Create TV (PBS Wisconsin-3) at 8 p.m. Friday nights in September for five-hour marathons highlighting arts and crafts, culinary adventures and home renovations, courtesy of your favorite Create programs.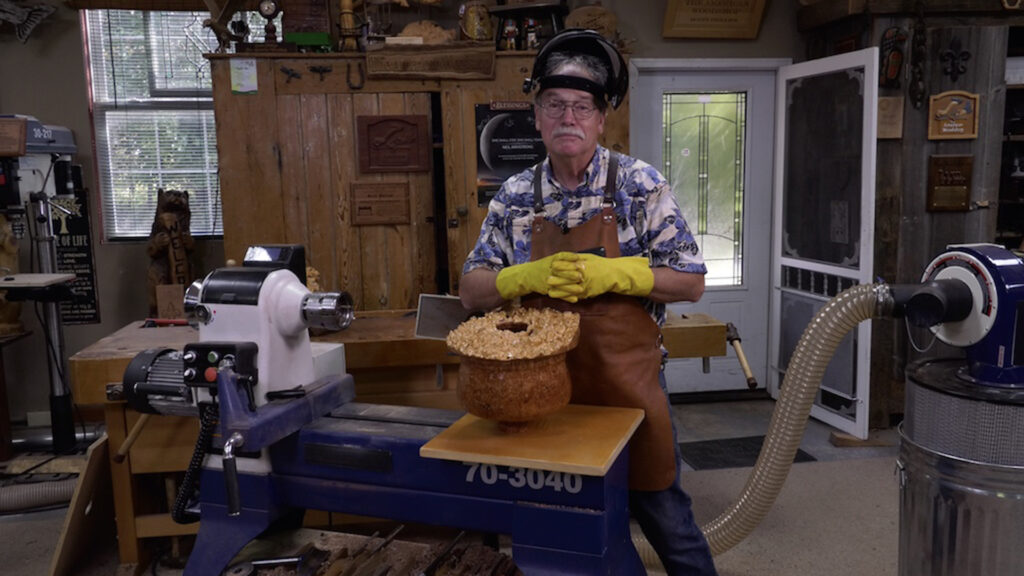 Handmade
Create celebrates the art of the handmade from painters Bob Ross and Wilson Bickford; craftsmen Steve Butler, Eric Gorges and the American Woodshop team; and the crafty creations from Knit & Crochet Now, Make it Artsy, Beads, Baubles and Jewels, and Quilting Arts.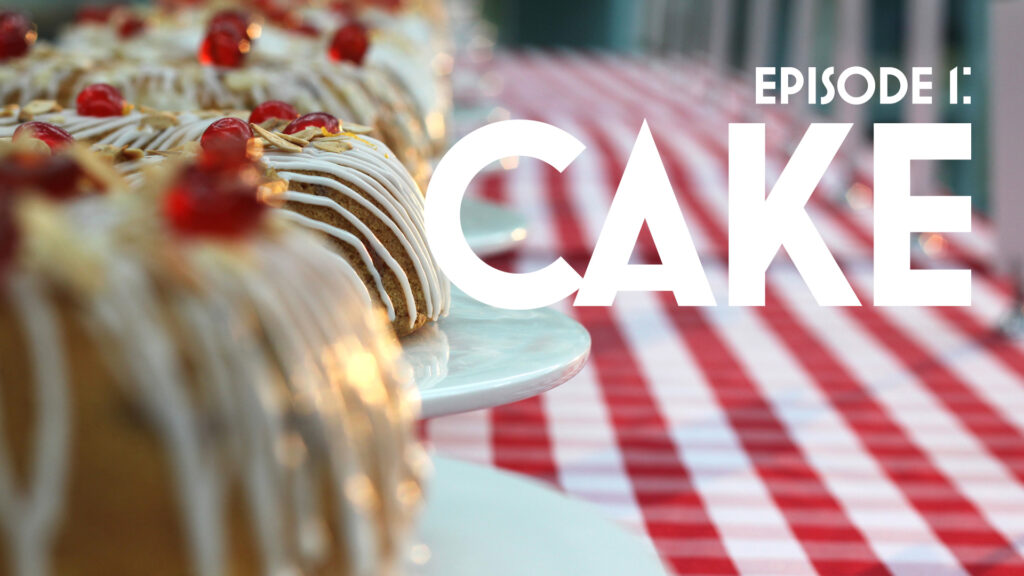 The Great British Baking Show: Cakes
Begins 8 p.m. Friday, Sept. 10
On your marks, get set…BAKE!
Follow the amateur bakers of the The Great British Baking Show as they do battle over the signature, technical and showstopper cake challenges from the past five seasons.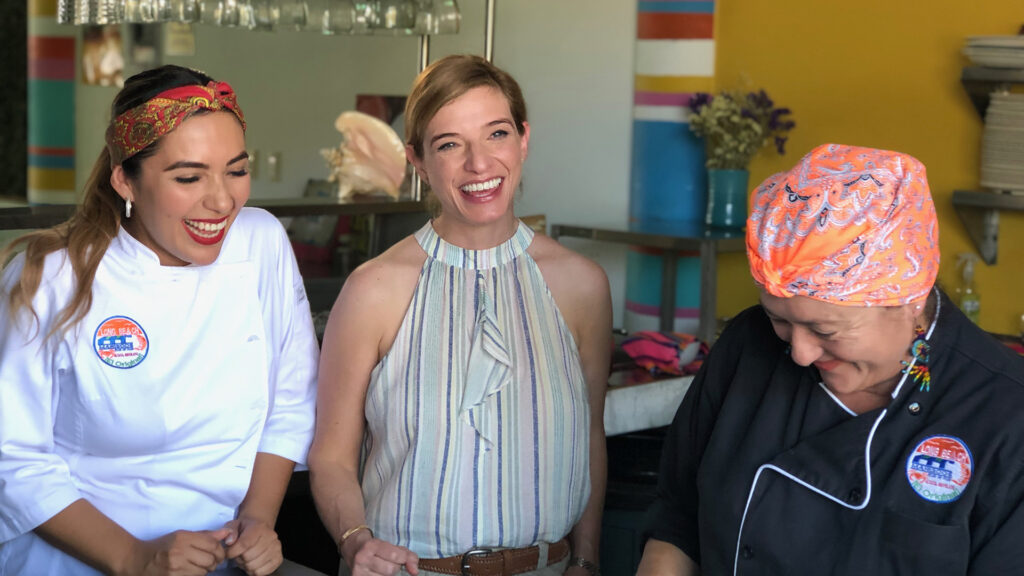 Pati's Mexican Table: Pati's Food and Fiesta
Begins 8 p.m. Friday, Sept. 17
Create kicks off Hispanic Heritage Month with a special marathon of Pati's Mexican Table! Join chef Pati Jinich on her culinary adventures through Mexico as she encounters, then recreates, authentic south-of-the-border dishes.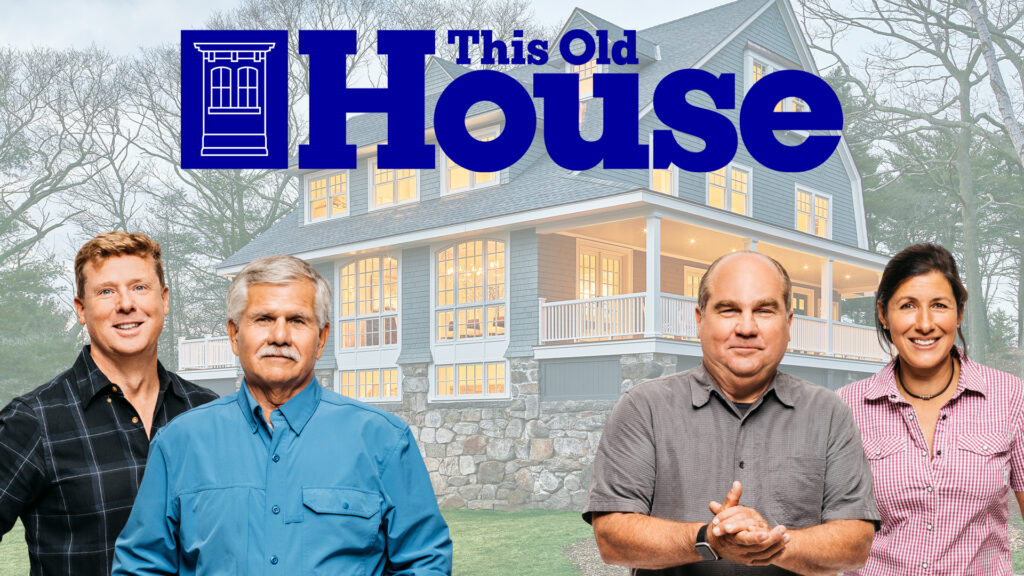 This Old House Create Showcase: New York City House
Begins 8 p.m. Friday, Sept. 24
This Old House's Kevin O'Connor and Norm Abram head to the land of egg creams, stickball and brownstones to remodel a 1904 Brooklyn rowhouse.
This Old House The Great British Baking Show Bob Ross Pati's Mexican Table