PBS Wisconsin programs honor Pride Month 2022
June 1, 2022 Alyssa Beno Leave a Comment
PBS Wisconsin honors the experiences of lesbian, gay, bisexual and transgender people in our communities with these programs airing this month on PBS Wisconsin and streaming on the free PBS Video App.
The Lavender Scare
10 p.m. Thursday, June 2
Learn the untold story of how tens of thousands of homosexual federal workers were either fired or denied employment in the 1950s, stirring outrage in the gay community and starting an LGBTQ+ rights movement with an unlikely hero at the forefront.
Independent Lens: Cured
10:30 p.m. Monday, June 6
When doctors classified homosexuality as a mental illness to be "cured," they employed cruel treatments like electroshock and lobotomies. LGBTQ+ activists and their allies fought back — and won a momentous victory when the American Psychiatric Association removed homosexuality from its manual of mental disorders in 1973.
Queer Silicon Valley
9 p.m. Wednesday, June 8
Trace the rich history of the LGBTQ+ community's challenges and successes in the high tech capital of the world through an ethnically diverse range of voices from its early beginnings in the 1970s to today.
American Masters: Ballerina Boys
10 p.m. Thursday, June 9
Discover Les Ballets Trockadero de Monte Carlo (The Trocks), an all-male company that for 45 years has offered audiences their passion for ballet classics mixed with exuberant comedy. With every step they poke fun at their strictly gendered art form.
POV: The Gospel of Eureka
10 p.m. Friday, June 10
The spotlight is beaming on drag shows and a passion play in a small Arkansas town. The Gospel of Eureka takes a personal and often comical look at negotiating differences between religion and belief through performance, political action and partnership.
American Masters: Terrence McNally
10:30 p.m. Monday, June 13
Explore the late Tony-winning playwright Terrence McNally's six decades in theater. The film delves into McNally's pursuit of love and inspiration, LGBTQ+ activism, triumph over addiction and the power of the arts to transform society. PBS Wisconsin Passport members can stream the full program now!
It's a Match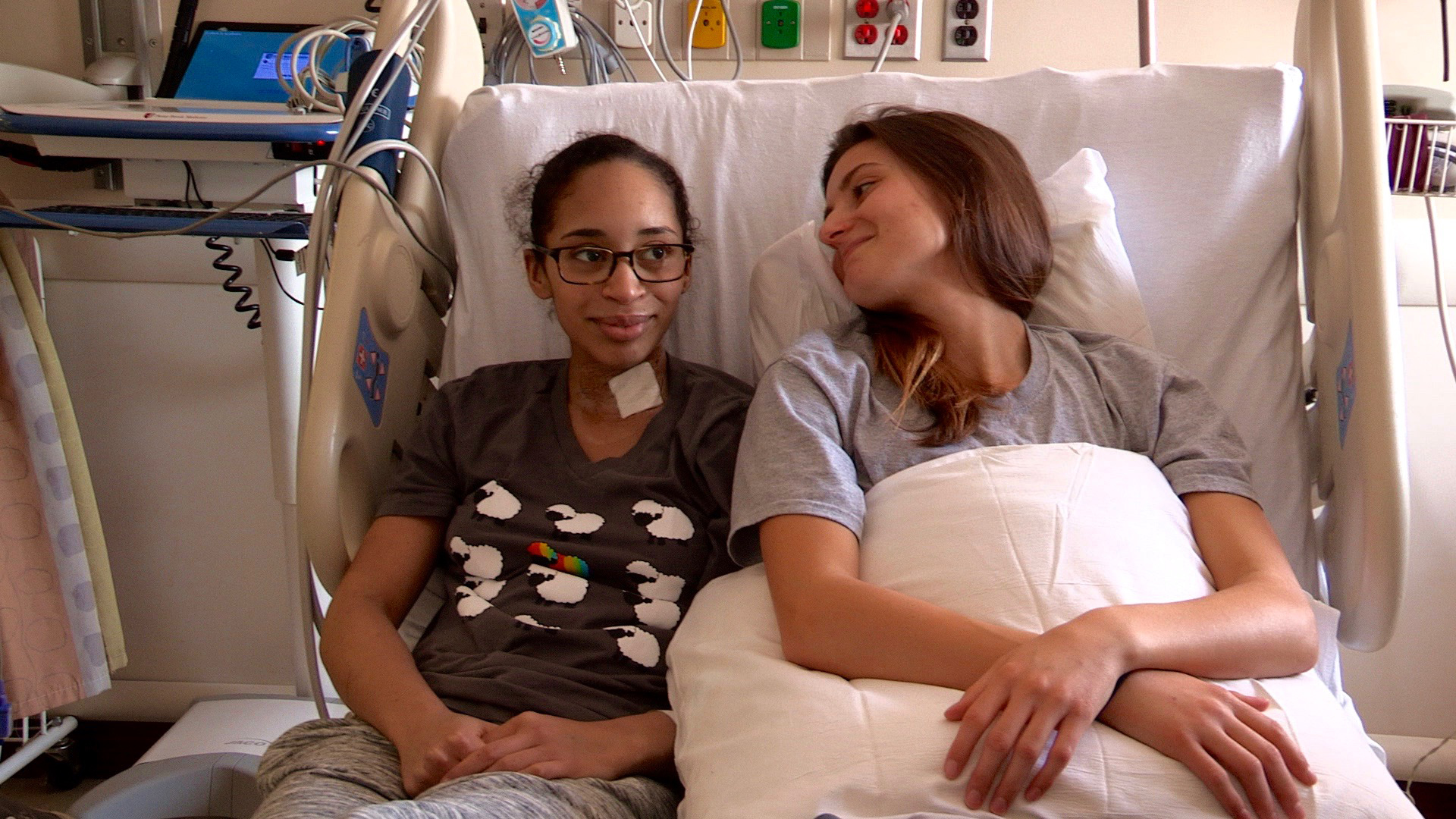 10 p.m. Wednesday, June 15
Learn the story of Alana and Lori – two LGBTQ+ 20-somethings looking for love online when a casual right swipe made a match that would bind them together forever. Within a few weeks of meeting, Lori learned that Alana has been on a wait list to receive a life-saving kidney transplant for years. Against all odds, Lori learns she is a candidate for donation and decides to bestow Alana with the ultimate gift.
Prideland
11 p.m. Wednesday, June 15
Follow Dyllón Burnside on a journey across the American South to meet diverse members of the LGBTQ+ community. From a lesbian rodeo champ in Texas to an African American mayor ally in Alabama, he discovers how LGBTQ+ Americans are finding ways to live authentically and with pride in the modern South. PBS Wisconsin Passport members can stream the full program now!
POV: Pier Kids
10 p.m. Tuesday, June 21
Pier Kids transports audiences to New York City's historic Christopher Street Pier where homeless queer Black youth navigate the streets to find safety and stability. The film shines a light on an underground community of pier kids, showcasing the intricate ways queer people of color utilize public space to build chosen family. PBS Wisconsin Passport members can stream the full program now!
Reel South: Outspoken
11:30 p.m. Tuesday, June 21
LGBTQ+ West Virginians fight to live free from discrimination, calling us to reimagine the power and longevity of a small town queer community.
Out in Rural America
10 p.m. Thursday, June 30
Explore the struggles and joys of being LGBTQ+ in rural America from a cultural, social, familial and religious perspective.
LGBTQ Independent Lens American Experience American Masters POV