New year, new shows – preview PBS Wisconsin's new January series!
December 20, 2021 Alyssa Beno Leave a Comment
A Jules Verne adaptation, emergency responders of the Australian outback and a psychological thriller featuring the talented Gillian Anderson – find all of this and more in the new series debuting on PBS Wisconsin in January!
7 p.m. Sundays, beginning Jan. 2
Get ready to set sail in the hot air balloon with Phileas Fogg, Passepartout and Fix in a brand-new adaptation of Jules Verne's classic novel.
9 p.m. Saturdays, beginning Jan. 8
Follow the modern-day heroes of the Royal Flying Doctor Service as they navigate private lives as turbulent and profound as the heart-stopping emergencies they attend to across some of the most beautiful and inhospitable places in the Australian outback.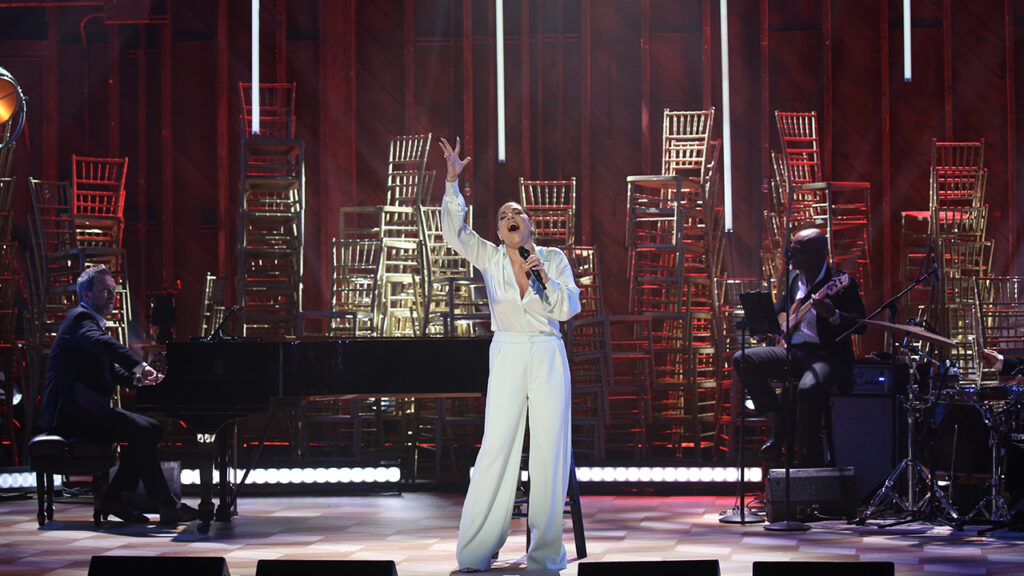 3 p.m. Sundays, Jan. 9-23
Celebrate three of Broadway's biggest stars in this new concert series, featuring Tony and Olivier award-winner Gavin Creel; chart-topping Billboard artist Shoshana Bean (pictured above); and Tony, Emmy and Grammy award-nominee Brandon Victor Dixon.
Climate Change: Ade on the Frontline
9 p.m. Wednesdays, beginning Jan. 12
As the global climate crisis intensifies, former Paralympian Ade Adepitan travels the world to unearth solutions to our environmental problems, whether natural or technological. 
7:30 p.m. Thursdays, beginning Jan. 20
Meet Carrie Morey, an award-winning baker, cookbook author and entrepreneur who is growing a tiny made-by-hand mail order biscuit company into a booming business.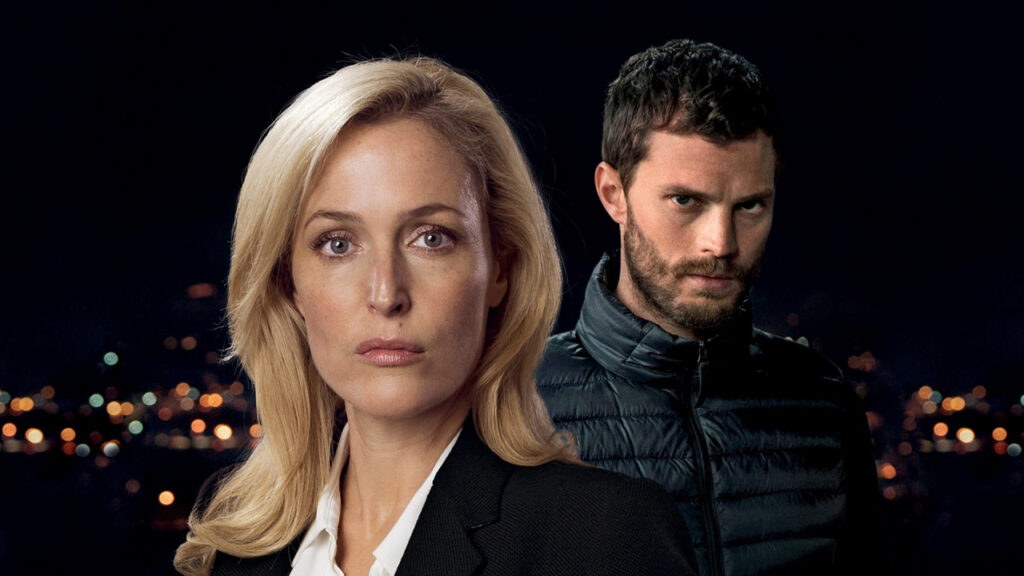 8 p.m. Fridays, beginning Jan. 28
Detective Superintendent Stella Gibson (Gillian Anderson, pictured above) plays a game of cat and mouse with serial killer Paul Spector in this smart psychological thriller.
Bancroft
9 p.m. Fridays, beginning Jan. 28
Detective Superintendent Elizabeth Bancroft and Detective Sergeant Katherine Stevens find their paths crossing when Katherine begins investigating a cold murder case.