New seasons of weekend how-tos begin Oct. 7 on PBS Wisconsin
September 25, 2023 Alyssa Beno Leave a Comment
Aspiring chefs, homesteaders and artists can find new inspiration in new seasons of cooking, farming and performance programs beginning Oct. 7 on PBS Wisconsin.
Cook's Country
Premieres 12:30 p.m. Saturday, Oct. 7
In season 16, co-hosts Bridget Lancaster and Julia Collin Davison, and a crew of test cooks, create regional specialties from across the United States. The season also includes short documentary segments on the history of American food.
Christopher Kimball's Milk Street Television
Premieres 1:30 p.m. Saturday, Oct. 7
Editor, publisher and television host Christopher Kimball searches the world – from South Korea to Colombia – for techniques and ingredients that can transform your home cooking, producing adventurous dishes with less time and effort.
Welcome to my Farm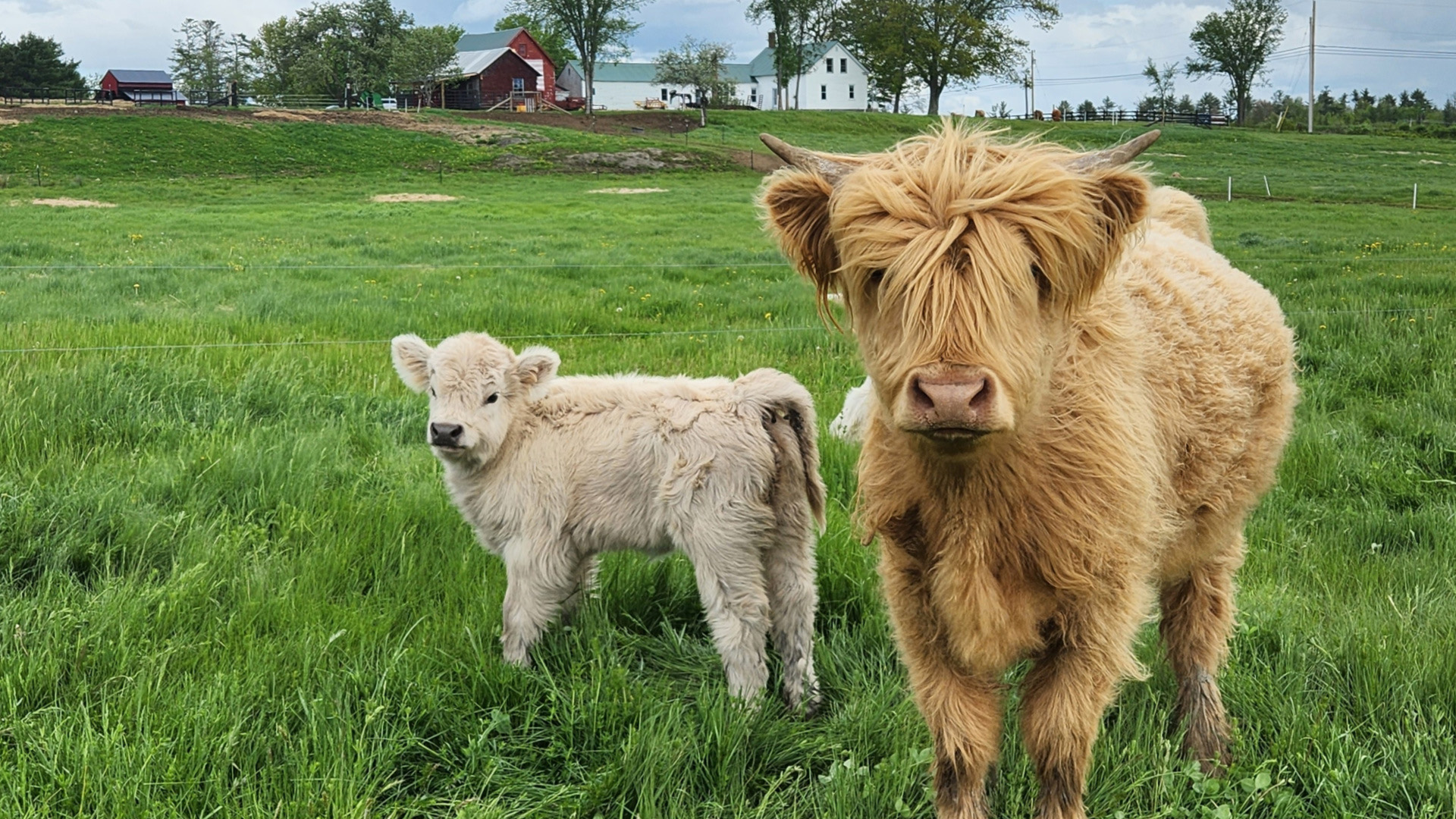 Premieres 4:30 p.m. Saturday, Oct. 7
In season 2, Lisa Steele, a fifth-generation chicken keeper, master gardener and author in Maine, offers firsthand know-how for raising chickens, growing gardens and cooking with ingredients grown and raised locally.
Tastemakers
Premieres 12 p.m. Saturday, Oct. 14
In season 2, take an eye-opening journey into the heart of the U.S. food movement – journalist Cat Neville meets seaweed farmers, charcuterie butchers and Native Americans working to bring back the ancient tepary bean.
America's Test Kitchen
Premieres 1 p.m. Saturday, Oct. 14
Hosts Bridget Lancaster and Julia Collin Davison, along with the entire team of test cooks, bring viewers more foolproof recipes as well as the results of their extensive equipment reviews and taste tests.
NEXT at the Kennedy Center
Premieres 3 p.m. Sunday, Oct. 15
Featuring a dynamic mix of rising stars and renowned artists, the series explores the enduring influence of artistic changemakers through the eyes of the artists they helped inspire.
Sara's Weeknight Meals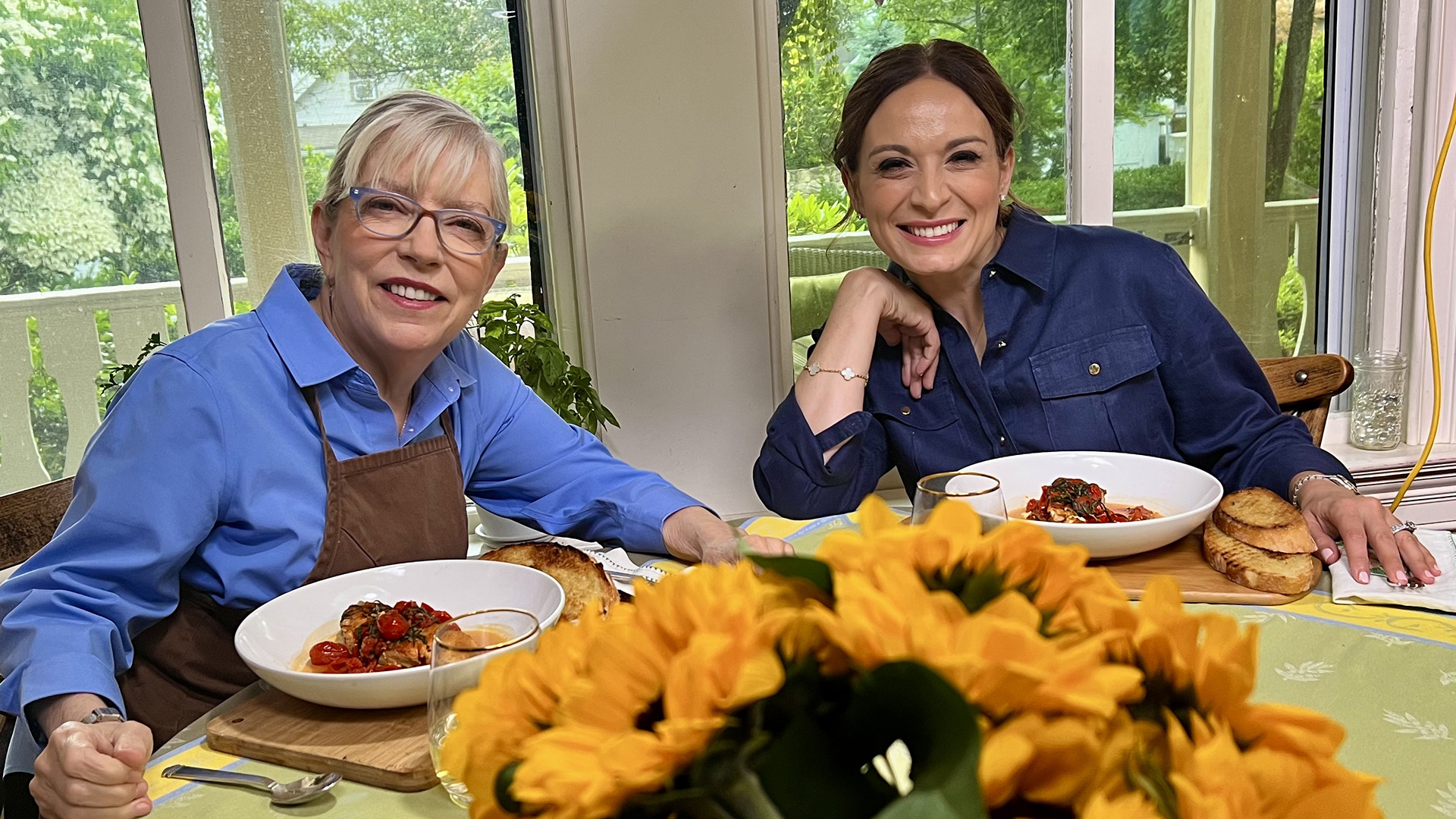 Premieres 2 p.m. Saturday, Oct. 28
This season, Sara finds herself immersed in travels throughout Rome, Naples, Parma and the Amalfi Coast, seeking out the best food these regions have to offer.