New seasons of 'Father Brown,' 'Death in Paradise,' 'Midsomer Murders,' and 'Rise of the Nazis' coming in April
March 28, 2022 Alyssa Beno Leave a Comment
This April, PBS Wisconsin celebrates the return of three fan-favorite whodunits and takes a historical look at Adolf Hitler's rise to power.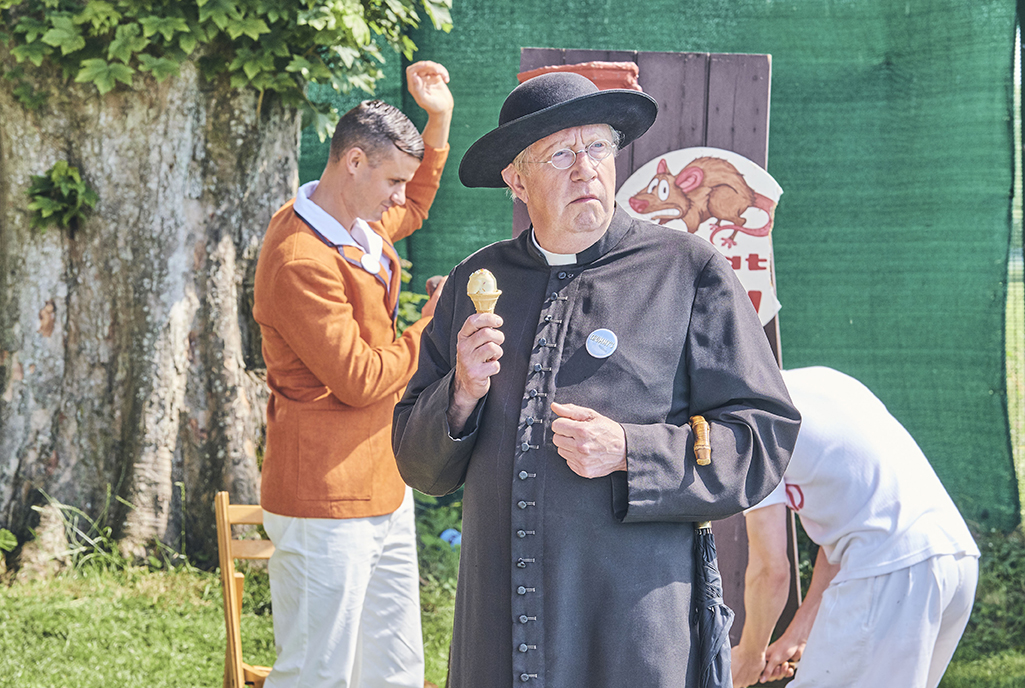 7 p.m. Saturday, April 2
The beautiful English countryside is the setting for more charming mysteries featuring the charismatic clergyman sleuth. The year is 1953, and the sleepy Cotswold village of Kembleford is stirred by such dastardly deeds as murder at the local holiday camp and at Lady Felicia's illustrious New Year Masked Ball. With a killer in his midst, could this be the last waltz for Father Brown? He also faces a race against time to unmask a mystery attacker before pernicious newcomer Lord Hawthorne has him hounded out of the parish for good!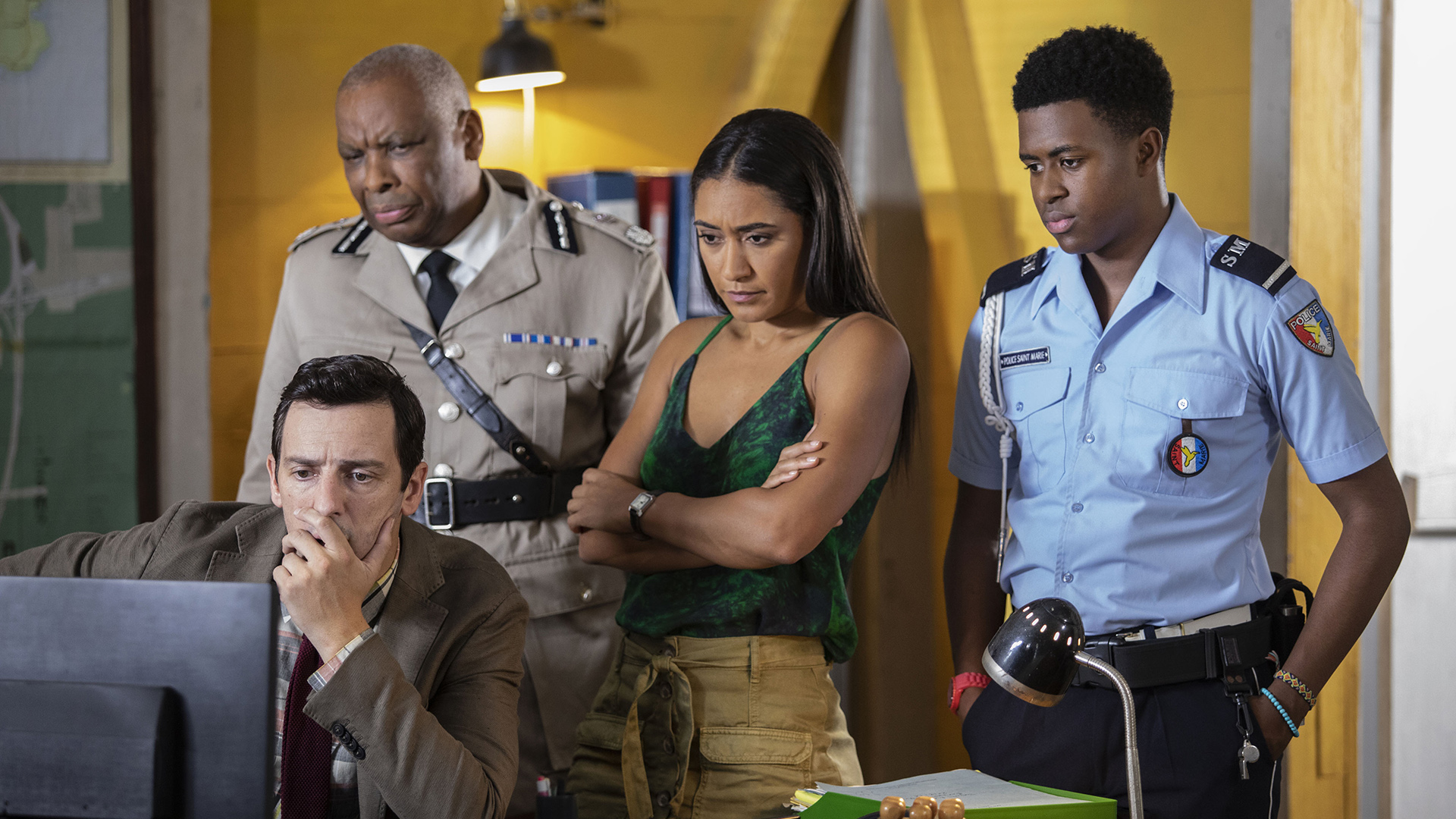 8 p.m. Saturday, April 2
The sun-soaked, smash-hit whodunnit returns for more murder mysteries with a light touch and a warm heart. DI Neville Parker has more crimes to solve on the blissful island of Saint Marie, while also dealing with the emotional complications of working at close quarters with DS Florence Cassell.
Premieres 8 p.m. Thursday, April 7
Entering its 20th season, Midsomer Murders is an established fan favorite with audiences around the world and arguably Britain's best-selling TV drama export. The classic whodunit drama series centers on Inspector Barnaby, who is kept very busy investigating murders despite the apparent idyllic nature of the county.
Read a Q&A with the actors of Midsomer Murders! 
Premieres 8 p.m. Tuesday, April 12
This powerful series reaches the defining conflict of the Second World War, as Adolf Hitler faces an equally ruthless dictator: Joseph Stalin.
At the peak of his powers, Hitler tries to deceive the Russian leader with a plan to invade Britain, while secretly preparing an attack on the Soviet Union. But Stalin has a spy in Hitler's HQ. Hitler has met his match. With Germany facing defeat on the Eastern Front, resistance builds as he pushes Germany to untold destruction. This is the story of why dictatorships fail and of the hubris that nearly destroyed freedom, but ultimately destroyed itself.