New seasons alert! 'World on Fire,' 'Wisconsin Life,' 'Native America' and more premieres in October
September 21, 2023 Alyssa Beno Leave a Comment
The storylines continue this October on PBS Wisconsin's primetime dramas, concerts and historical series.
Wisconsin Life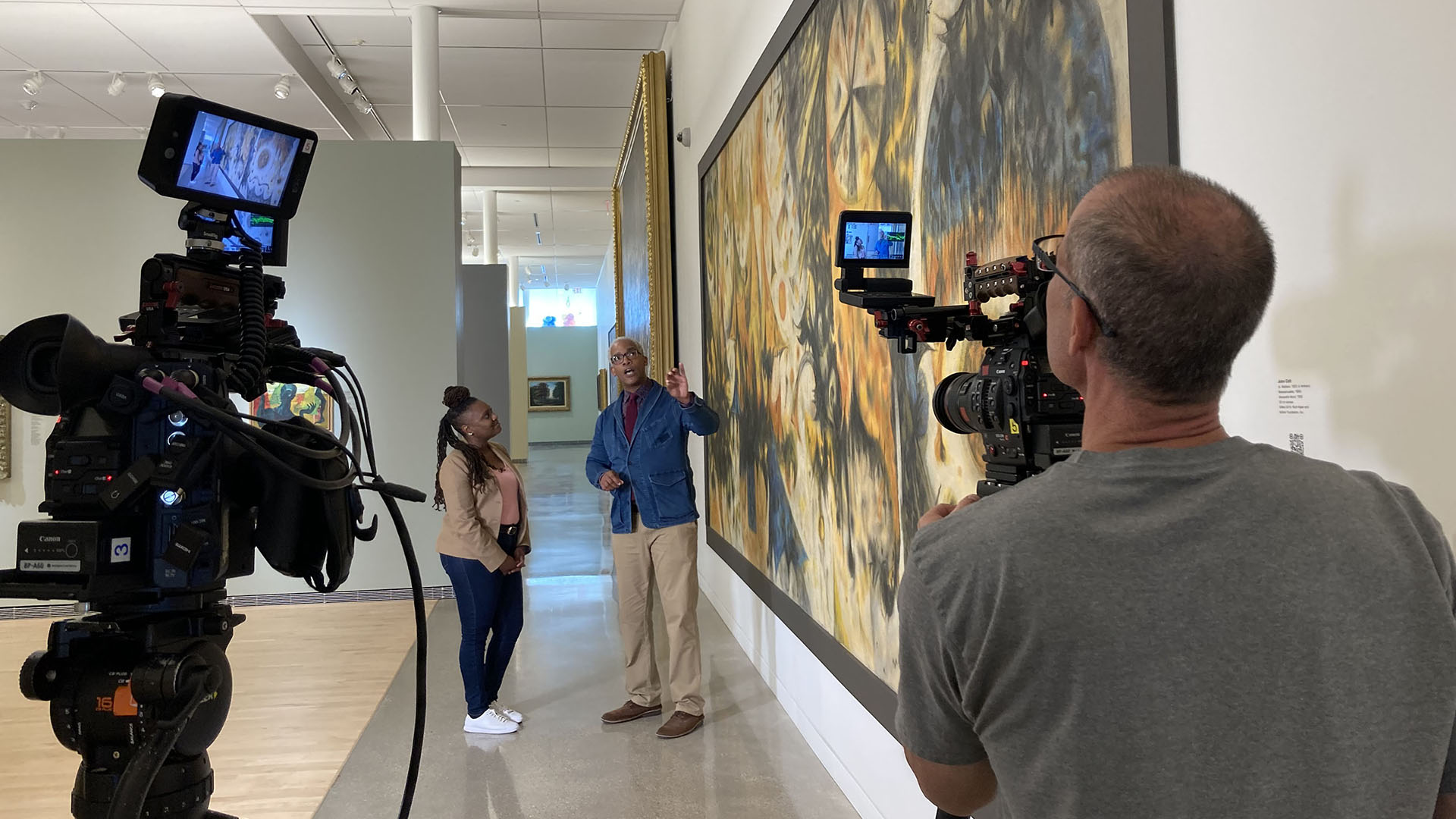 Premieres 7 p.m. Thursday, Oct. 5
Join host Angela Fitzgerald for the 10th season of celebrating Wisconsin's people and places.
Agatha Christie's Poirot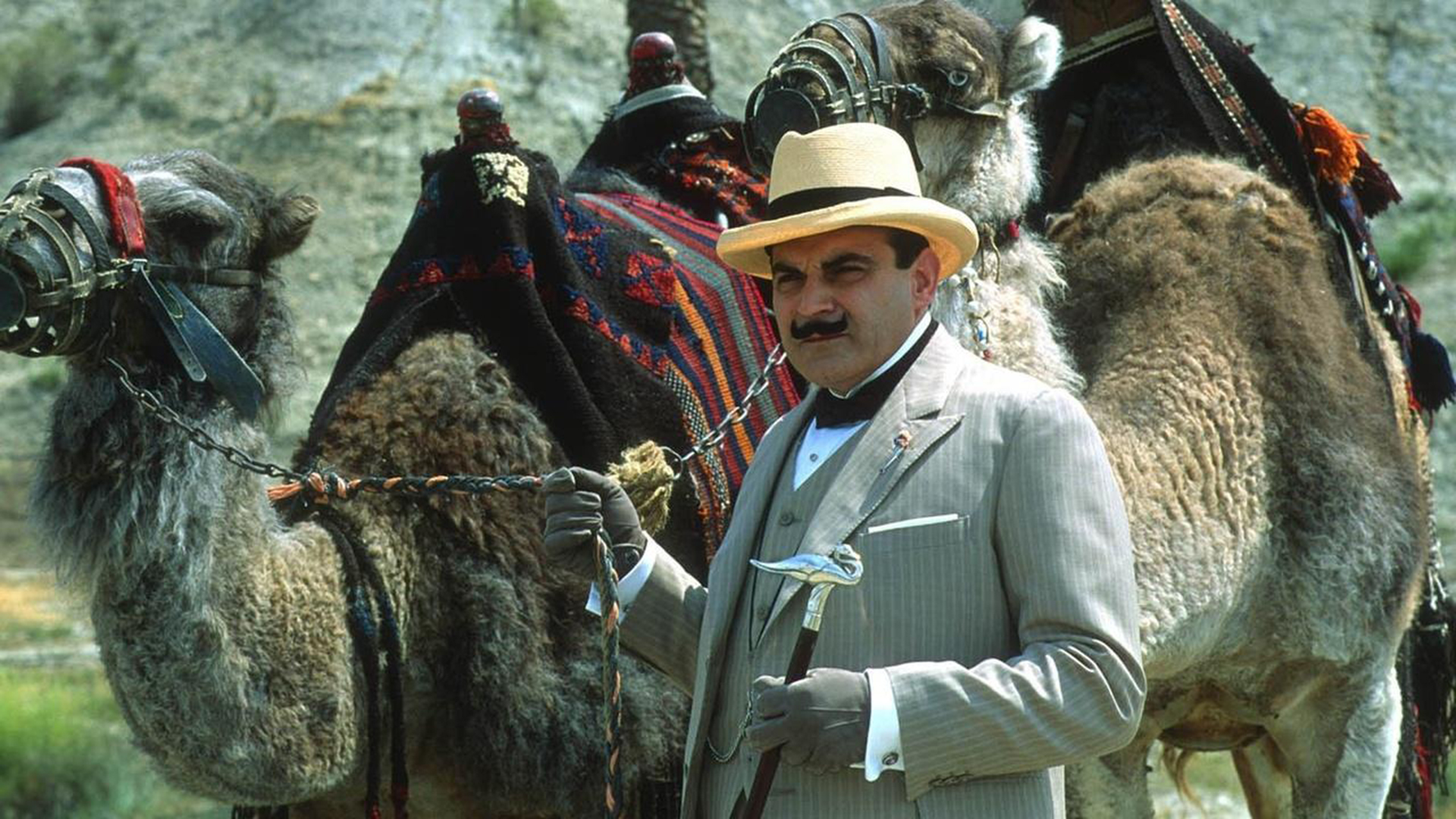 Premieres 9 p.m. Thursday, Oct. 5
David Suchet returns as Agatha Christie's peerless Poirot in eight mysteries from the hit series. The genteel Belgian detective calls upon his famous little grey cells to crack cases that no one else could, aided by cohorts Captain Hastings (Hugh Fraser, Sharpe), Chief Inspector Japp (Philip Jackson, Little Voice) and Miss Lemon (Pauline Moran).
Father Brown
Premieres 7 p.m. Saturday, Oct. 7
The charismatic crime-fighting priest returns to solve more mysteries in the beautiful English countryside. The year is now 1954, and the sleepy Cotswold village of Kembleford sees new faces join Father Brown's team of sleuths. The dashing Chief Inspector Sullivan is back and proves a pleasant distraction for Mrs. Devine, Father Brown's lively new parish secretary, while plucky new housekeeper Brenda helps the priest's crime solving. With royal visits, kidnappings and notorious gangsters to contend with, Father Brown also faces his old adversary, Flambeau, who returns to Kembleford after being accused of murder. Father Brown risks his own life to prove his innocence – but is his faith in Flambeau misplaced?
Death in Paradise
Premieres 8 p.m. Saturday, Oct. 7
Detective Inspector Neville Parker has more crimes to solve on the blissful island of Saint Marie, kicking off with the mysterious death of a celebrity astronomer. And, on a quiet hillside on the island, a bunch of "preppers" are digging in for the apocalypse when one of them is killed. There's also a baffling killing on a boat, a famous singer who finds herself under suspicion, a shocking murder at a wedding and a simple domestic murder that turns out to be Neville's greatest ever challenge.
Austin City Limits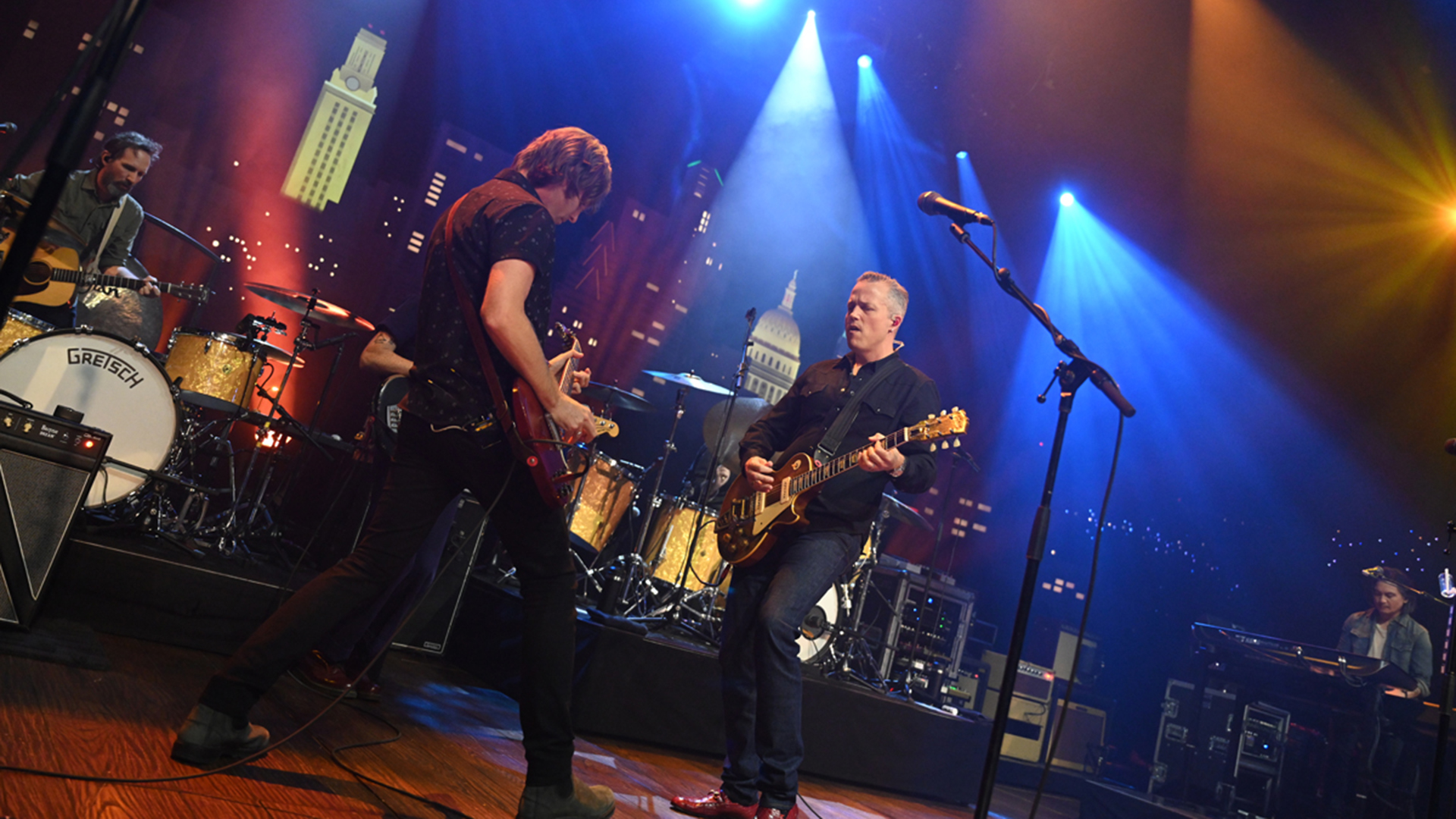 Premieres 11 p.m. Sunday, Oct. 8
Explore the best original music — including contemporary and traditional rock, blues, country, folk, soul and worldbeat — in uninterrupted full concerts recorded live in Austin, Texas. Highlights from this season include rap star Lil Yachty, Americana superstars Jason Isbell and the 400 Unit, and country icon Tanya Tucker, among others.
Hotel Portofino
Premieres 7 p.m. Sunday, Oct. 15
Set in the breathtakingly beautiful Italian seaside town of Portofino during the Roaring '20s, season two begins in the summer of 1927 as Bella Ainsworth is still devoting all her energy into making Hotel Portofino a success.
World on Fire on Masterpiece
Premieres 8 p.m. Sunday, Oct. 15
Telling the story of World War II through the eyes of ordinary people, following intrepid young heroes fighting for freedom, season two will take viewers from the war-torn streets of Britain deep into Nazi Germany, the resistance within occupied France and the brutal sands of the North African desert – where troops struggle to adapt to a very different kind of combat.
Annika on Masterpiece
Premieres 9 p.m. Sunday, Oct. 15
Marine Homicide Unit DI Annika Strandhed (Nicola Walker, Unforgotten) and the team return to solve more murders that wash up from Scotland's waters. Annika shares her wry insights on the crimes while raising her teen daughter, Morgan.
Nature
Premieres 7 p.m. Wednesday, Oct. 18
Nature's 42nd season highlights epic animal journeys and intimate bonds, with a brand-new Spy in the Ocean miniseries alongside documentaries on grizzlies, whales, shorebirds and ancient sea monsters.
Native America
Premieres 8 p.m. Tuesday, Oct. 24
This four-part, Native-directed series follows the brilliant engineers, bold politicians and cutting-edge artists who draw upon Native tradition to build a better 21st century. Each hour reveals a core tenet of Native heritage: the power of Indigenous design, how language and artistry fuel the soul, the diverse ways that Native women lead and the resilience of the warrior spirit.
Nature Masterpiece Program Schedule Wisconsin Life Native American show previews