New Lucy Worsley, Masterpiece and nature series premiere in May
April 25, 2022 Alyssa Beno Leave a Comment
Celebrate the drama of 1960s London, British history and Colombia's flora and fauna with these new series premiering on PBS Wisconsin in May.
8 p.m. Sundays, beginning May 1
Summer 1962: London is swinging with new music, hip fashions, and an irresistible hedonistic spirit. It's also seething with antisemitic violence incited by homegrown neo-Nazis.
Masterpiece presents a riveting four-episode drama set in this colorful but tumultuous time on Ridley Road, based on Jo Bloom's acclaimed novel. Inspired by true events, Ridley Road stars newcomer Agnes O'Casey as Vivien Epstein, a young Jewish hairdresser who fits right into London's mod scene, while secretly infiltrating the British neo-Nazi hierarchy on behalf of Jewish antifascists, Rory Kinnear as Colin Jordan, the real-life leader of Britain's post-World War II Nazi movement, and Tom Varey as Jack, Vivien's true love.
7 p.m. Sundays, beginning May 15
Lucy Worsley re-investigates some of the most dramatic chapters in British history. She uncovers forgotten witnesses, re-examines old evidence and follows new clues.
Colombia: Wild and Free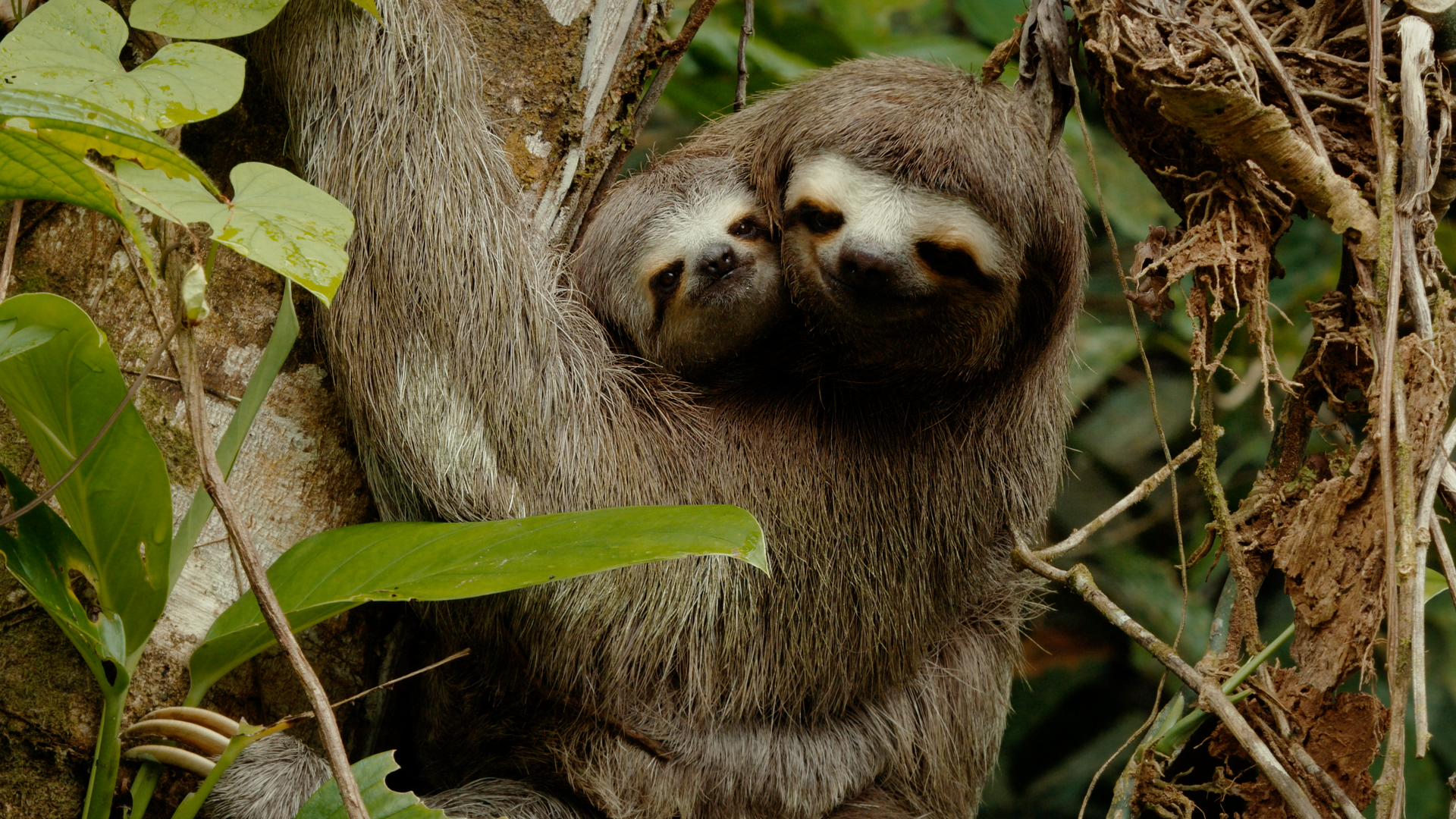 9 p.m. Wednesdays, May 18-25
Journey to South America to explore the magnificent flora and fauna of Colombia, from the wild, largely deserted Pacific coast to the snow-covered volcanoes of the Andes, from the plains of the Orinoco region to the rainforests of the Amazon.