New arts, dramas and travel programs coming in January!
December 19, 2022 Alyssa Beno Leave a Comment
PBS Wisconsin welcomes 2023 with a handful of all-new programs on the arts, travel and, of course, comedies and drama. Preview the new series below then mark your calendars for their premiere — and don't forget to download the free PBS Video App so you can watch these new series on demand!
Rick Steves Art of Europe
8 p.m. Mondays beginning Jan. 2
From climbing deep into prehistoric tombs on the Scottish isles to summiting Michelangelo's dome at the Vatican, Rick Steves makes art fun and accessible while showcasing European art history.
Bad Move
9:30 p.m. Thursdays beginning Jan. 5
Steve (Jack Dee) and his wife Nicky (Kerry Godliman) are both on their second marriages and have decided that moving to the countryside from the city is the answer to all their dreams. Unfortunately, living a simple existence in beautiful surroundings is not all it's cracked up to be.
The Suspicions of Mr. Whicher
8 p.m. Fridays beginning Jan. 6
Jack Whicher is a tenacious detective who left the Metropolitan Police under mysterious circumstances and is looking to pursue a new career as a private inquiry agent in Victorian England. In his new role, he investigates crimes that take him on his own journey of escape and discovery.
The Caverns Sessions
11:30 p.m. Fridays beginning Jan. 6
Formerly known as Bluegrass Underground, this magical, "musical adventure" series is taped deep within the subterranean amphitheater of The Caverns in Tennessee's majestic Cumberland Mountains.
John McGivern's Main Streets
7 p.m. Thursdays beginning Jan. 19
Actor, comedian and television host John McGivern travels the Upper Midwest to celebrate the people who live there and the unique attractions, history and businesses of each community.
Next at the Kennedy Center
3 p.m. Sundays beginning Jan. 29
A dynamic mix of artists across hip hop, jazz, modern dance, and more perform at the Kennedy Center. Each episode weaves together performances filmed live at the center with intimate off-stage moments contextualizing each artist's cultural impact.
Fight the Power: How Hip Hop Changed the World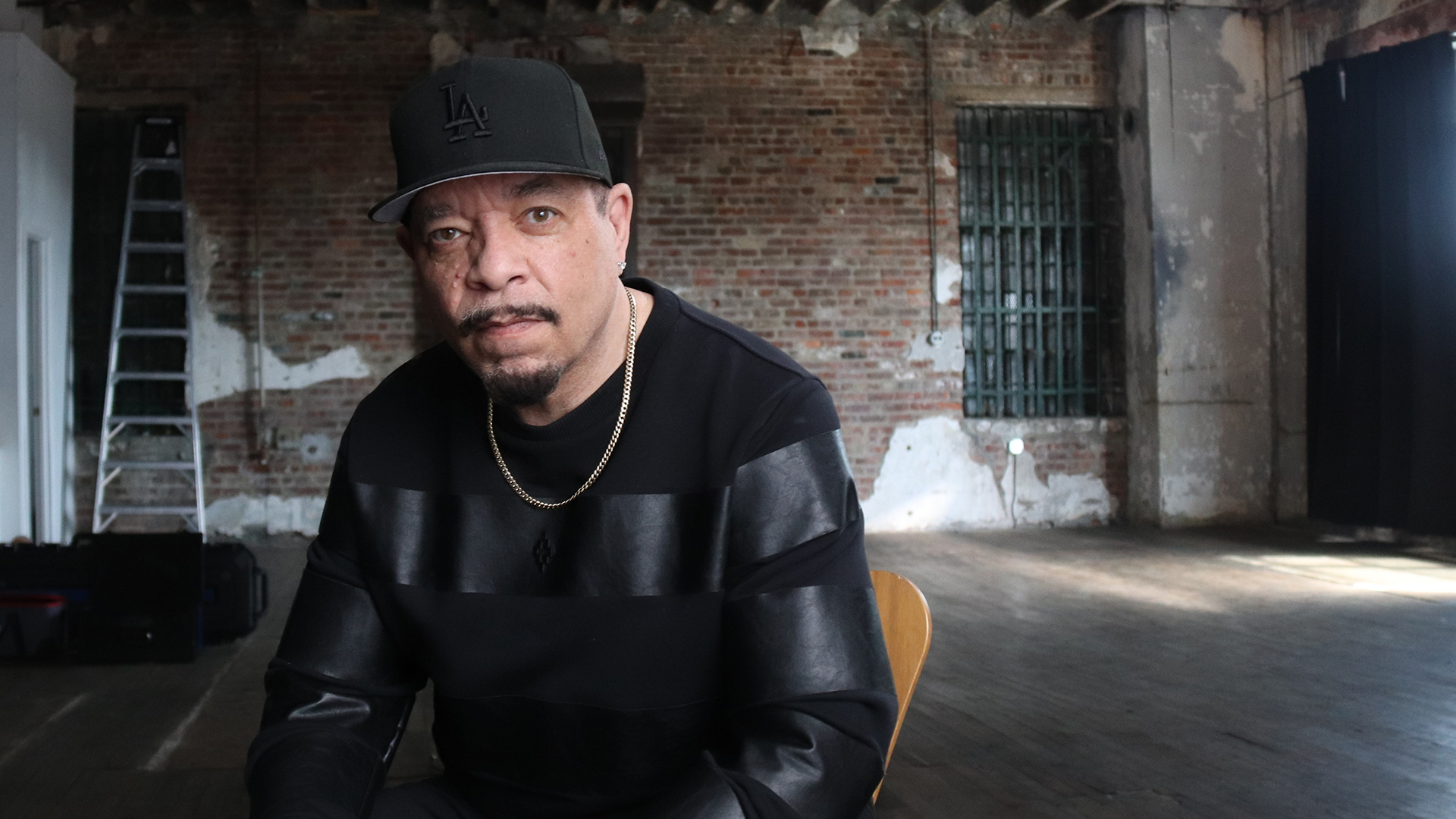 8 p.m. Tuesdays beginning Jan. 31
Featuring firsthand accounts from some of rap's most integral players, this new series recounts the origins of this bold and revolutionary art form through the voices of those who were there at the beginning, creating an anthology of how hip hop became a cultural phenomenon against the backdrop of American history.
Hip Hop Made in Wisconsin Rick Steves Wisconsin Foodie John McGivern