May Broadcast Schedule Updates
May 3, 2021 Becky Marburger Leave a Comment
Please note the following broadcast schedule changes for May 2021. These programming changes needed to be made after this month's Airwaves magazine was printed due to extenuating circumstances, and we wanted to highlight them so that no one misses these important programs. You can always find our most up-to-date schedule at pbswisconsin.org/schedule.
As always, we appreciate and value your continued support!
8 p.m. Tuesday, May 4 (The Wisconsin Channel, PBS Wisconsin-2)
Discover the forgotten story of the hole in the ozone layer and how the world came together to fix it. The scientists and politicians who persuaded Ronald Reagan and Margaret Thatcher to take action reveal how the planetary problem was solved.
New Time 11 p.m. Tuesday, May 4
Nature takes simple ingredients like wind, water, and temperature and transforms them into something spectacular and powerful. Wild Weather reveals exactly how this happens. The only way to truly understand the weather is to get inside it. This program features scientists from around the globe who are creating their own weather in an attempt to examine the secret processes at work.
New Time 8 p.m. Wednesday, May 5
Go on a journey with parents who are preparing for babies to see how our bodies create and sustain new life. Through their stories, we learn about what is fundamentally shared and absolutely unique about the experience of birth.
Human: The World Within – React
Airing in June
Examine the functions of the brain, spine and nerves, and learn how bodies send and receive messages.
New Time 8 p.m. Tuesday, May 11 (The Wisconsin Channel, PBS Wisconsin-2)
New Time 11 p.m. Tuesday, May 11
From fruit flies to whales, virtually every animal sleeps. But why? Why do we need to spend nearly a third of our lives in such a defenseless state? Scientists are peering more deeply into the sleeping brain than ever before, discovering just how powerful sleep can be, playing a role in everything from memory retention and emotional regulation to removing waste from our brains.
New Time 8 p.m. Wednesday, May 12 and 11 p.m. Tuesday, May 18
New Time 8 p.m. Tuesday, May 18 (The Wisconsin Channel, PBS Wisconsin-2)
What causes infertility, and how can assisted reproductive technologies help? Follow the journeys of people navigating fertility challenges from structural inequalities and racism to falling sperm counts, egg freezing and IVF.
NOVA: Hindenburg – The New Evidence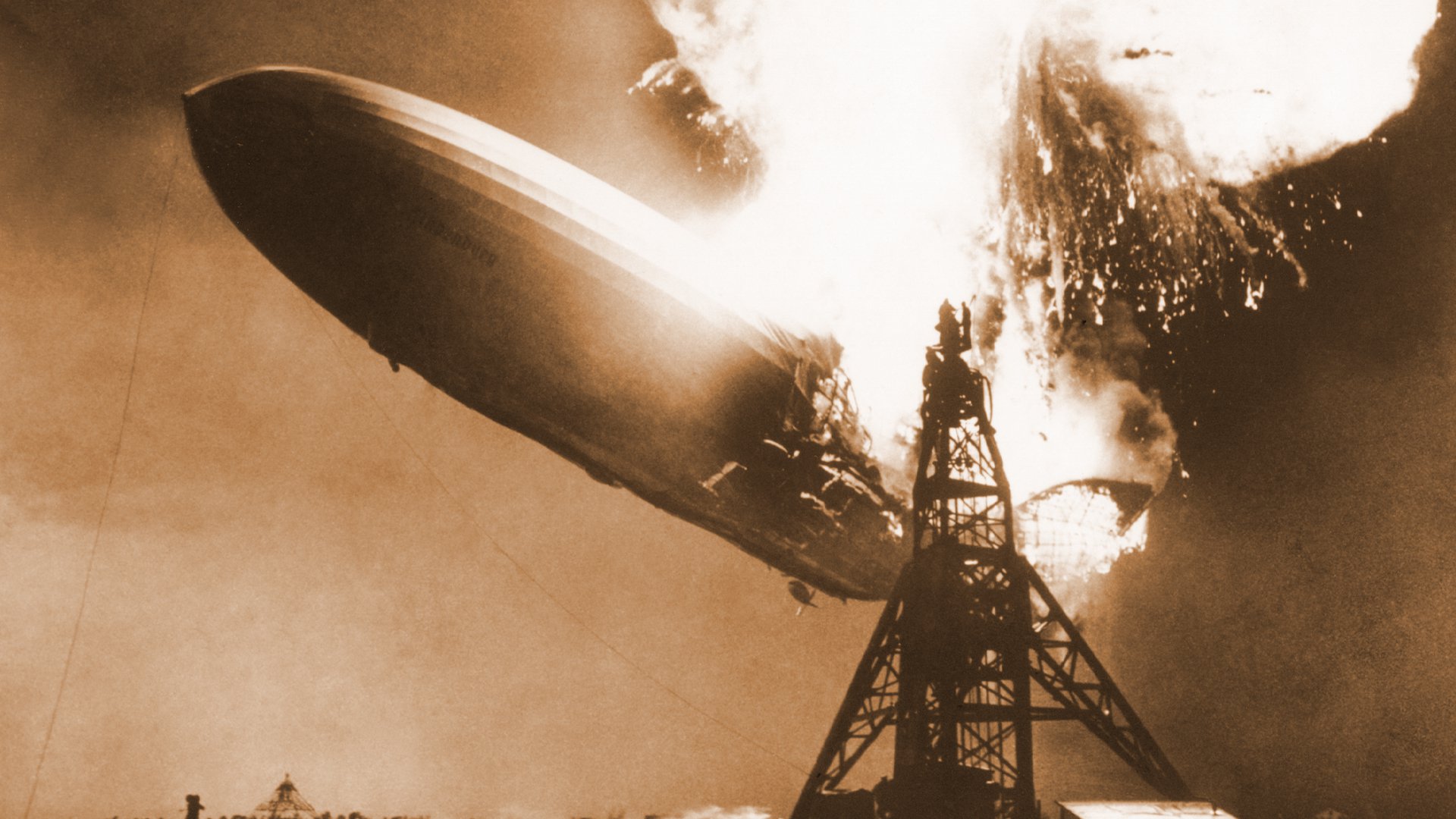 New Time 8 p.m. Wednesday, May 19 and 11 p.m. Tuesday, May 25
New Time 8 p.m. Tuesday, May 25 (The Wisconsin Channel, PBS Wisconsin-2)
The cause of the infamous Hindenburg crash has baffled experts for over 80 years, with theories about the airship's fire ranging from deliberate sabotage to a spark generated by the stormy conditions in which it landed. But new, never-before-seen amateur footage of the crash has surfaced, showing the airship's final seconds from a fresh angle and in unrivaled clarity.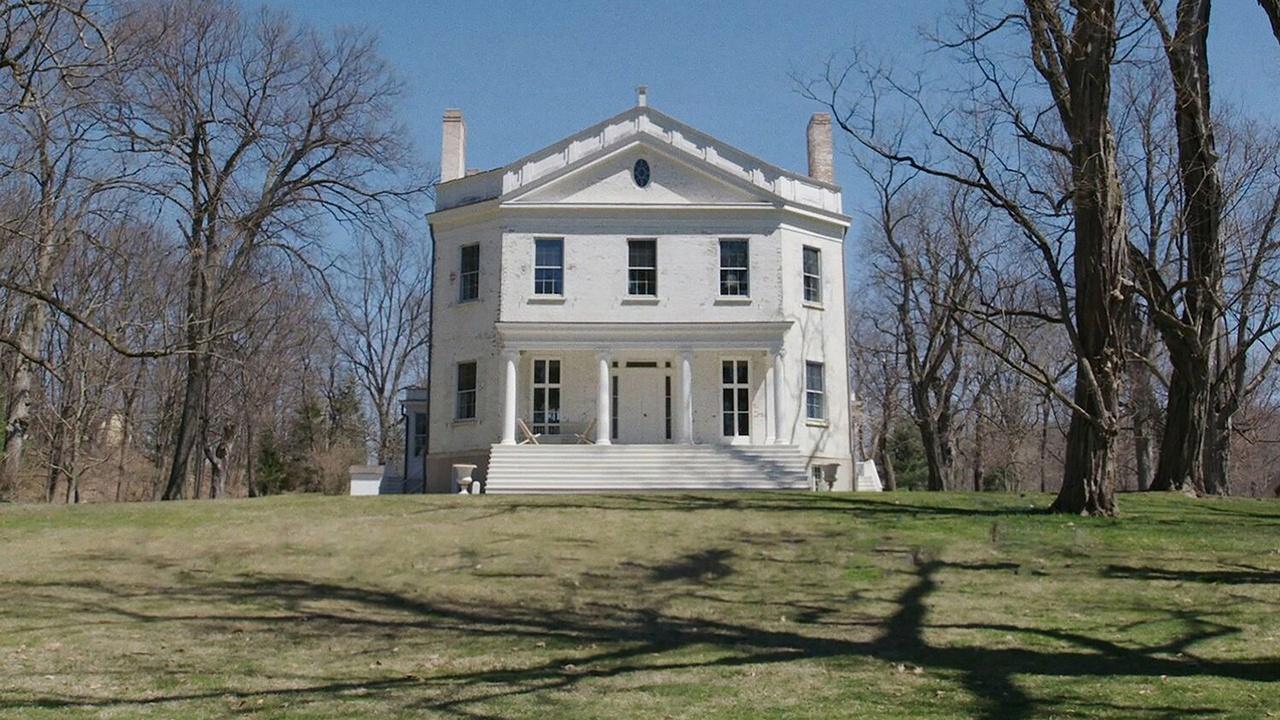 9 p.m. Sunday, May 23
Filmmaker and producer James Ivory hosts a tour of his historic Hudson Valley home and talks about architecture and the importance of place in his films.
NOVA: Great Electric Airplane Race
New Time 8 p.m. Wednesday, May 26
Can new emission-free electric planes replace our polluting airliners and revolutionize personal transportation in our cities? NOVA takes you for a ride in some impressive prototypes that are already in the air, from speedy single-seat planes that can take off like a helicopter but are half as noisy to "self-flying" air taxis that already taking passengers on test flights in Chinese cities.
Independent Lens: The Interpreters
11 p.m. Sunday, May 30 (The Wisconsin Channel, PBS Wisconsin-2)
The Interpreters is a poignant but tense portrayal of a very human and high-stakes side of war's aftermath, the story of how Afghan and Iraqi interpreters risked their lives aiding American troops – but then became the people we left behind.
NOVA: High-Risk High-Rise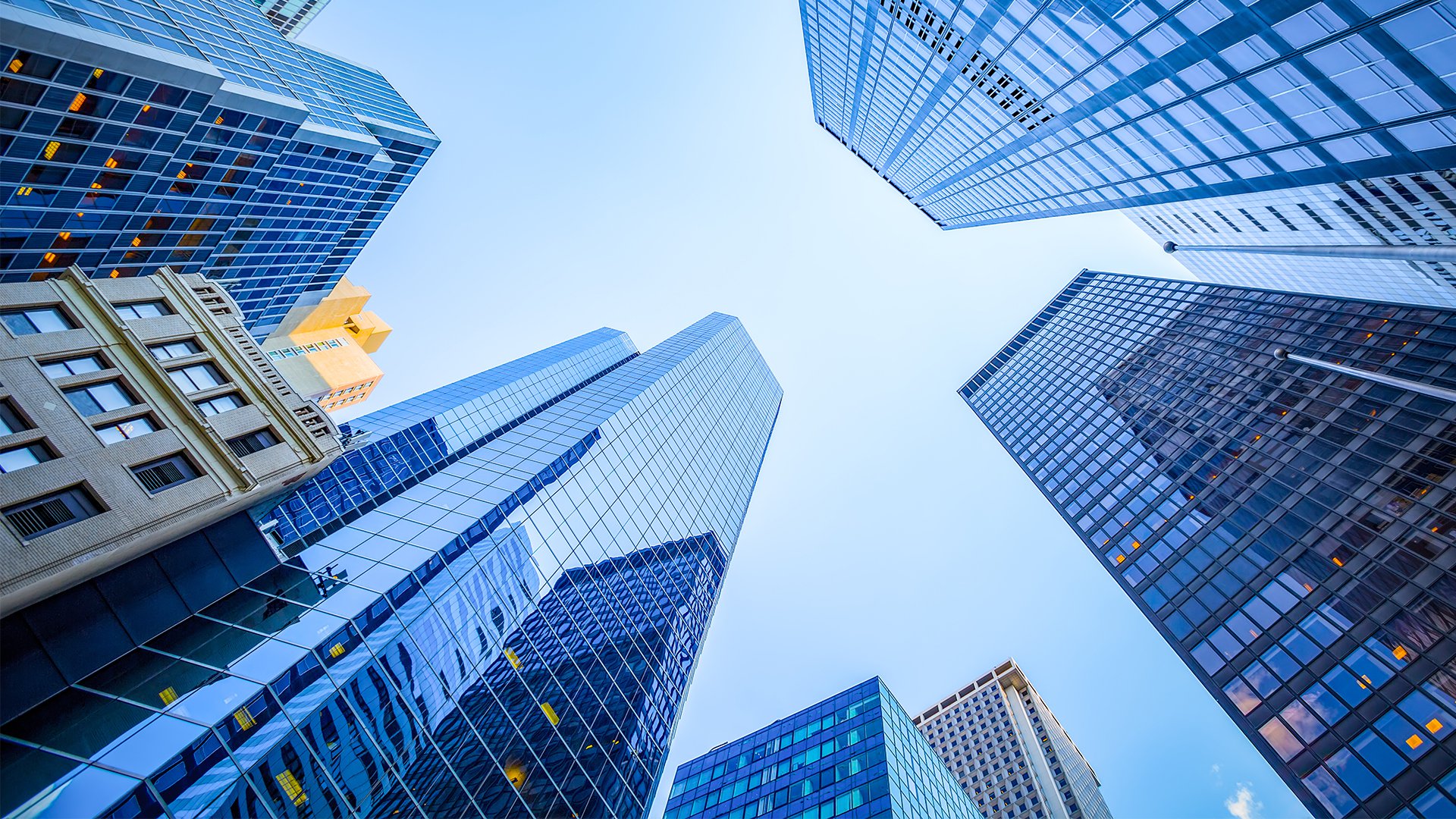 Future Air Date to be Determined
Skyscrapers are gleaming symbols of prestige and an ingenious way to save space in dense urban areas. But as buildings rise ever higher, what are the risks of these architectural behemoths? Do we truly know how they will hold up in earthquakes, fires, and other potential disasters? What have — or haven't — we learned from past tragedies?
NOVA: The Ship That Changed the World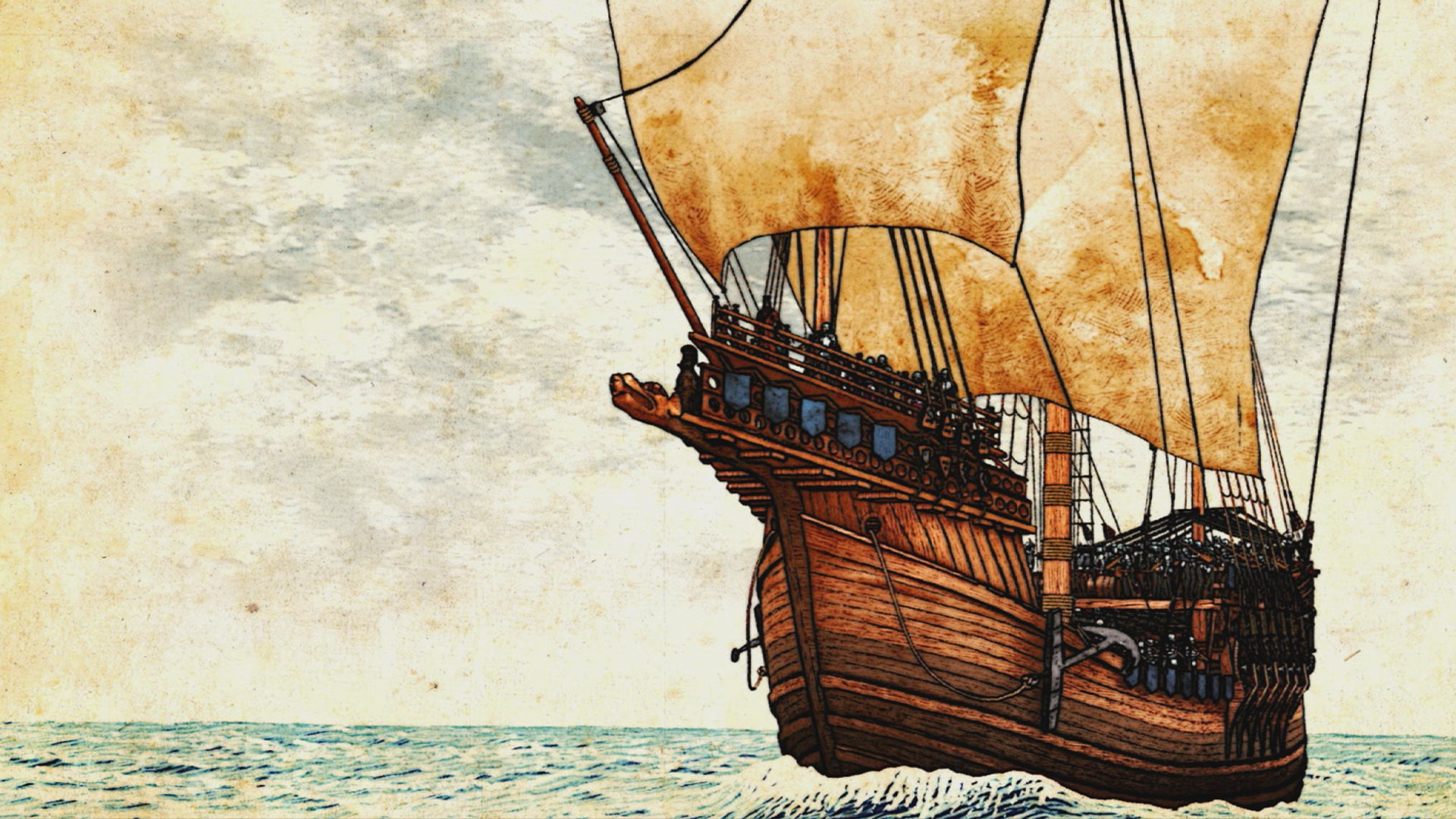 Airing in June
Five centuries ago, the Age of Exploration and Europe's imperial colonization of far-off lands was launched by a revolution in ship design that made long-distance ocean voyages practical. But exactly how this momentous innovation happened eludes historians. Now, the excavation of a rare intact wreck discovered off the coast of Sweden offers vital new clues to a maritime mystery.