Let's Grow Stuff: Gifts for gardeners
December 1, 2022 Benjamin Futa Leave a Comment
When it comes to thinking of gifts for gardeners, I always put practicality first. Is this something a gardener can use? I remind myself that no matter the season, there are always tasks to be done. Consider the whole year when shopping for the gardener in your life. 
I feel joy when I get to use a great tool for a specific job in the garden. There's something about that first snip with a pair of brand-new, razor-sharp, not-even-a-little-bit-rusty pruners that makes my heart sing. It's worth emphasizing that quality matters when it comes to garden tools, and the holidays are a perfect time to help someone invest in a tool that can last a lifetime. 
In this spirit, here are a few of my favorite garden tools that also make great gifts.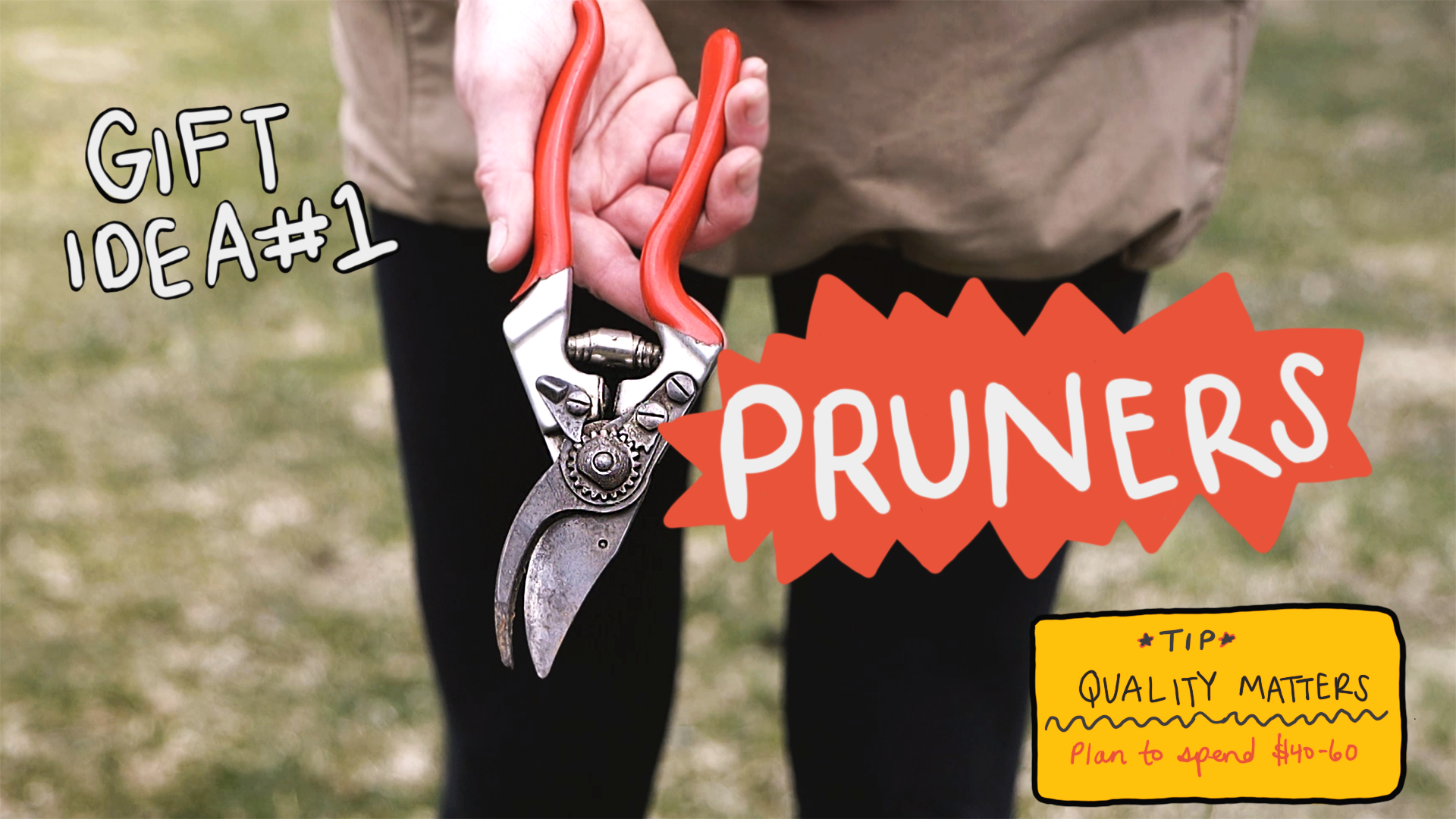 1. Pruners
There's always something to snip and clip and prune, no matter what you grow. Pruners are a step beyond and above basic scissors and, when sharp and properly cared for, will always deliver a better, cleaner cut compared to scissors. Your plants and your gardener will thank you. Be sure to avoid pruners with plastic handles, as they tend to break and fracture with long-term use.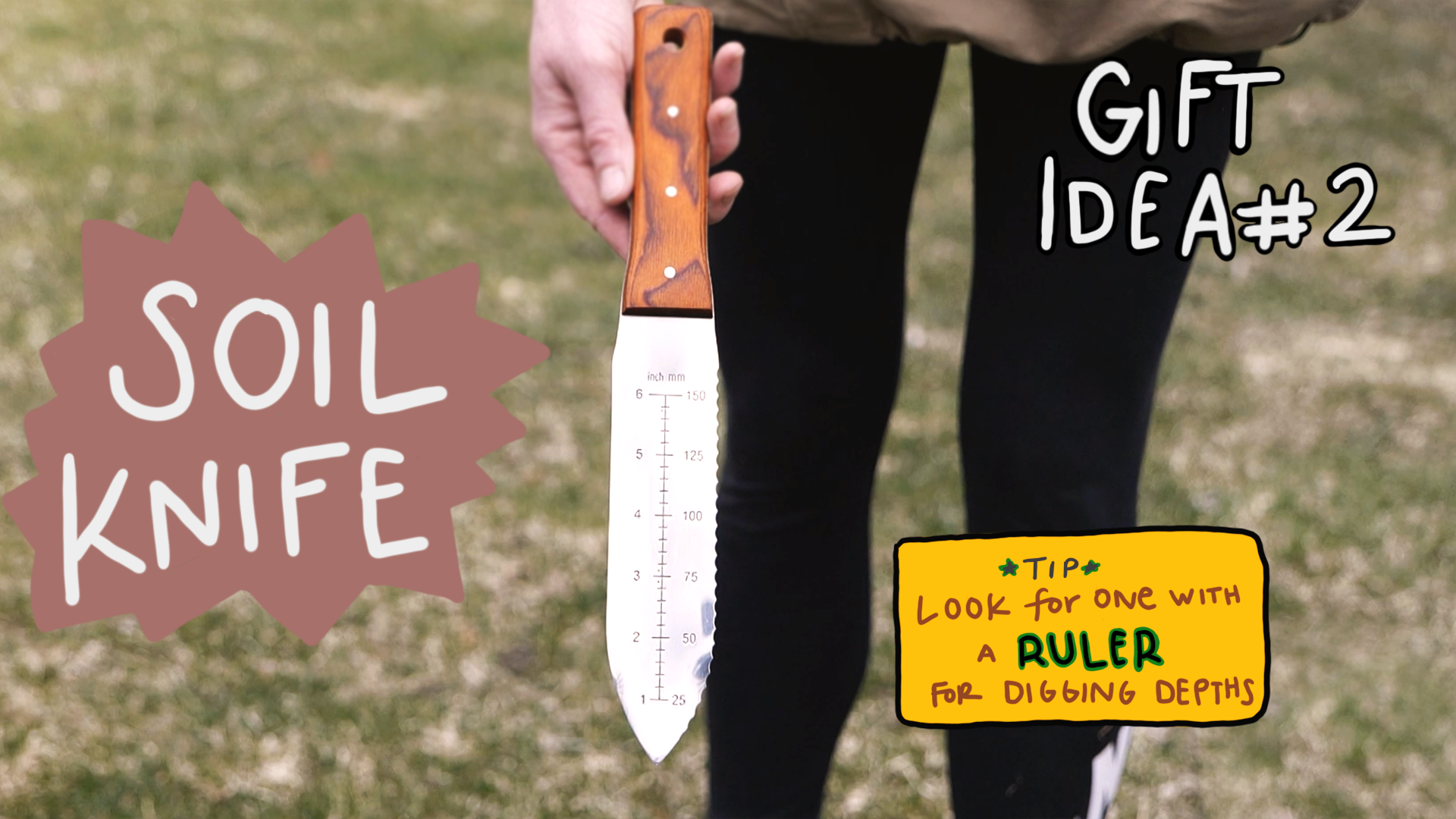 2. Soil Knife/Hori-Hori
This is a tool for the gardener you *think* has everything. A sort of swiss army knife, a soil knife can dig, slice, dice, cut, and even open bottles (if that's your speed). These are great for dividing tough perennials like hostas and grasses, and are my go-to for planting bulbs in the fall. Even lifelong gardeners have been impressed by the versatility of this tool. When selecting one as a gift, be sure to choose one that's a single piece of molded steel that continues through the handle. Avoid soil knives where the handle is bolted to the knife, as this is a weak point which can cause the tool to fail with repeated use.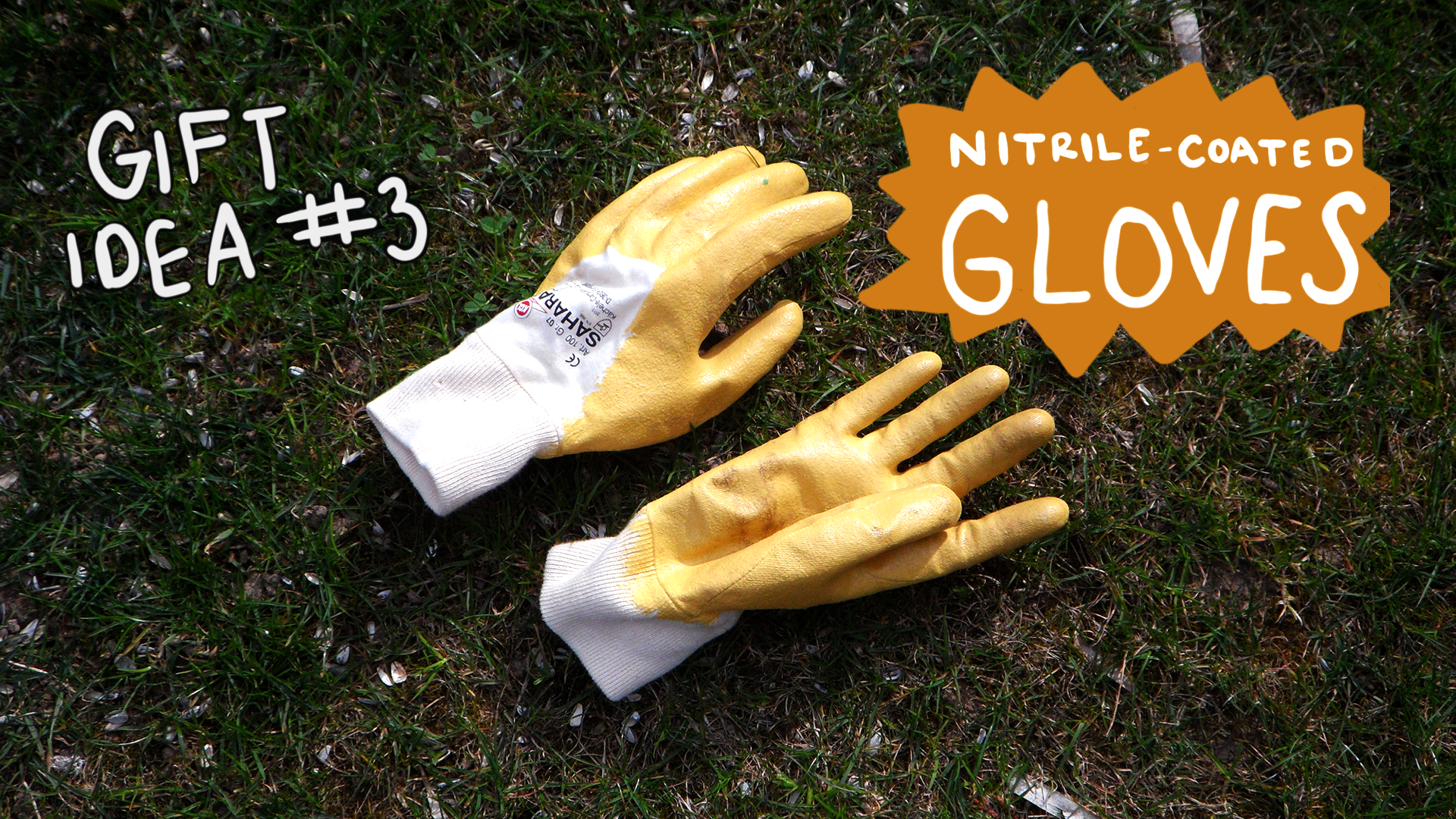 3. Nitrile Coated Gloves
Some gardeners love to feel the soil on their fingers (ironically I'm not one of them, because when you garden every day it can take a toll on your hands and skin). I love my nitrile gloves because of their snug fit, which allows me to feel what I'm doing and work without being bulky, loose, or feeling like they'll fall off as most plain fabric gloves often do. I also tend to avoid rubber-coated gloves, because these actually provide more grip than I feel I need when gardening.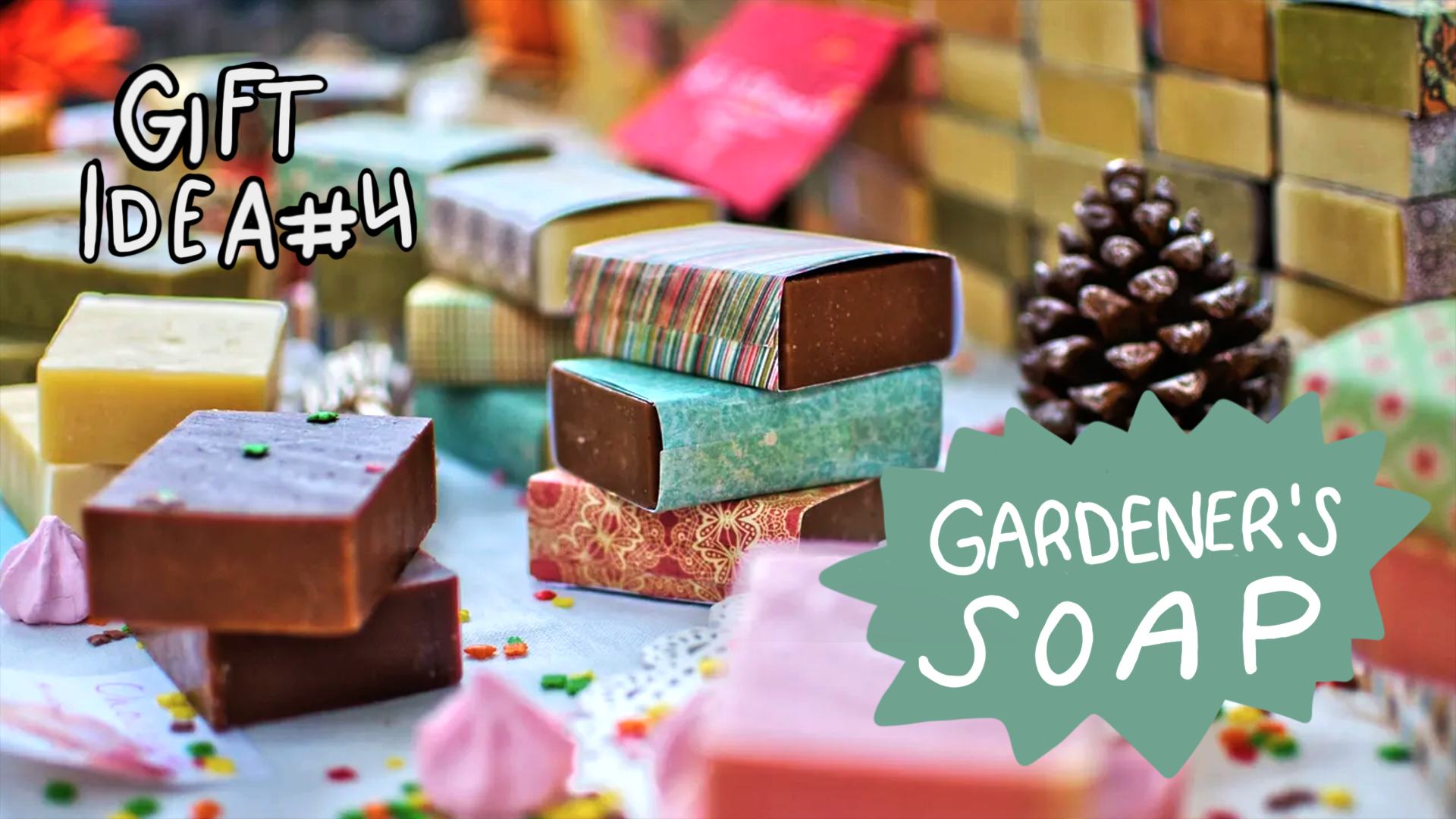 4. Gardener's Soap
For the gardeners who do like to get their hands dirty (literally), a "gardener's soap" is a great practical gift. Gardener's soaps tend to include coarse or rough ingredients to help scrub the dirt from your fingers while moisturizing and conditioning in the process, and this can help to avoid cracked, dry, and calloused fingers. 
Beyond tools, you can also think about what your gardener likes to grow – are they a full-blown hobby farmer who grows incredible food? Do they grow amazing cut flowers? Do they cultivate an indoor jungle with tons of houseplants? Are they converting their lawn to native plants? No matter their preference, a gift card to a local garden center or specialty online retailer that matches what they love to grow will always be loved and appreciated, because there's never enough plants … ever 😉 
Want to learn more from Let's Grow Stuff? Explore the full series now.