Invite children to think creatively with 'Work It Out Wombats!'
March 13, 2023 Tawny Morrison Leave a Comment
The new PBS KIDS animated series Work It Out Wombats! follows the adventures of three wombat siblings, Zadie, Zeke and Malik. They live with their Grandma Super in a Treeborhood filled with curious friends and helpful neighbors. The series, which recently earned the Common Sense Media Selection for Families seal, teaches children ages 3-6 to approach challenges using skills rooted in computer science.
Parents and educators can practice computational thinking with free Work It Out Wombats! resources available to use at home, on the go and in learning spaces.
Games
Educational adventures await with two Work It Out Wombats! games available online or in the PBS KIDS Games app. In "Road Repair," Zeke needs help fixing the roads so he can decorate the Treeborhood for his friends. Children break down the challenge by solving smaller road repairs along the way. Flexible thinking is built into the game as players discover there's more than one way to solve each challenge.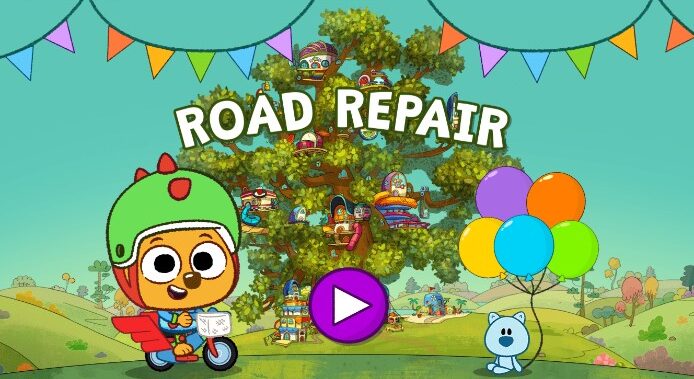 Children can playfully practice algorithm and sequencing skills in the "Step It Out" game. Players organize the steps involved in everyday tasks, like serving a snack or getting ready to swim. They have the opportunity to rearrange the steps to see if they can solve the challenge through a different sequence.
Activities
For hands-on fun, head over to PBS KIDS for Parents for crafts, coloring pages and more. 
Investigate cause and effect to find out what's making different sounds with the "Be Sound Detectives!" activity. In this sensory sleuthing game, players try to figure out what household object is making a mystery sound. Grown-ups can use guiding questions like, "Does it sound like it comes from a big or small object?" to help children gather clues, just like the Wombats in the episode "Crab Quakes."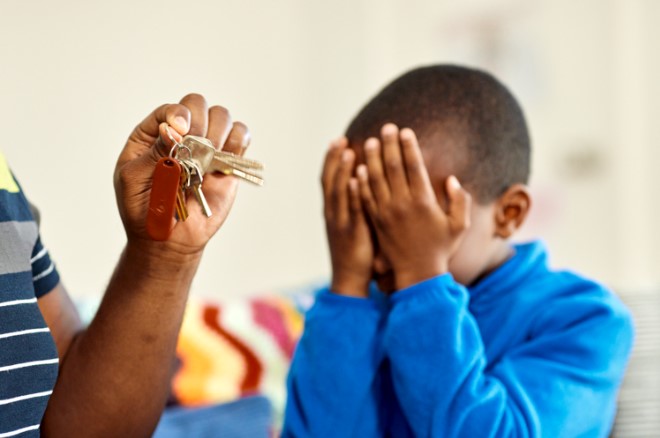 Lessons
Want to extend learning further? A budding collection of free Work It Out Wombats! resources on PBS LearningMedia features video clips and lesson plans to get preschoolers exploring and practicing problem-solving skills they see on the show.
"Zadie's Shell Shuffle" focuses on identifying, copying and creating patterns. After watching the episode, in which Zadie's friend JunJun makes up a song about the repeating color pattern of Mr. E's shell garden, children learn to recognize Mr. E's pattern, practice copying it and sing JunJun's song to remember the order. They then create their own gardens and check their patterns by making up a song about its colors.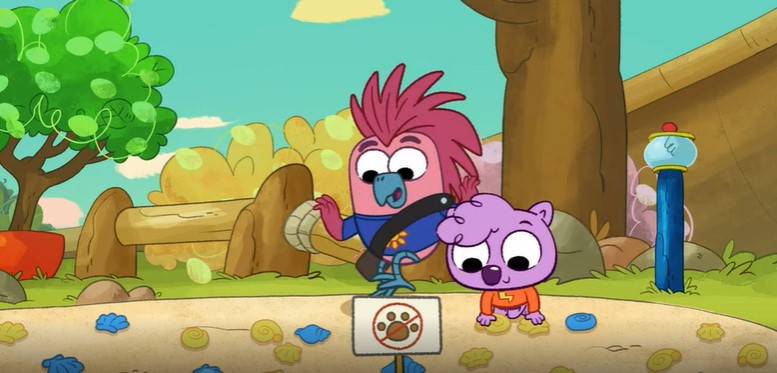 Catch full episodes of Work It Out Wombats! on the PBS Wisconsin PBS KIDS 24/7 channel or with the free PBS KIDS Video app on any streaming device.