Anytime, anywhere! All of the awesome PBS Kids shows you've come to love and trust are now available 24 hours a day on TV, online, or mobile – and all free! Whenever you're in the mood for top quality, educational, fun television, we'll be there for you.
Where to Watch
At pbswisconsin.org: The PBS Wisconsin PBS KIDS live stream is available right here on pbswisconsin.org.
Over-the-air: For over-the-air antenna users, the PBS Wisconsin PBS KIDS channel will be available on xx.4, and grouped with PBS Wisconsin, The Wisconsin Channel, and Create. Channel Rescan Guide
Cable/Satellite: PBS Wisconsin is offering all four channels to cable and satellite providers. If you are a cable user and not able to find the new PBS Wisconsin PBS KIDS channel, ask your provider whether the channel is in your line-up. If not, ask them to consider adding the channel. Channel number assignments are determined by your provider.
PBS KIDS Video app: The PBS KIDS Video app is available for users of mobile devices, tablets and platforms such as Roku, Apple TV, Amazon Fire TV, and Chromecast.
Generous support for the PBS Wisconsin PBS Kids 24/7 channel in Wisconsin is provided by the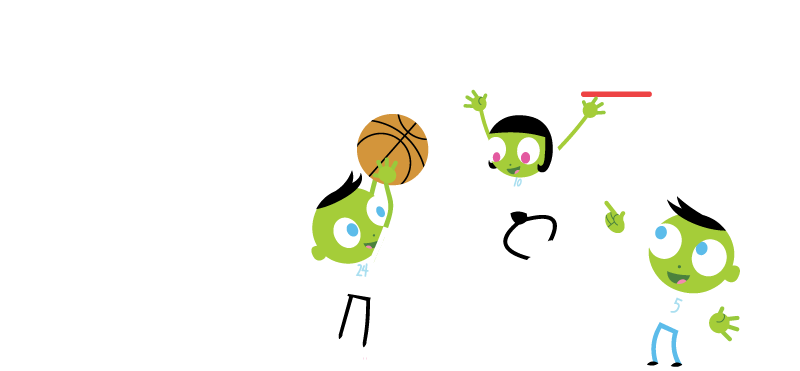 Generous support for the PBS Wisconsin PBS Kids 24/7 channel in Wisconsin is provided by the