Honor Black history with these PBS programs
January 27, 2023 Alyssa Beno Leave a Comment
PBS Wisconsin honors Black History Month with a closer look at the lives of Black Americans who have made indelible marks on history with their artistry, professional achievements and activism. Watch these programs on PBS Wisconsin or stream anytime after their premiere on the free PBS Video App.
Fight the Power: How Hip Hop Changed the World
8 p.m. Tuesdays, Jan. 31-Feb. 21
Experience an incredible narrative of struggle, triumph and resistance through the lens of an art form that has chronicled the emotions, experiences and expressions of Black and brown communities: hip hop.
American Experience: The American Diplomat
11 p.m. Wednesday, Feb. 1
Explore the lives and legacies of three Black ambassadors — Edward R. Dudley, Terence Todman and Carl Rowan — who pushed past historical and institutional racial barriers to reach high-ranking appointments in the Truman, Eisenhower and Kennedy administrations. At the height of the civil rights movement in the United States, they were asked to represent the best of American ideals abroad while facing discrimination at home.
Independent Lens: The Picture Taker
10 p.m. Friday, Feb. 3
From his Memphis studio, Ernest Withers' nearly two million images were a treasured record of Black history, but his legacy was complicated by decades of secret FBI service revealed only after his death. Was he a friend of the civil rights community, or enemy – or both?
American Masters: Toni Morrison – The Pieces I Am
3 p.m. Sunday, Feb. 5
Toni Morrison leads an assembly of her peers and critics on an exploration of the powerful themes she confronted throughout her literary career in this artful and intimate meditation that examines the life and work of the legendary storyteller.
Independent Lens: Outta the Muck
9 p.m. Monday, Feb. 6
Wade into the rich soil of Pahokee, Florida, a town on the banks of Lake Okeechobee. Beyond its football legacy, including sending more than a dozen players to the NFL (including Anquan Boldin, Fred Taylor and Rickey Jackson), the fiercely self-determined community tells their stories of Black achievement and resilience in the face of tragic storms and personal trauma.
Fannie Lou Hamer's America: An America ReFramed Special
11 p.m. Wednesday, Feb. 8
Through public speeches, personal interviews and powerful songs of the fearless Mississippi sharecropper-turned-human-rights-activist, explore and celebrate the lesser-known life of Fannie Lou Hamer, one of the civil rights movement's greatest leaders.
American Masters: Marian Anderson – The Whole World in Her Hands
3 p.m. Sunday, Feb. 12
Discover an international singer who captivated royalty in Europe and defied the conscience of 1939 America. Watch rare archival footage and hear audio recordings exploring her life and career from the Metropolitan Opera to the State Department.
In Their Own Words: Chuck Berry
11 p.m. Wednesday, Feb. 15
Take a riveting ride on the Chuck Berry train exploring the life, the legend, the music and the man who is regularly credited as the "Father of Rock and Roll." Meet the family who loved him, the players who were there for the rise and the stars who bow to his inspiration and credit him for their own success.
100 Years from Mississippi
11 p.m. Wednesday, Feb. 22
Mamie Lang Kirkland still remembers the night in 1915 when panic filled her home in Ellisville, Mississippi. Her family was forced to flee in darkness from a growing mob of men determined to lynch her father and his friend. Mamie vowed to never return to Mississippi – until now. After 100 years, Mamie's youngest child, filmmaker Tarabu Betserai Kirkland, takes his mother back to Ellisville to tell her story, honor those who succumbed to the terror of racial violence and give testimony to the courage and hope epitomized by many of her generation.
Independent Lens: Mr. SOUL!
10 p.m. Friday, Feb. 24
Celebrate SOUL!, the public television variety show that shared Black culture with the nation. Ellis Haizlip developed SOUL! in 1968 as one of the first platforms to promote the vibrancy of the Black Arts Movement. Its impact continues to this day.
Jimi Hendrix: Electric Church
11:30 p.m. Saturday, Feb. 25
Take in guitarist Jimi Hendrix's largest ever U.S. performance at the massive Atlanta Pop Music Festival in July 1970 with never-before-seen concert footage of the icon in action.
Black Broadway: A Proud History, A Limitless Future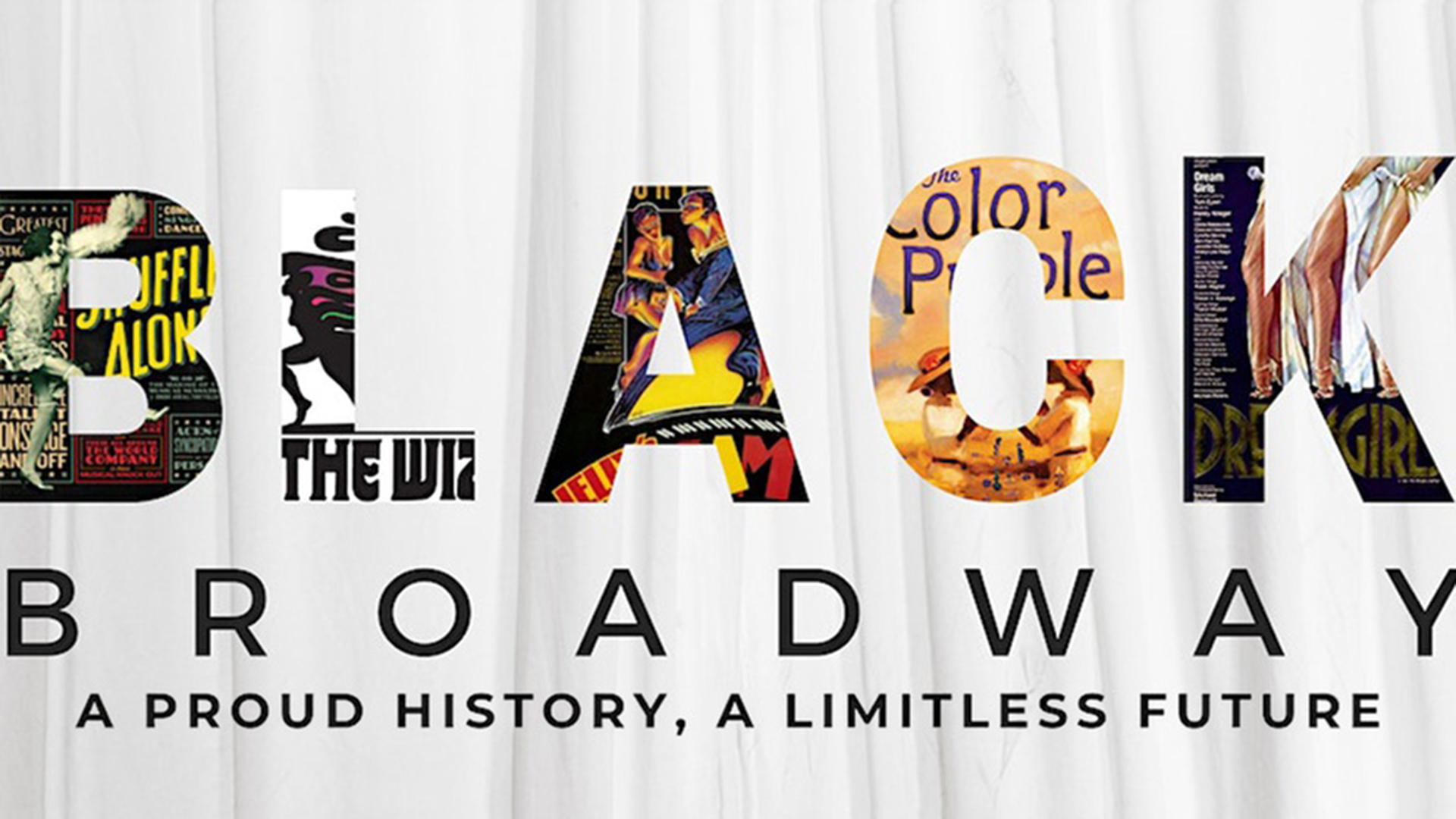 4:30 p.m. Sunday, Feb. 26
10 p.m. Tuesday, Feb. 28
This one-night-only concert celebrates iconic performances by Black actors, highlights iconic roles made famous by Black artists and lifts up the next generation of Black Broadway stars.
African-American African American History Month Black History Month Black