Have Some Halloween Fun with PBS KIDS Shows!
October 26, 2021 Tara Lovdahl Leave a Comment
It's spooky season, and PBS Wisconsin has programming ready to help kids learn that jitters can not only teach us important lessons, but can be fun! Enjoy this Halloween line-up on PBS Wisconsin.
Alma's Way: Alma's Movie Night; Papi the Hero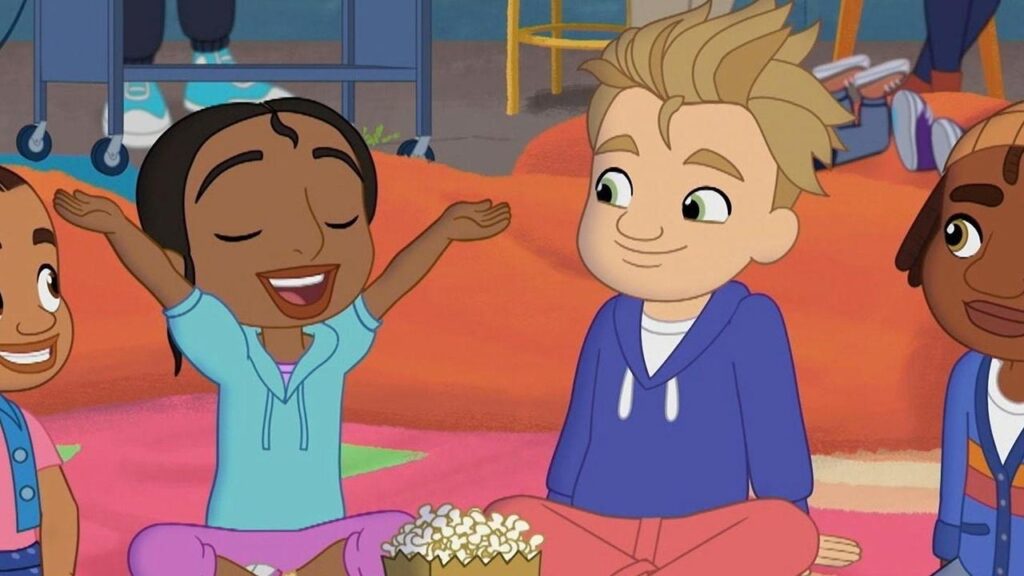 André avoids a spooky movie night; Alma, Eddie and Junior write a hero song for Papi. Also available in Spanish!
Arthur and the Haunted Tree House
Francine meets an old woman who has a mysterious past, and Binky ends up at Mr. Ratburn's haunted house. Muffy and Bailey cut through a dark cemetery, and Arthur, Buster and Ladonna fear their treehouse may be haunted.
Curious George: A Halloween Boo Fest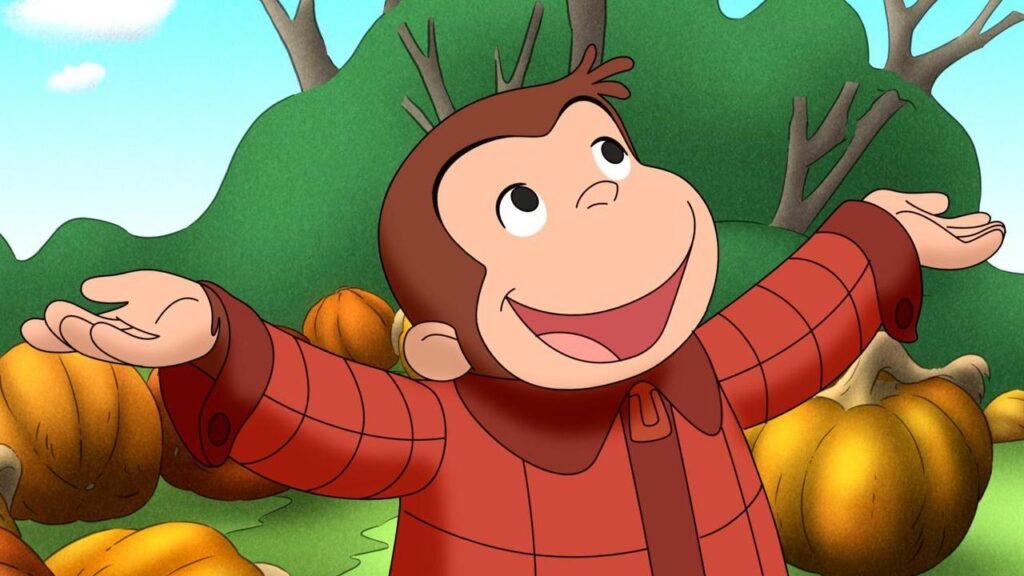 Bill tells George and Allie a spooky tale about the Legend of No Noggin. Also, George needs to plan a costume good enough to win the contest at the Boo Festival.
Pinkalicious & Peterrific: Pink or Treat; Berry Scary
Pink-a-Girl and Pirate Peter must save the day when a storm knocks out Pinkville's power lines days before Halloween.
Wild Kratts: Creepy Creatures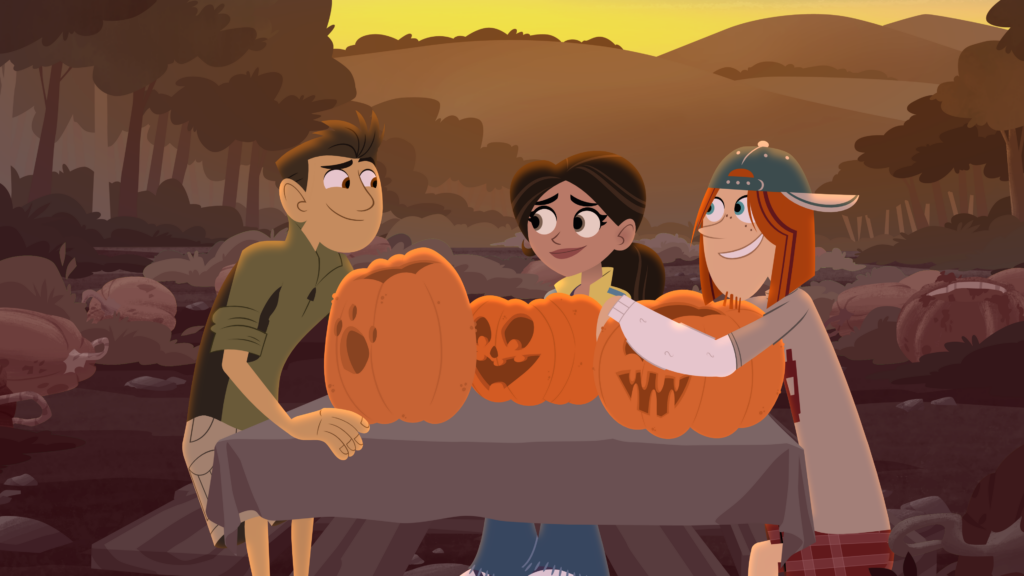 Martin and Chris reveal some of the creepiest creature powers on the planet.
Looking for More PBS KIDS?
The free PBS KIDS Video App now allows users to download full episodes and clips from select shows, including Daniel Tiger's Neighborhood, Wild Kratts, Odd Squad, Elinor Wonders Why, Dinosaur Train and more! Families can then watch the PBS KIDS content offline in the app on mobile and tablet devices (iOS, Android and Amazon Fire). This step-by-step guide explains how to download videos using the app.
Curious George PBS Kids Arthur Wild Kratts Halloween Alma's Way Pinkalicious & Peterrific