From the Season 5 Set of Downton Abbey
June 10, 2014 Erik Ernst Leave a Comment
Okay, I know we are months away from getting the chance to re-enter the world of Masterpiece: Downton Abbey when an all-new season arrives on Wisconsin Public Television. And, it might be cruel to remind us all that we have to wait so long.
But, I just love any little inside tidbit about the making of the show and this week our friends at PBS gave us one of those little tidbits.
Lights… Camera… Action! A quick snapshot from the set. Hurry up, guys. Get it done and make it great!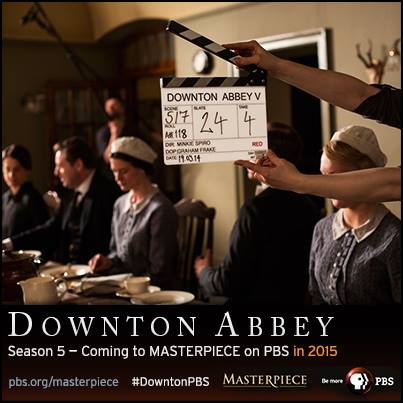 Program Wisconsin Masterpiece downton abbey British Drama Downton Abbey Season 5 PBS public television Wisconsin Public Television Wisconsin Public Television