'Finding Your Roots,' 'Animals With Cameras' and more new seasons start in January
December 20, 2021 Alyssa Beno Leave a Comment
2022 kicks off on PBS Wisconsin with a host of new seasons of old favorites! Watch them during the dates and times below, or check in on the free PBS App after their broadcast.
Antiques Roadshow (season 26)
7 p.m. Mondays, beginning Jan. 3
Antiques Roadshow goes back on the road in its ongoing quest to discover America's next hidden treasure.
Finding Your Roots (season 8)
7 p.m. Tuesdays, beginning Jan. 4
Twenty-one of America's most fascinating people discover the rich history and tremendous diversity hidden within their families in the eighth season of this critically acclaimed series. 
The Mallorca Files (season 2)
8 p.m. Saturdays, beginning Jan. 8
Max and Miranda's partnership has finally found its rhythm. And just in time too, because there's no shortage of murky cases waiting to be cracked: everything from an opera star singing his final notes in the famous Drax caves, to the dark history of the Spanish Civil War resurfacing all too literally. 
All Creatures Great and Small on Masterpiece (season 2)
8 p.m. Sundays, beginning Jan. 9
Celebrate a triumphant return to the Yorkshire Dales, where quirky and heartwarming characters (both human and animal alike) continue to charm and delight.
Vienna Blood (season 2)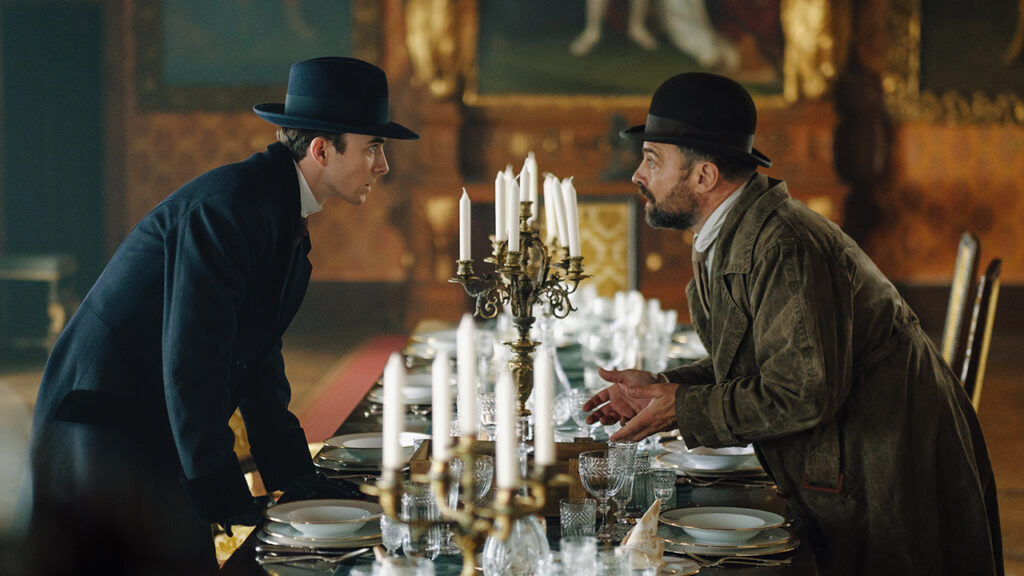 9 p.m. Sundays, beginning Jan. 9
1900s Vienna is a hotbed of philosophy, science and art. Dr. Max Liebermann's extraordinary skills of perception and Detective Inspector Oskar Rheinhardt's determination lead them to some of the city's most mysterious and deadly cases.
Animals With Cameras: A Nature Miniseries (season 2)
7 p.m. Wednesdays, beginning Jan. 19
Explore the mysterious lives of sharks, elephant seals and turtles – and take to the air with a squadron of gannets. In Australia, cameras reveal the curious lives of flying foxes, koalas and kangaroos. Along the way, scientists, experts and tech specialists join filmmaker Gordon Buchanan to study the footage, revealing extraordinary discoveries about these animals' fascinating lives.
Wisconsin Foodie (season 12)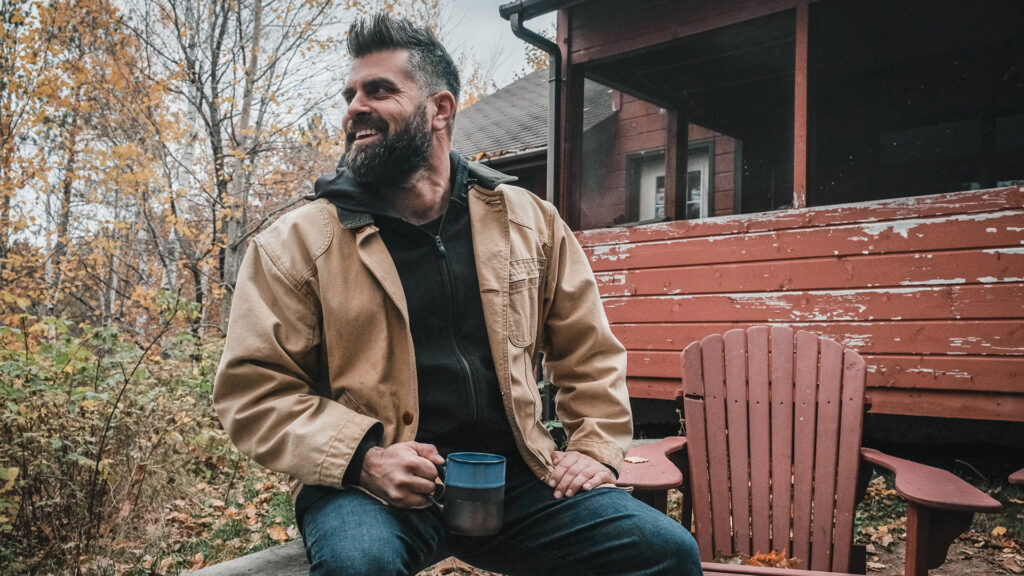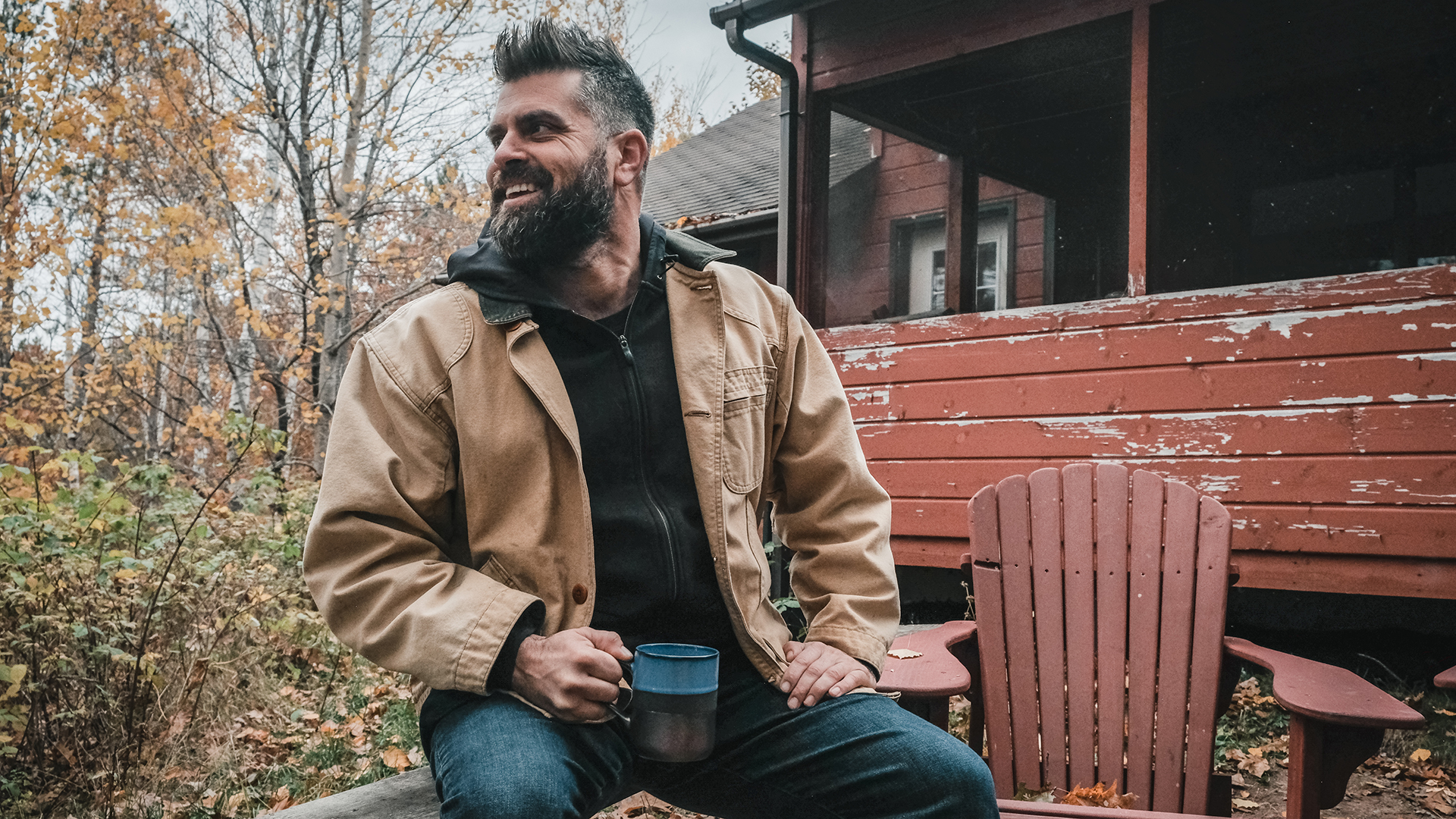 7 p.m. Thursdays, beginning Jan. 20
Host Luke Zahm returns for another season discovering the stories behind the food we eat. This year, he explores everything from non-alcoholic cocktails to cold, sweet treats, and visits everyone from master cheese makers to lodging owners to introduce you to the people who grow, prepare and celebrate food for a living.