February Broadcast Schedule Updates
February 12, 2021 Becky Marburger Leave a Comment
Please note the following broadcast schedule changes for February 2021. These programming changes needed to be made after this month's Airwaves magazine was printed due to extenuating circumstances, and we wanted to highlight them so that no one misses these important programs. You can always find our most up-to-date schedule at pbswisconsin.org/schedule.
As always, we appreciate and value your continued support!
8 p.m. Tuesday, Feb. 16 (part 1)
New Time 8 p.m. Wednesday, Feb. 17 and 8 p.m. Tuesday, Feb. 23 (part 2)
Explore the 400-year-old story of the Black church in America, the changing nature of worship spaces, and the men and women who shepherded them from the pulpit, the choir loft and church pews.
New Time 7 p.m. Wednesday, Feb. 17
Without the chemistry of photosynthesis, ozone and a molecule called Rubisco, none of us would be here. So how did we get so lucky? To find out, host David Pogue investigates the surprising molecules that allowed life on Earth to begin and ultimately thrive. Along the way, he finds out what we are all made of — literally.
New Time 9 p.m. Wednesday, March 17
Sami reindeer herders and modern conservationists are teaming up in a bid to save one of Europe's wildest frontiers. Through ice and snow, the link between man and wild is being reforged.
Gorilla Family & Me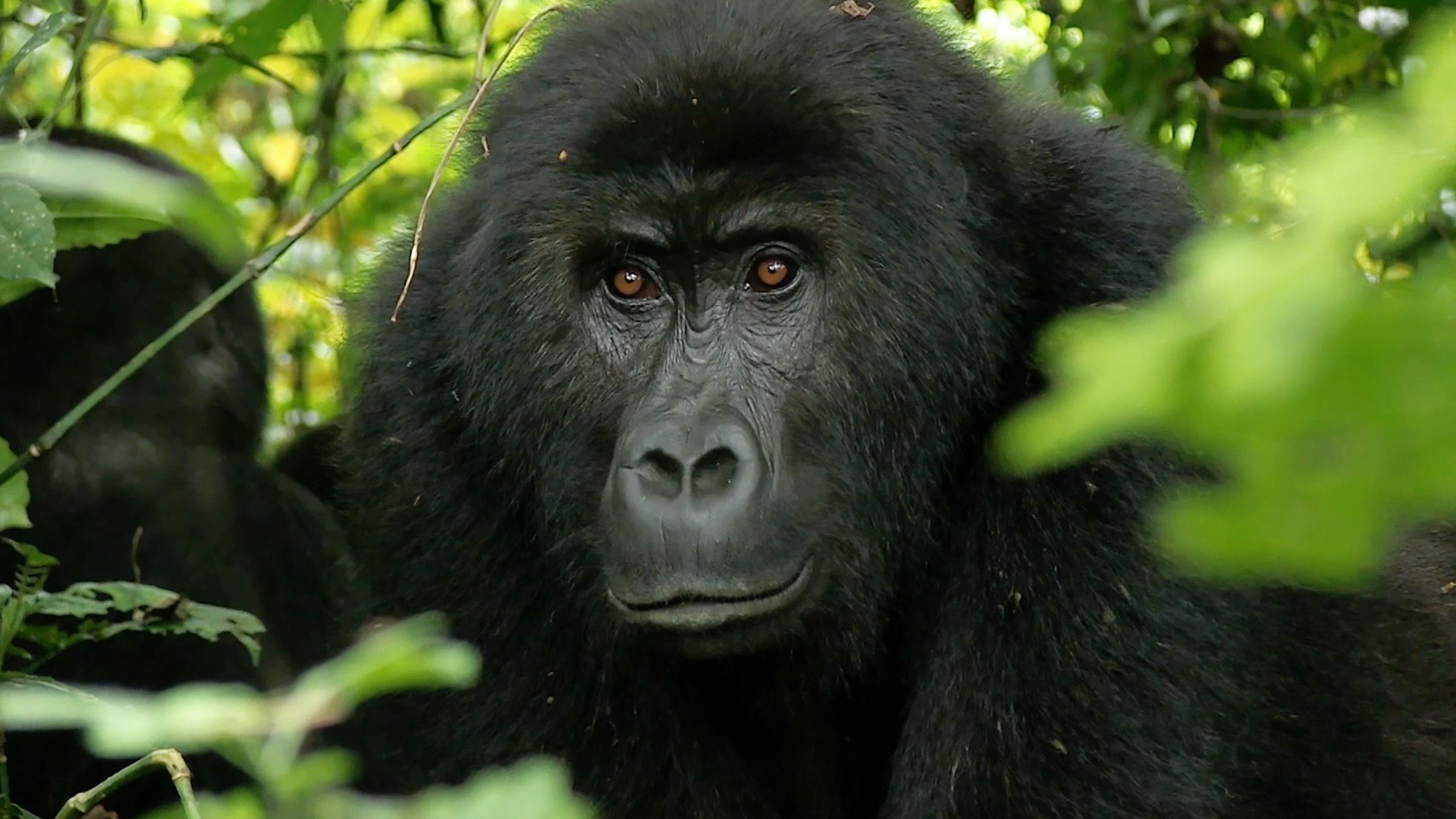 New Time To Be Determined
Wildlife cameraman Gordon Buchanan ventures deep into the Congo to find out more about the largest gorillas in the world, the endangered Grauer's gorilla.
NOVA Henry Louis Gates Jr The Black Church Europe's New Wild Gorilla Family and Me