Do you know Mel Brooks?
May 20, 2013 Erik Ernst Leave a Comment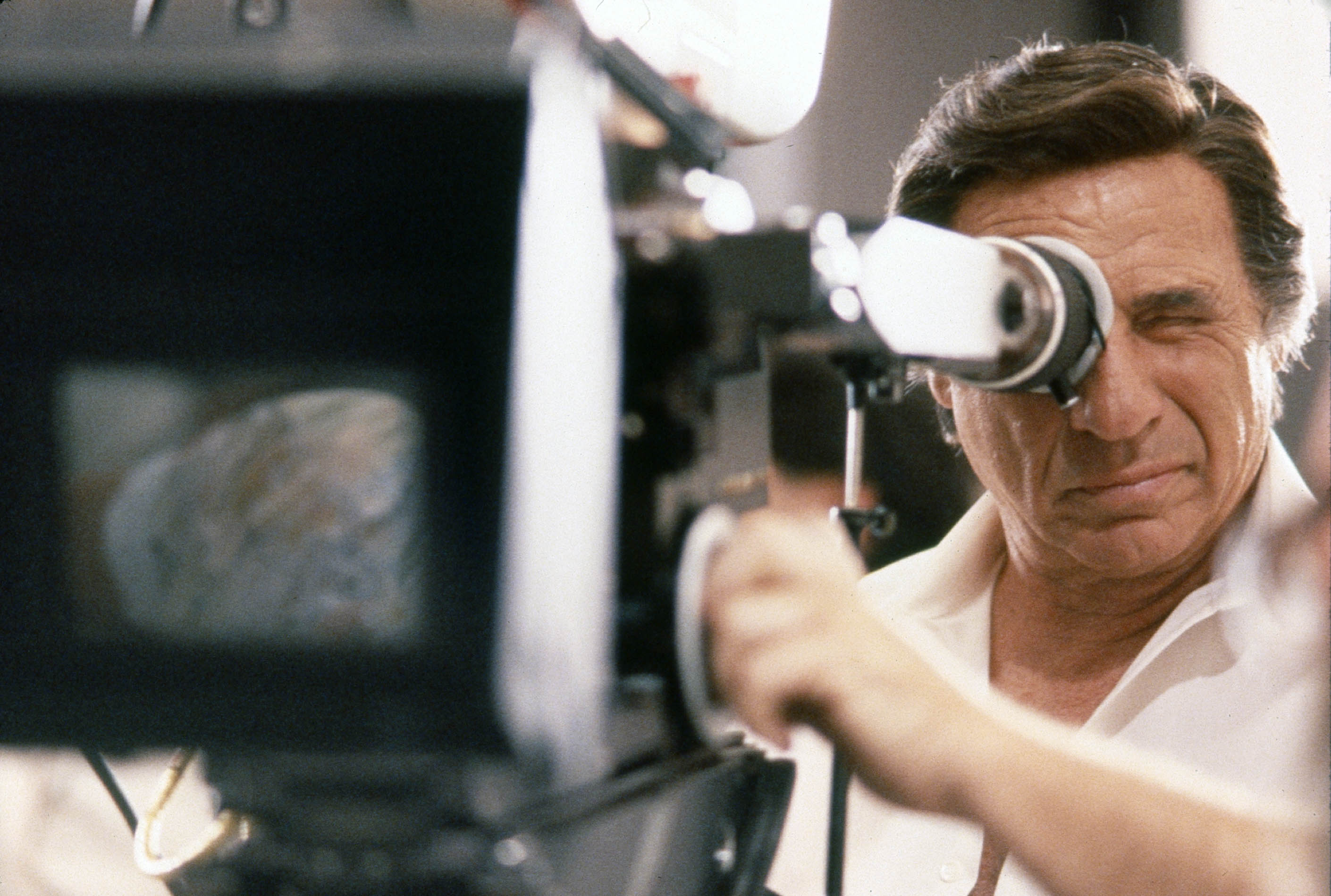 Watch Mel Brooks: American Masters at 8 p.m. Monday, May 20 on Wisconsin Public Television.
From The Producers to Spaceballs, everybody has a favorite Mel Brooks film and lots of favorite Mel Brooks moments. Here's the scene from Young Frankenstein that still breaks me up every time:

And who doesn't love one of the great existential questions of cinema history: "When will then be now?"
But, how well do you know the man behind this great film legacy? The truth is, outside of his goofball portrayals in his own movies ("Let the Schwartz be with you!), not too many people know the real Mel Brooks. He's long resisted interviews, letting his award-winning work speak for itself.
Tonight that all changes when American Masters takes one of the first in-depth looks into the life of Mel Brooks. The terrific program has tons of great moments from Brooks' classic films, but it is the interviews with the filmmaker that reveal the genius behind the work. So, tune in and laugh along with one of our great comedy minds and get to know the man behind the madness.
Documentary films American Masters Film PBS video public television Wisconsin Public Television Wisconsin Public Television Program Schedule youtube