Deep dive into new documentaries this October on PBS Wisconsin
September 23, 2023 Alyssa Beno Leave a Comment
Discover icons of music, acting and natural worlds, and explore the past and present with these all-new documentaries.
Her Name was Grace Kelly
6 p.m. Sunday, Oct. 1
Considered one of the most beautiful actresses of her time, Grace Kelly remains an icon today. Through an exclusive agreement with the Principality of Monaco, this film chronicles Kelly's life story as told through the Grimaldi family private archives.
Wisconsin in Black & White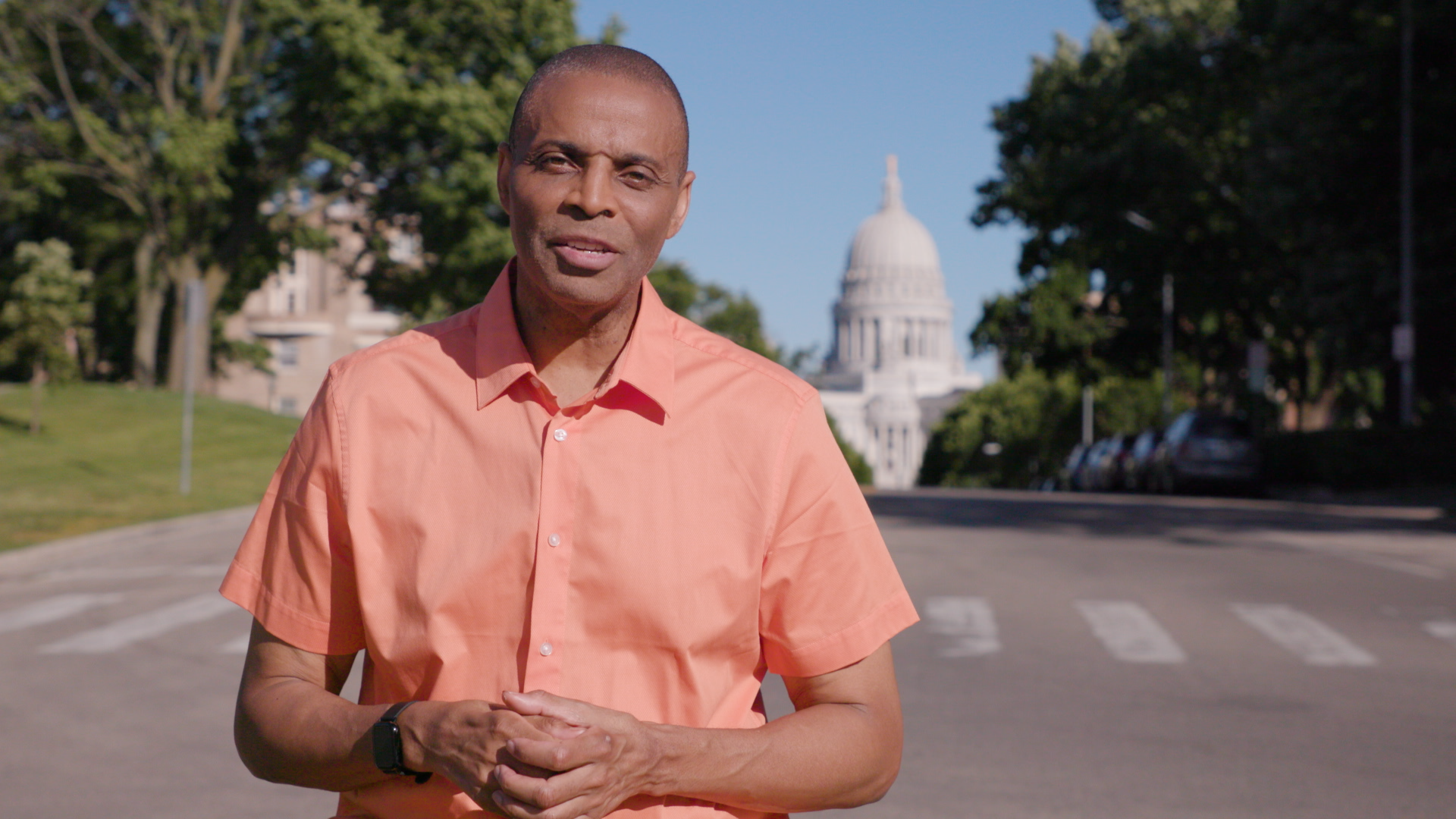 8 p.m. Monday, Oct. 2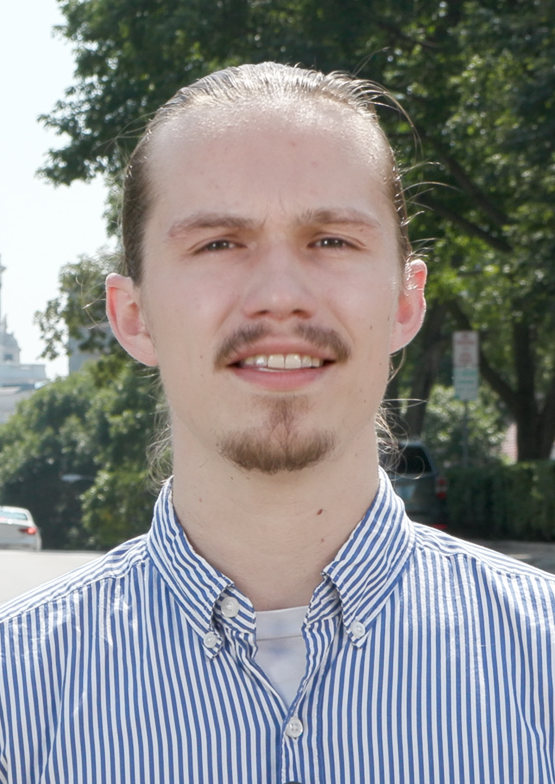 Wisconsin suffers intense racial disparities exposed in common differences between the daily lives of its Black and white residents. A history of racism in the criminal justice and educational systems, as well as efforts to right these wrongs are explored in a one-hour special and seven-part series of reports on Here & Now, featuring Here & Now reporters Murv Seymour (above) and Nathan Denzin (right), created in partnership with the Nehemiah Center for Urban Leadership Development.
When Patsy Cline was Crazy
6 p.m. Sunday, Oct. 8
From humble roots, American music icon Patsy Cline grew into that rare and mythical artist — a self-taught singer with a distinctive, precise, disciplined voice and a unique depth of emotional expression.
The American Buffalo
7 p.m. Monday, Oct. 16 & Tuesday, Oct. 17
A new two-part, four-hour series takes viewers on a journey through more than 10,000 years of North American history and across some of the continent's most iconic landscapes, tracing the animal's evolution, significance to the Great Plains, near demise and relationship to the Indigenous people of North America.
8:15 Hiroshima: From Father to Daughter
10 p.m. Wednesday, Oct. 25
At 8:15 a.m. on Aug. 6, 1945, Shinji Mikamo, a teen in the center of Hiroshima City, was on the roof of his home when the atomic bomb exploded. This hybrid documentary-narrative film, narrated in English with Japanese subtitles, features never before seen audio and video recordings, evocative reenactments and archival images.