Celebrate Earth Month 2023 with these PBS programs!
March 27, 2023 Alyssa Beno Leave a Comment
Explore the lasting impacts of climate change on the natural world – and those working to combat it – with these programs airing on PBS Wisconsin and streaming on the free PBS Video App everywhere you watch TV!
American Experience: The Sun Queen
Premieres 8 p.m. Tuesday, April 4
Learn about inventor Mária Telkes, who spent nearly 50 years exploring how to harness the sun's power. Battling sexism at Massachusetts Institute of Technology, she persevered to design the first successfully solar-heated house in 1948 and held more than 20 patents.
NOVA: Arctic Sinkholes
Premieres 8 p.m. Wednesday, April 5
Scientists investigate colossal explosions in Siberia and other evidence that rapidly melting soil in the Arctic is releasing vast amounts of methane, a potent greenhouse gas.
NOVA: Weathering the Future
Premieres 8 p.m. Wednesday, April 12
As extreme weather in the United States impacts more people – with longer heat waves, more intense rainstorms, megafires and droughts – discover how Americans are fighting back by marshaling ancient wisdom and innovating new solutions.
The Earthshot Prize 2022
9 p.m. Wednesday, April 12
The Earthshot Prize, a global environmental prize founded by Prince William and The Royal Foundation in 2020, aims to spotlight, support and scale groundbreaking solutions to our world's most pressing environmental challenges.
Carbon Farming: A Climate Solution Under Our Feet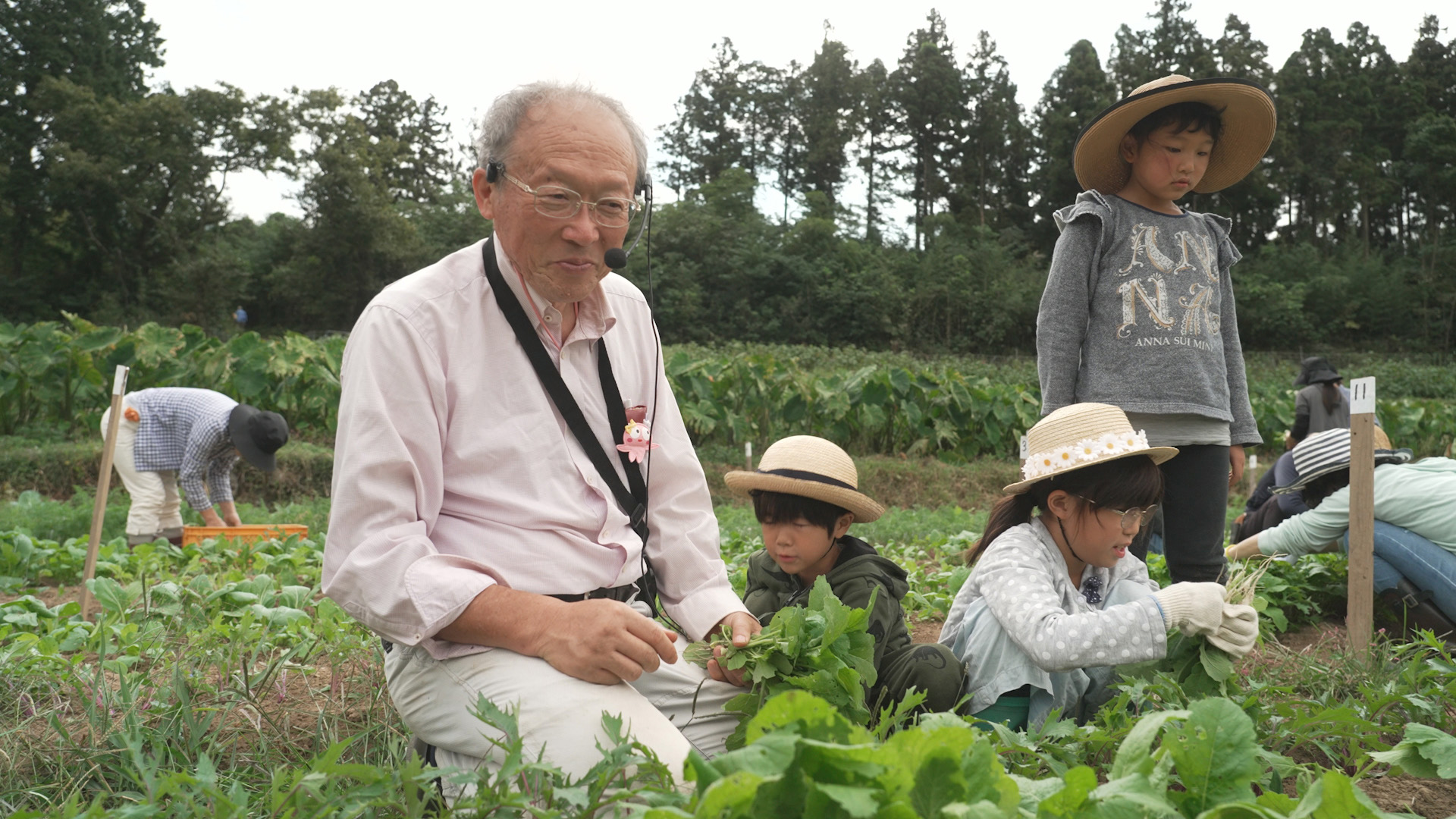 Premieres 10 p.m. Thursday, April 13
Explore possibilities of carbon farming, a revolutionary method that traps carbon from the air into the ground to produce nutritious food.
Changing Planet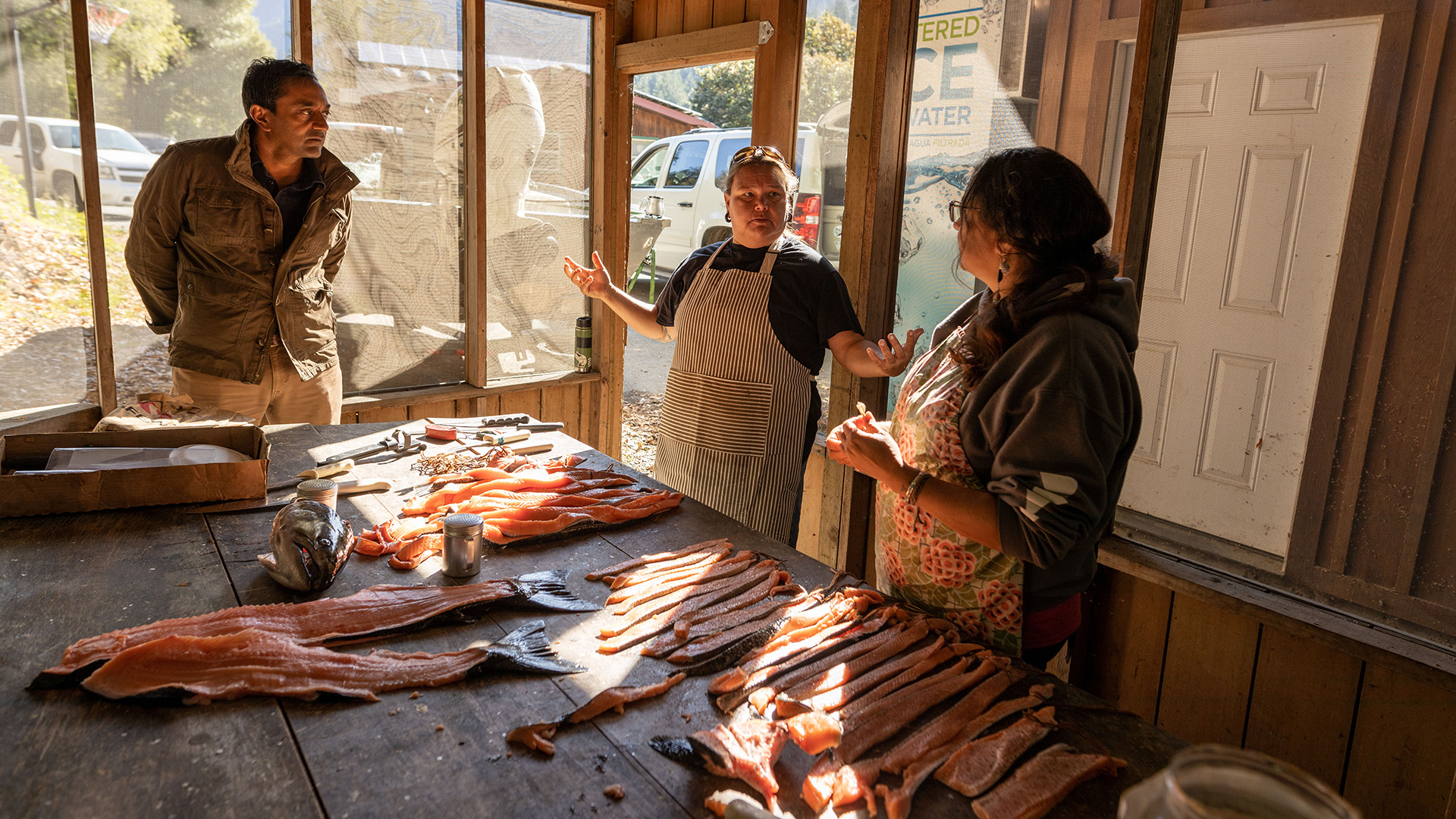 Season 2 premieres 8 p.m. Wednesday, April 19
Conservationist Dr. M. Sanjayan launches an unprecedented seven-year global storytelling effort to monitor climate change by highlighting seven iconic locations across the planet.
Nature: Treasure of the Caribbean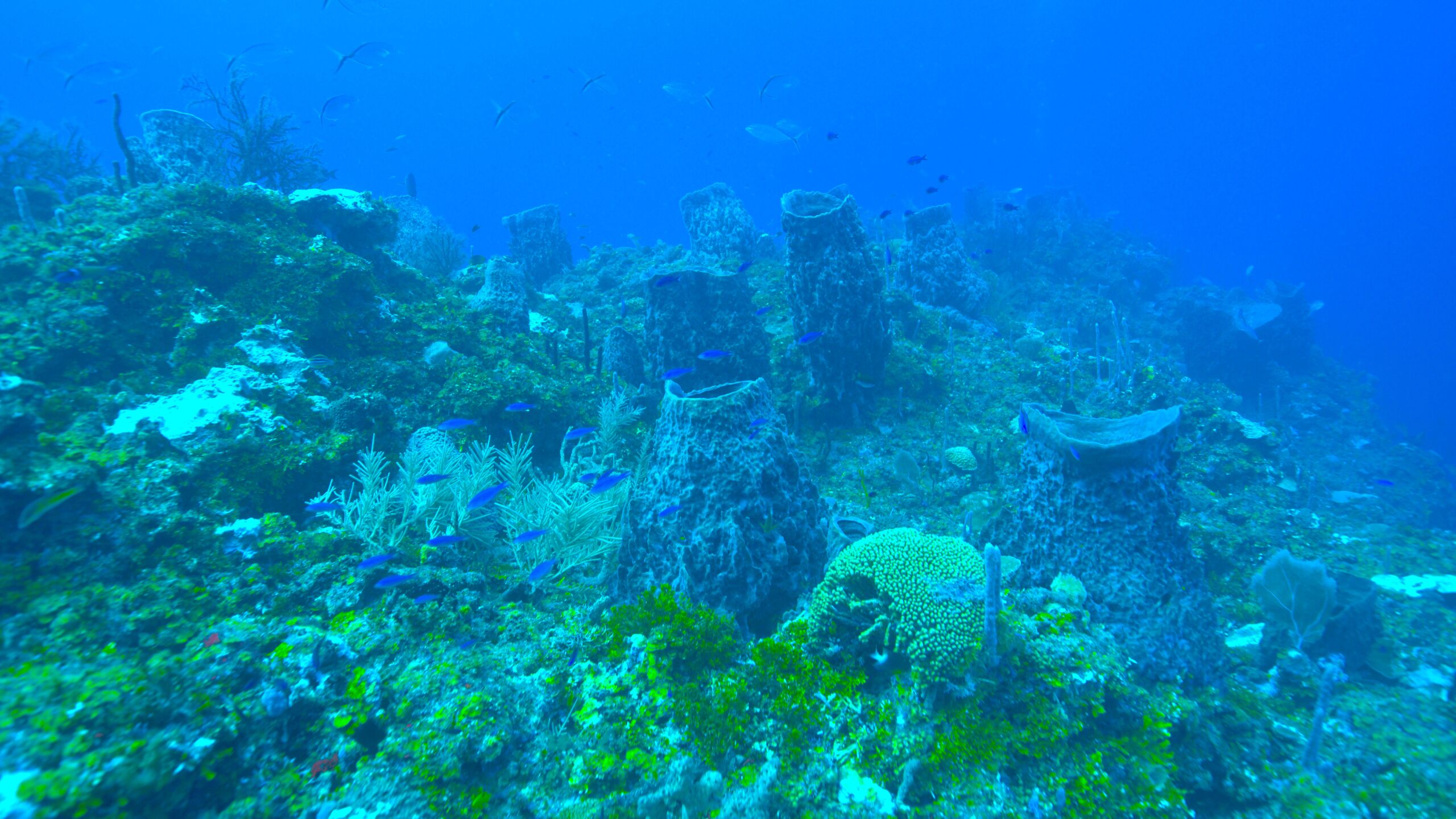 Premieres 7 p.m. Wednesday, April 26
The discovery of a massive Guatemalan coral reef leads to a new chapter in understanding corals, the fish that need them and the battle to save coral reefs around the world.
NOVA: Chasing Carbon Zero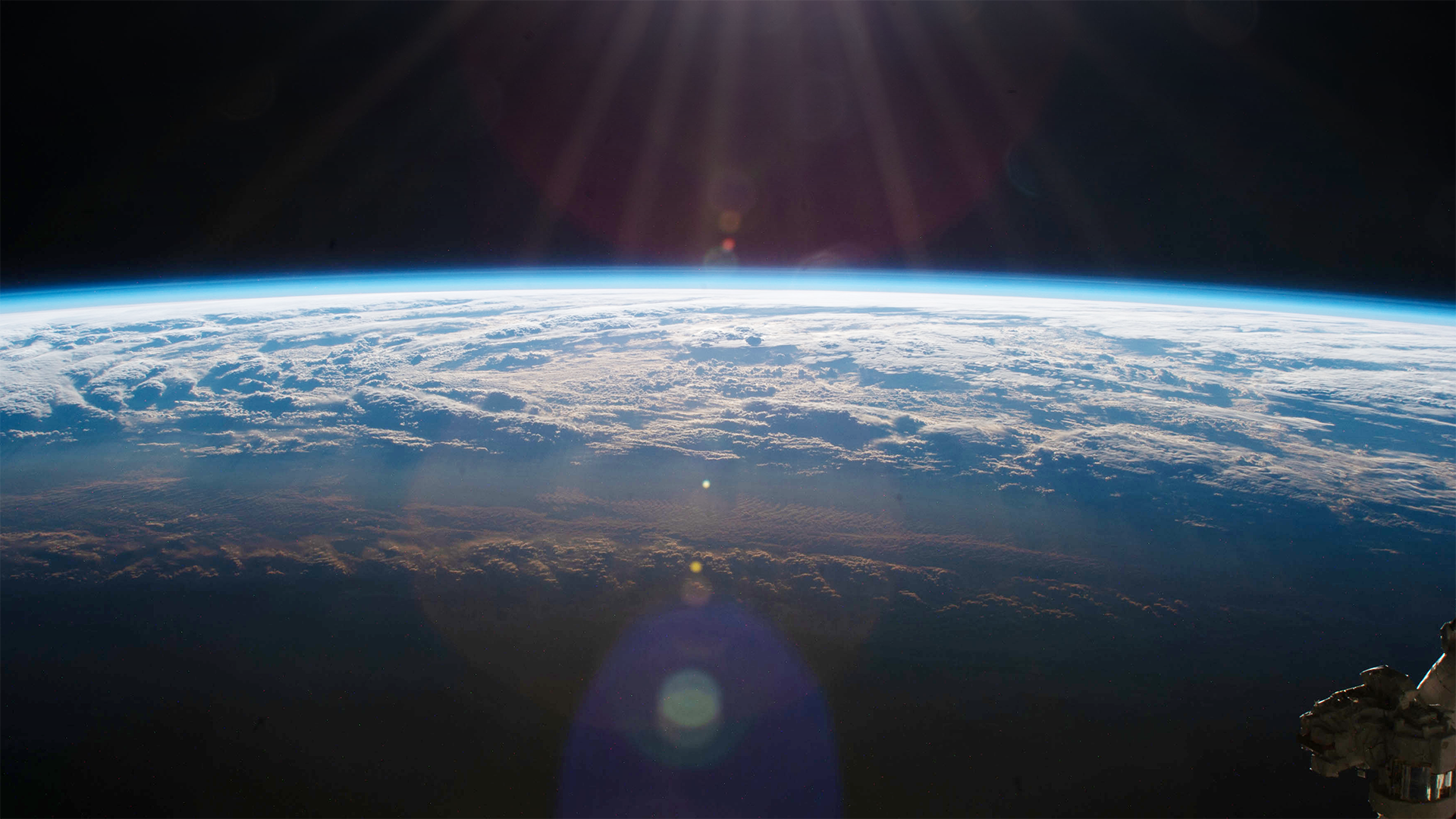 Premieres 8 p.m. Wednesday, April 26
Can the U.S. reach net-zero carbon emissions by 2050 and avoid the biggest impacts of climate change? Experts say it can be done. Here's the technology that could get us there.