Wisconsin's Nazi Resistance: The Mildred Fish-Harnack Story
This 2011 documentary takes a provocative look at a Milwaukee-born University of Wisconsin graduate who became the only American woman ever executed on the direct order of Adolf Hitler for her involvement in the Berlin resistance movement.
Watch Video with German Subtitles
View/Download Transcript (PDF)
The first definitive book about Mildred Fish-Harnack and the Red Orchestra. It's based on personal interviews, letters and documents from CIA, FBI, KGB and German intelligence files.
A vivid portrait of Berlin during Adolf Hitler's reign, as witnessed by U.S. Ambassador William Dodd, and his daughter Martha who became good friends with Mildred Fish-Harnack.
Explore the journey of Wisconsin's capital city from the center of the wilderness to the "Laboratory of Democracy." Discover Madison at a time when Mildred Fish called it her home.
(German) Rote Kapelle is a portrait of resistance fighter Helmut Roloff. The book details Roloff's circle of friends in Berlin and their secret mission against Adolf Hitler.
The evolution of Wisconsin's largest city from its origins as a Native American settlement to the present day, including the formative year's Mildred Fish spent in Milwaukee.
Red Orchestra examines the circle of friends who resisted Adolf Hitler. It chronicles the lives of Greta Kuckhoff and Mildred Fish-Harnack. Both women were University of Wisconsin students.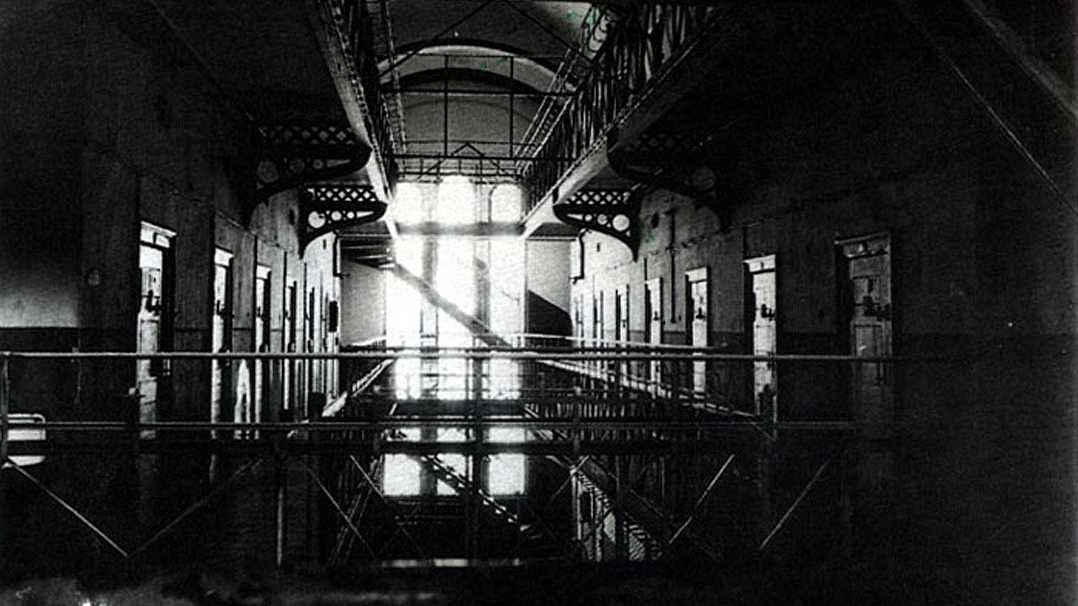 Firsthand Accounts
Mildred's nephew describes life with the Fish family in Wisconsin
Dr. Irmgard Kamlah's Recollections
Another female resister, Kamlah shares her account of her time in prison with Mildred
Egmont Zechlin's Recollections
Arvid's best friend writes about the day of the Harnacks' arrest
Mildred's Sister, Hariette, and her two daughters, Jane and Marion, talk about their childhood and family life
After attempting to commit suicide, Mildred was assigned a cellmate, Gertrud Lichtenstein, who writes about their time in prison
Personal Documents
Completed in 1931 at the University of Wisconsin, Arvid's thesis focused on the pre-labor Marxist movement in the United States
Mildred was born on October 31, 1902. Because her parents didn't name her immediately, the certificate reads "Matie" – a detail that would cause trouble overseas years later
The doctorate degree awarded to Mildred in 1941
1939 resume showing academic and professional accomplishments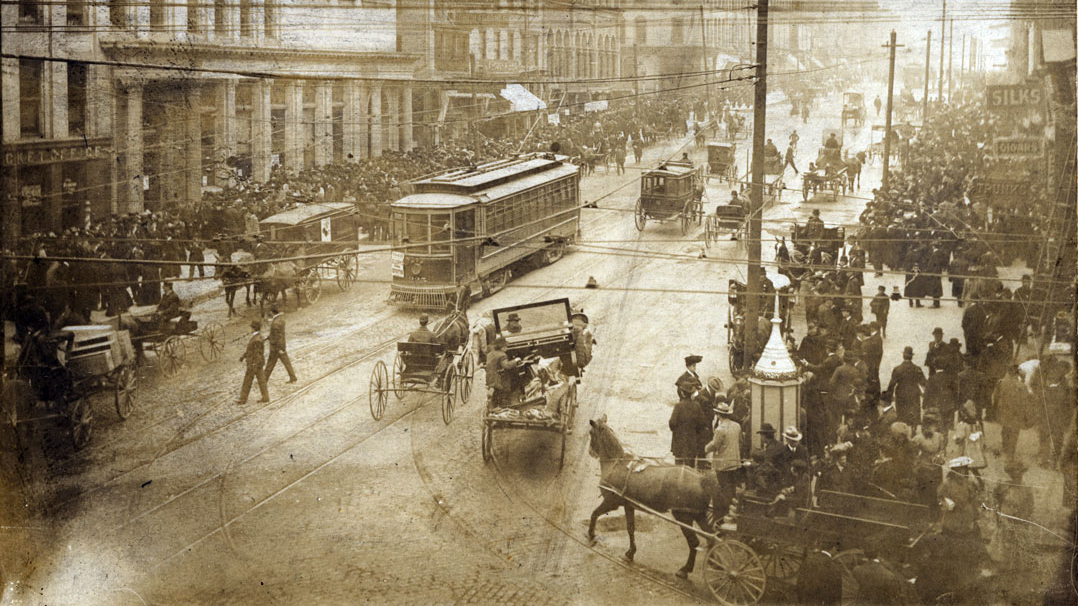 German Documents
The Nazis billed the Harnack family for each day Mildred and Arvid Harnack were in prison. The bill includes cost for food, lodging, execution and the stamp on the letter
Obtained by the CIA in 1946, this Nazi report details the Berlin Resistance Movement
An official entry record for Mildred at Ploetzensee Prison, where she was executed
Given to Mildred the night before her execution, the questionnaire was filled out by all new prisoners
Soviets and East Germans retrofitted the Harnack legacy, painting them as Communist heroes – even using Arvid's image on a medal to award informants and spies
In order to communicate details of the trial, Mildred and Arvid used a secret code with family
Nazi "Reason for Judgement," listing the charges brought against Mildred and Arvid
American Documents
The Counter Intelligence Corps, predecessor to the CIA, started an investigation into the Rote Kapelle in 1946
During the McCarthy era and the related search for communists in America, an article in the UW Alumni Magazine triggered a 1949 investigation of Mildred Fish-Harnack
Milwaukee Journal Sentinel Article
This May 16, 1943 article was the first news Mildred's family received about what was happening in Berlin; At this point, they were still unaware that she had been executed
This 1986 bill officially recognizes Mildred's accomplishments, declaring a state-wide day of recognition in public schools
Visa approval from the U.S. Treasury Department for Arvid Harnack in 1938
TIMELINE
Historical figures are often remembered by the important events in their lives, but these events don't always tell the full story. After interacting with the Mildred Fish-Harnack timeline (1902 – present), choose five important events that define Mildred's life. For each event chosen, explain your reasoning.
If the five chosen events are all someone knows of Mildred Fish-Harnack's life, what would be missed? Compare the chosen events with another set of five. Does one set of events favor a certain perspective or point of view? How do we define history by selecting, remembering, and celebrating certain events and not others?
LETTERS
After viewing "Arvid's Farewell Letter to Mildred," analyze the content of the letter.
What surprises you about the content of the letter? Based on the letter, what was important in Arvid and Mildred's life together? Imagine writing a farewell letter to a loved one. What would it say?
SLIDESHOWS
Choose a historical slideshow above and evaluate the images What can you learn about the subjects, the place, and the political context of the images? Search online for current images of similar places and people today. Compare the images using the questions below:
What do you notice first?
What people and objects are shown?
What's different?
Who was the audience for the images
What can we learn from the differences?
PRIMARY SOURCES
Individually or in groups, analyze one the primary resources (letters/documents) from above. Use the questions below to determine the importance of the primary resource to Mildred's life.
What do you notice first?
Where do you think this came from?
Why do you think this resource is important?
Who was this resource made for?
What can you learn from examining this resource?
Then, as a large group, synthesize all examined documents to create a portrait or timeline of Mildred's life.
Now watch "In Search of Mildred." Is the group's portrait or timeline accurate? What is missing? What other primary resources would be useful? Discuss how primary sources can be used to examine a life, event, or time period in history.