A collection featuring diverse voices defining the story of Wisconsin and essential to our national narrative.
Part of the Voices collection
Explore an evolving collection of streaming media from PBS and PBS Wisconsin that tells the stories of diverse Black communities. Selections come from trusted programs like Independent Lens, POV, PBS NewsHour, and local PBS Wisconsin productions.
Collectively these resources see and celebrate Black lives, offering an American history and present suffused with Black excellence, resistance, joy, love, community and the ongoing project and promise of liberation.
PBS Wisconsin Documentaries and Digital Series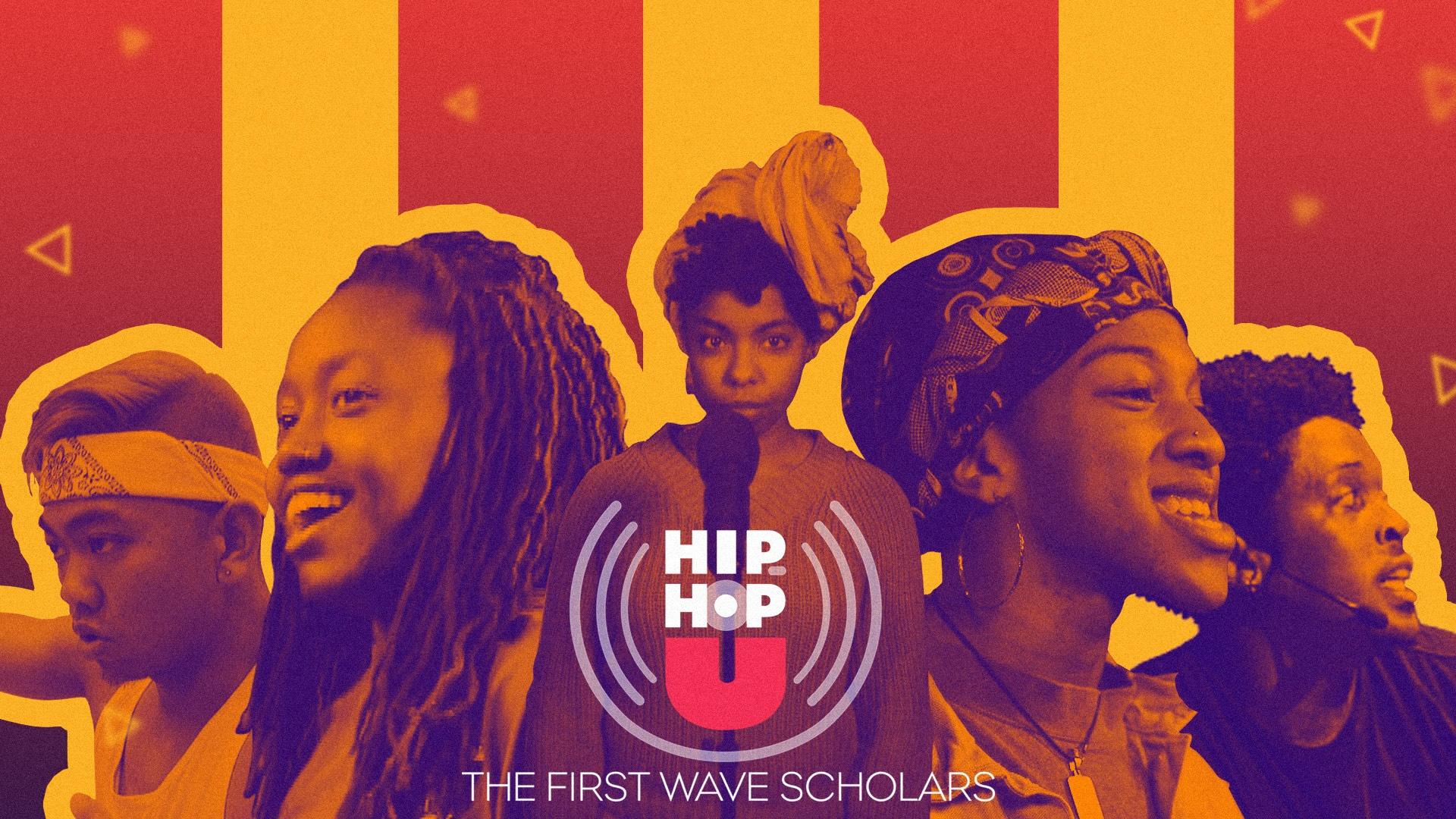 A film exploring the innovative work of students in the University of Wisconsin-Madison First Wave – Office of Multicultural Arts Initiatives program.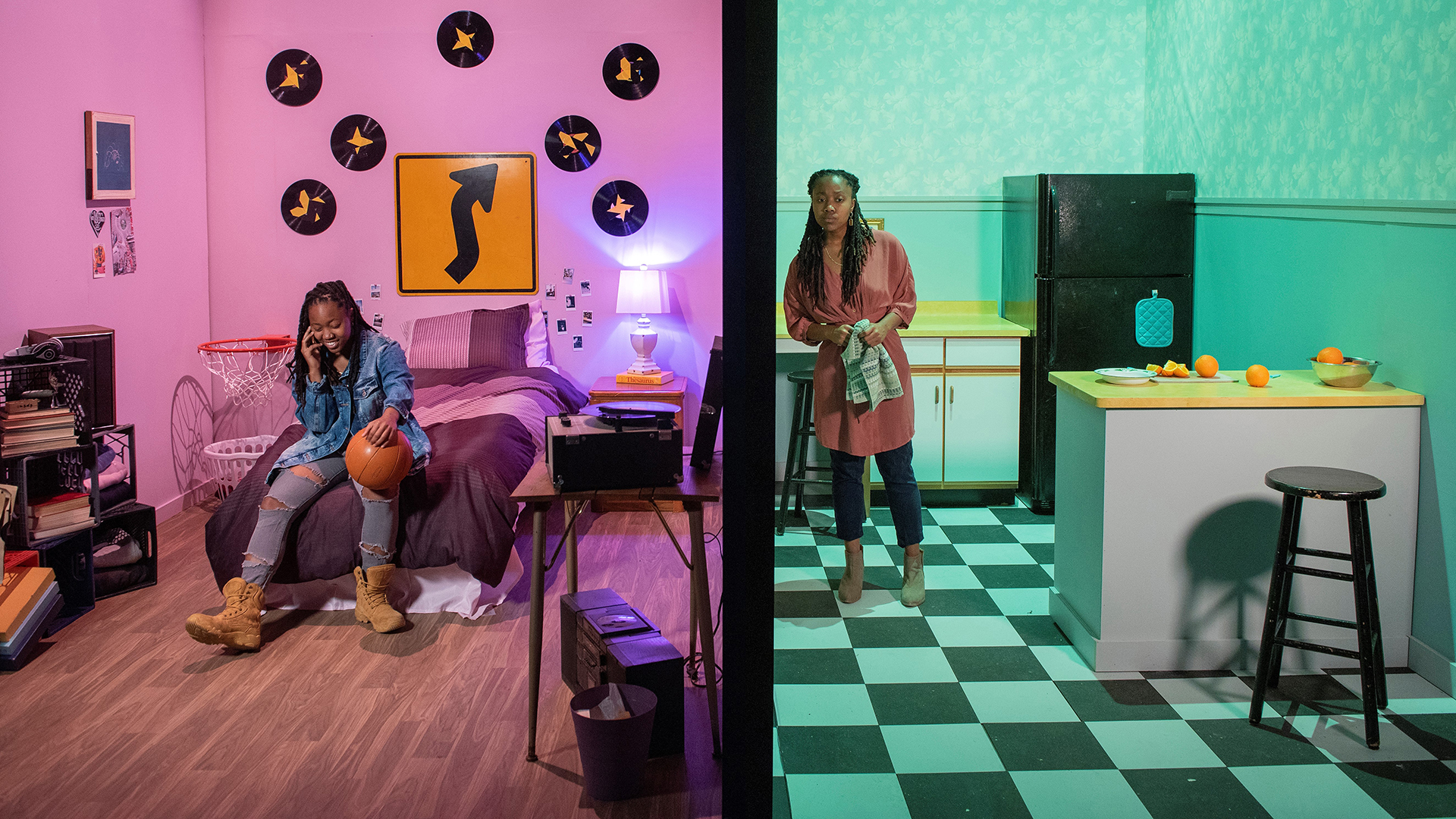 Zhalarina Sanders tells an autobiographical story of forbidden love woven through three lyrical music videos fusing hip-hop and the theater arts.
Watch Eyes On The Prize (1990) with PBS Passport