Wisconsin Senate approves amendment blocking church closures during public state of emergency
The Republican-controlled Wisconsin Senate voted to pass a state constitutional amendment to bar government agencies from ordering places of worship to shut down or limit the size of gatherings during a declared state of emergency.
Associated Press
November 7, 2023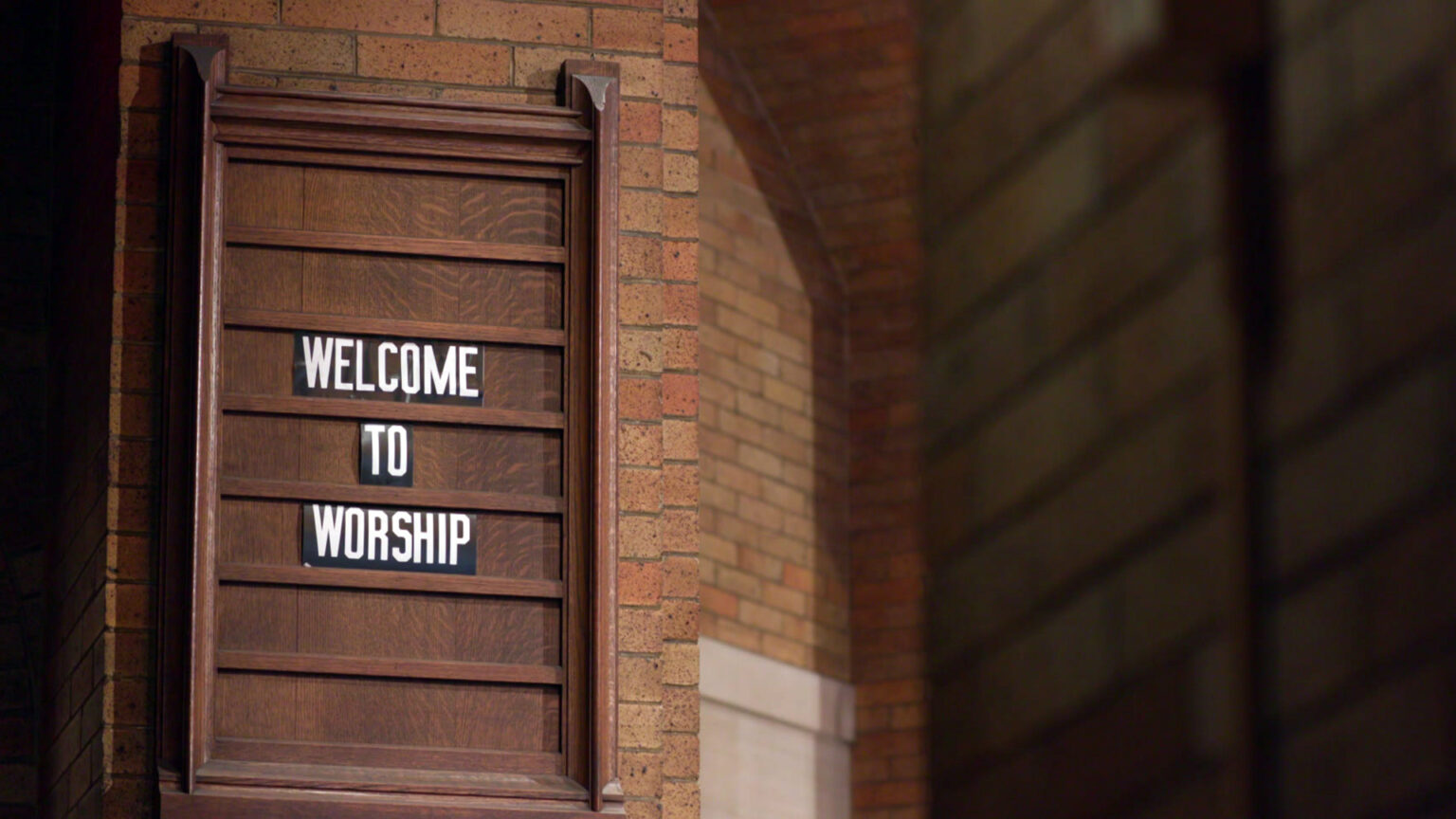 ---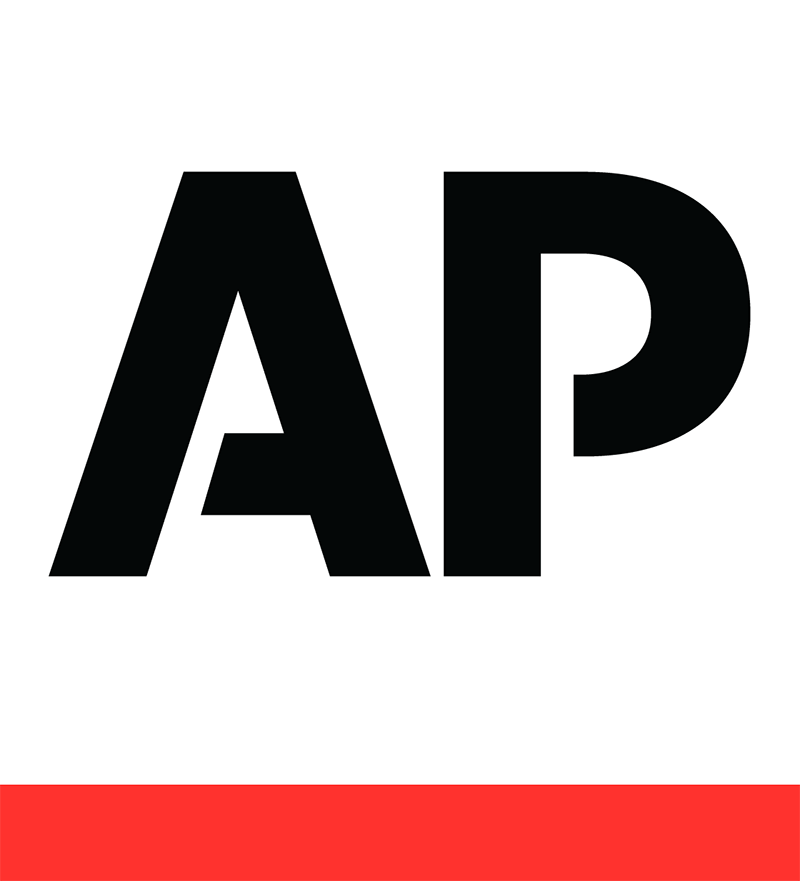 MADISON, Wis. (AP) — The Republican-controlled Wisconsin Senate voted Nov. 7 to approve an amendment to the state constitution that would prohibit government agencies from ordering churches to shut down during a state of emergency.
The amendment comes in reaction to a stay-at-home order Democratic Gov. Tony Evers issued in 2020 to slow the spread of the COVID-19 virus. The then-conservative-leaning state Supreme Court struck down Evers' order, but Republicans introduced the constitutional amendment to ensure similar orders cannot be issued in the future.
Amendments to the Wisconsin Constitution must be passed by two consecutive sessions of the Legislature and then ratified by voters in a statewide election. The 21-10 vote along party lines on Nov. 7 was the first time the Senate has approved the amendment.
Under the proposed amendment, state or local agencies could not force places of worship to close or limit the size of their gatherings during a national, state or local emergency, including public health emergencies.
Evers vetoed a similar bill from Republicans in 2021, but the governor cannot veto a constitutional amendment.
---
Recent Here & Now
//php dynamic_sidebar( 'news-sidebar-2' ); ?>