Wisconsin Reaches 'Significant Community Spread' as Schools Prep for Fall
Gov. Tony Evers said he was optimistic about schools opening in the fall as Wisconsin sets another record for single-day COVID-19 case increases.
July 14, 2020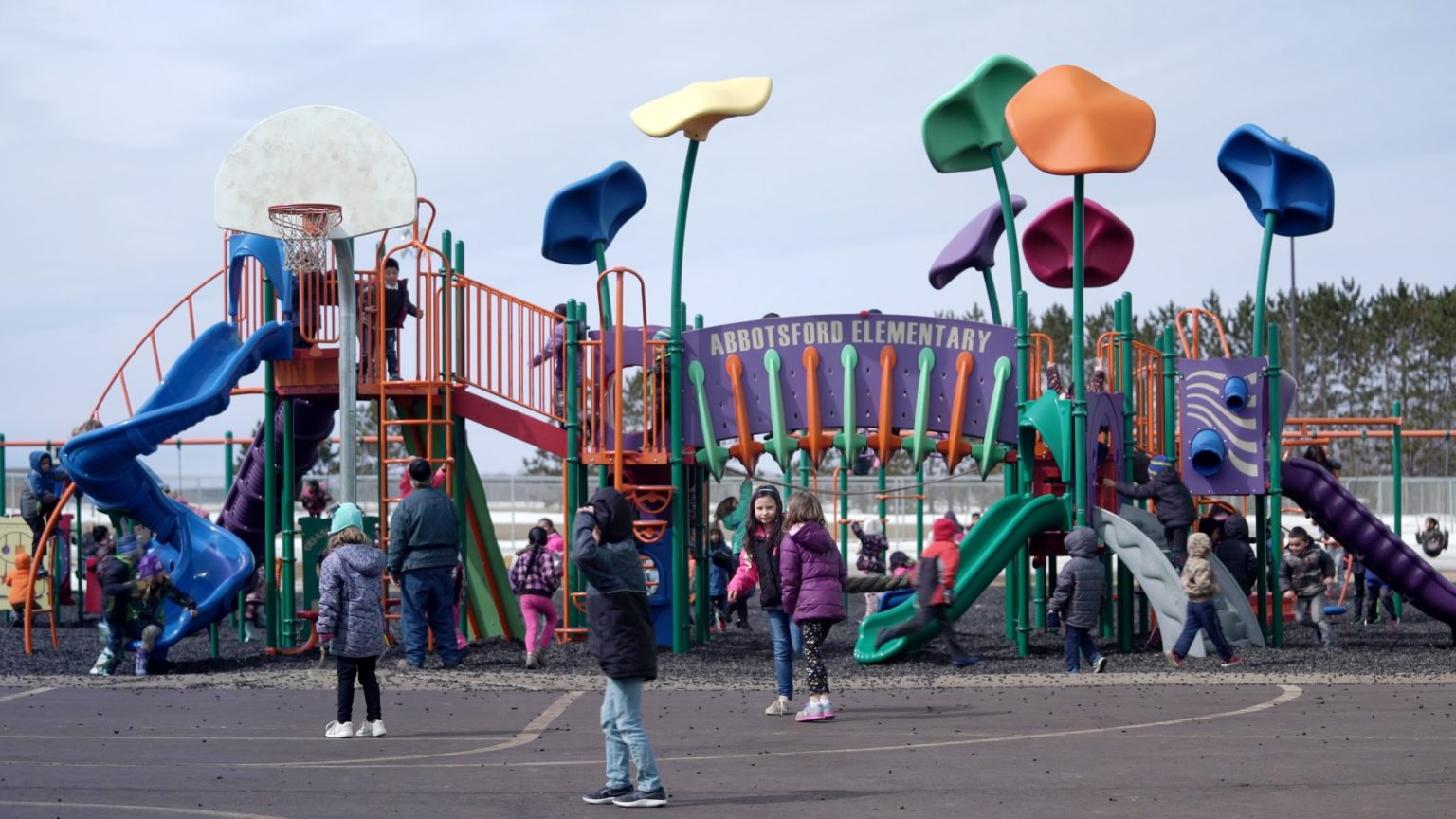 ---
Wisconsin has reached the point of "significant community spread" according to the state's health secretary as a new record is for COVID-19 cases in a single day.
The Department of Health Services recorded 964 new cases Tuesday, marking the fourth time in a week that the state has set a new single-day record.
"What does that mean? It means we need to double down on protecting our families and our communities, it means staying home and limiting our trips to the essentials," said health secretary Andrea Palm.
Wisconsin joined the ranks of Florida and Arizona Tuesday on New York's list of travel-restricted states, which requires visitors from those states to quarantine for two weeks. It also comes the same week Milwaukee approved a broad mask wearing requirement and Dane County implemented its own.
A state Supreme Court ruling has largely limited the state's ability to respond to the pandemic outside of advocating best practices. Palm encouraged Wisconsinites to be wary of public gatherings as the weather remains nice and as social distancing fatigue sets in.
"An infection at a barbecue can quickly spread from those attendees to their day care provider or to a coworker or other relatives," she said.
One of the other arrows in the state's quiver is the ability to increase testing infrastructure, which Palm said the state is working to bolster ahead of the fall. The state is testing below its goal of 85,000 per week, but Palm said community testing sites run by the National Guard remain busy and the state's lab capacity–170,000 tests per week–has yet to be reached.
As schools prepare to open in a little more than a month, Gov. Tony Evers, who closed schools in the early part of the pandemic, said he is optimistic about them remaining open.
"I believe that we can open schools," he said. "And so I am not in any position to say we're going to or we're not going to [close schools]."
The Milwaukee school board will consider a plan this week to start the fall semester virtually, and some rural school boards have pushed to start school in August in an effort to add more instruction time over concerns that the pandemic has hampered students' learning.
"I know not everybody has a kid in school, but you also know how important schools are to our future and the quality of life in this state," said Evers, who also previously served as head of public schools in the state.
"So whether you have your own children or not, I really encourage you to take it easy, be as safe as possible, wear a mask," he said.
---
Recent Here & Now
//php dynamic_sidebar( 'news-sidebar-2' ); ?>