Wisconsin lawmakers clash over proposals to change state cash bail rules
Wisconsin Democrats proposed a bill to replace cash bail with risk assessments as Republicans in a state Senate committee approved another bill related to a proposed constitutional amendment to change rules for judges when setting bail.
Associated Press
March 17, 2023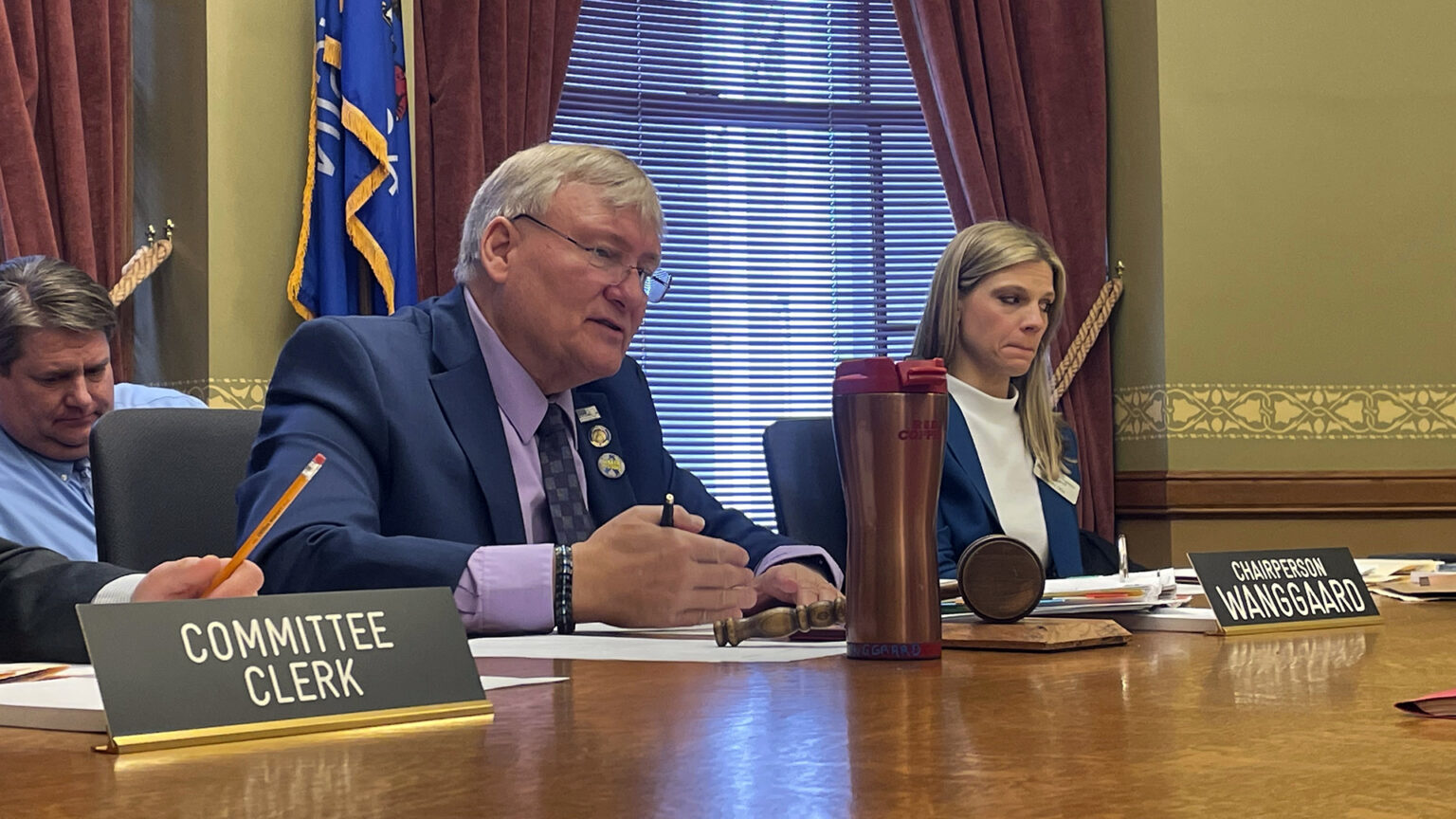 ---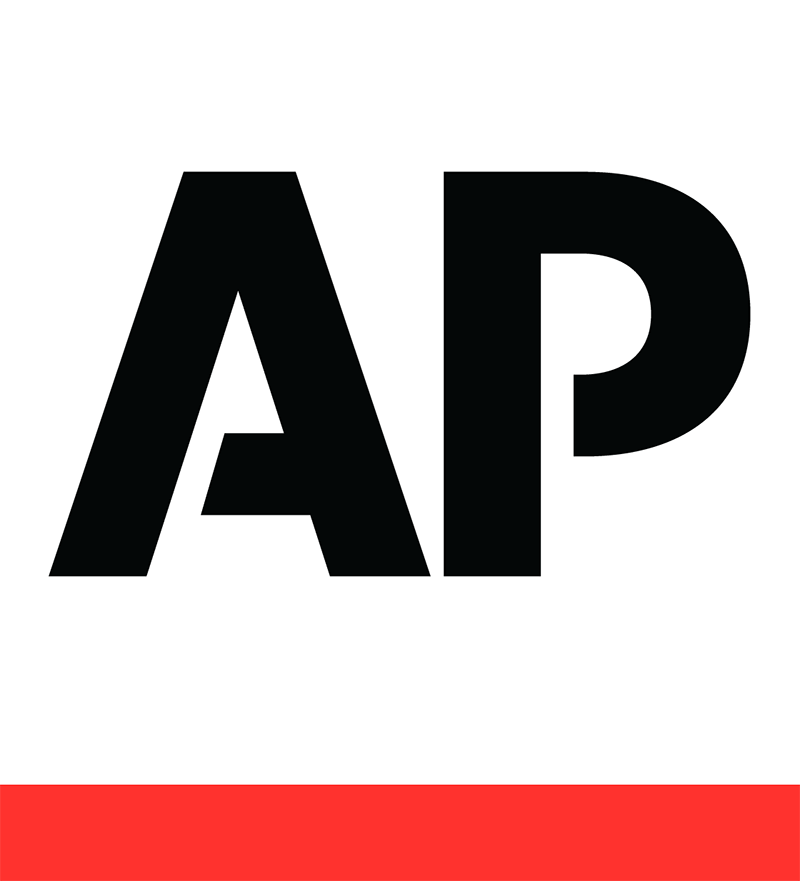 MADISON, Wis. (AP) — Democratic lawmakers unveiled plans on March 16 to largely eliminate the use of cash bail in Wisconsin, clashing with Republicans who proposed a constitutional amendment to make it harder for people to get out of jail before trial.
The Democratic proposal, which almost certainly will not pass the Republican-controlled Legislature, would rely on risk assessments to allow most defendants to be released from jail before trial.
Democrats presented the plan as an alternative to a proposed constitutional amendment Republicans placed on the April 4 ballot that would allow judges to consider the criminal histories of people accused of violent crimes when setting bail. Democratic Gov. Tony Evers cannot veto the amendment if it is ratified by a majority of voters. The measure's sponsor, Republican Sen. Van Wanggaard, said it will allow judges to set higher bail amounts for people they deem a risk to public safety.
But criminal justice advocates warn it could worsen crime rates and increase disparities between rich and poor. Research on bail shows that people who are detained before trial are more likely to plead guilty, often accepting plea deals to end their detainment, and more likely to be unemployed in the years after their release. It's not uncommon for people to lose their jobs and even their homes while in jail awaiting trial.
"Incarceration for just a day or two can destroy a person's life for a crime they may not have even committed," Jon McCray Jones, a policy analyst at the ACLU of Wisconsin, said at a news conference on March 16 announcing the Democratic bail measures.
Meanwhile, the Republican bail plan came one step closer to completion on March 16 when the Senate judiciary committee voted 5-3 along party lines to approve a bill defining what offenses would be considered violent crimes. The bill will only go into effect if the proposed amendment is approved by voters.
The Republican bill is scheduled for an Assembly vote. It must also pass the full Senate and be approved by Democratic Gov. Tony Evers to take effect.
Opponents have criticized the list of crimes proposed by Republicans as too extensive. It includes offenses such as watching a cockfight or leaving a firearm where a child gains access to it.
"It could be devastating to us as a state and our prison and jail population will move out of control," said Jerome Dillard, executive director of Ex-Incarcerated People Organizing, or EXPO. The group lost a lawsuit in February seeking to block the bail amendment from the April ballot.
It's not clear what crimes Democrats plan to include in their own list of violent offenses that could preclude someone from being released before trial. Democratic lawmakers said March 16 that they had not finished writing their proposals. Rep. Ryan Clancy, who is sponsoring the plan alongside Sen. Chris Larson, said it would likely not include misdemeanors.
Harm Venhuizen is a corps member for the Associated Press/Report for America Statehouse News Initiative. Report for America is a nonprofit national service program that places journalists in local newsrooms to report on undercovered issues.
---
Recent Here & Now
//php dynamic_sidebar( 'news-sidebar-2' ); ?>