Update: Suspect Arrested in Kenosha Shooting
Police in Antioch, Illinois, arrested the shooting suspect during the incident that left two people killed, one seriously injured, during the protests in Kenosha Tuesday night.
August 26, 2020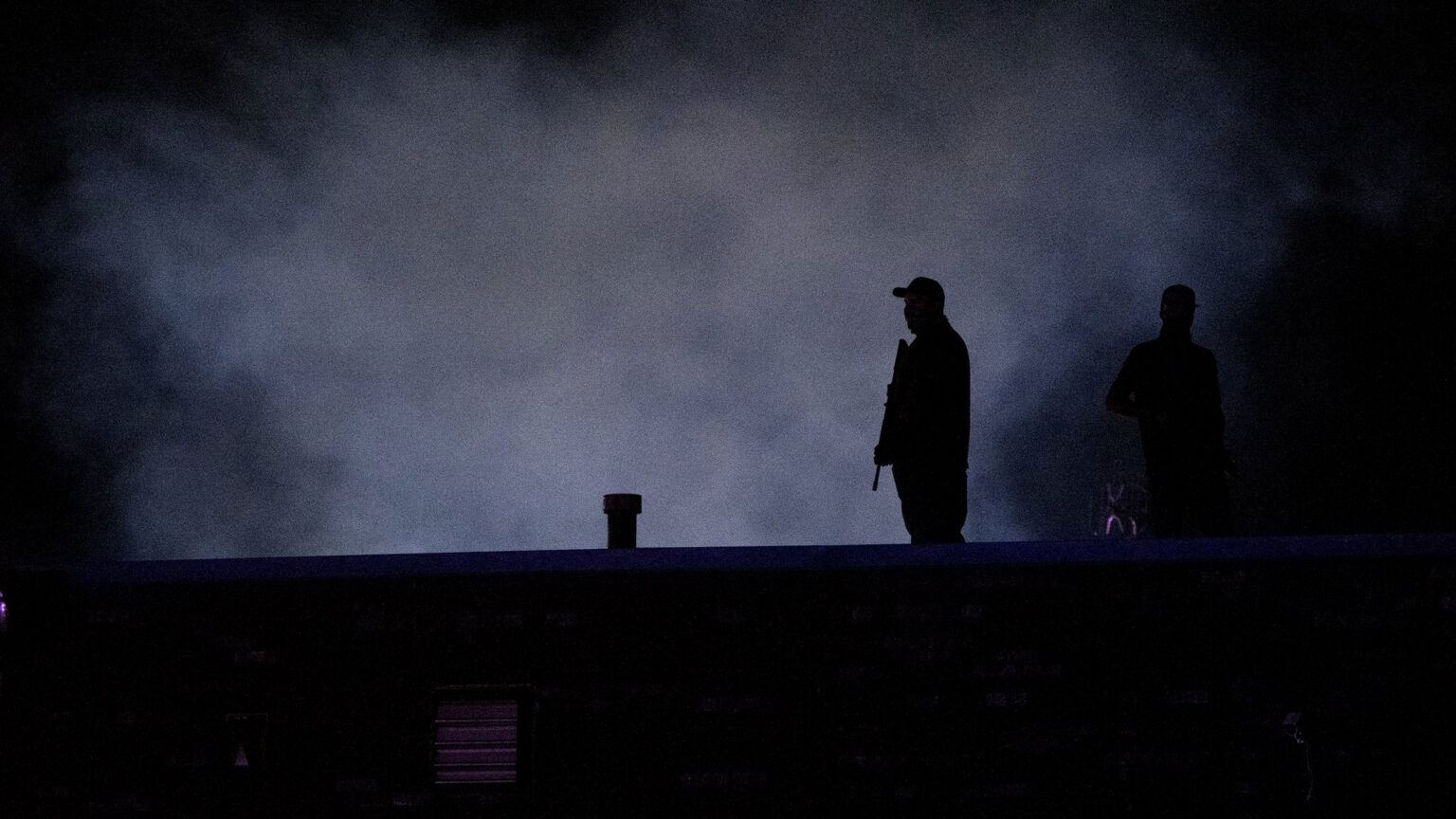 ---
Police in Antioch, Illinois, have arrested a suspect in Tuesday's shooting in Kenosha.
The 17 year old is in custody in Illinois after Kenosha County authorities issued an arrest warrant charging him with First Degree Intentional Homicide. He has an extradition hearing in Illinois on Friday.
This comes as two people were killed and another seriously injured during a shooting at Tuesday's demonstrations in Kenosha, according to police.
According to social media videos purportedly of the incident, the suspect was running down a street with some protesters following, and shots rang out as the group left the frame.
That video shows at least one person injured in the arm.
Police say the shooting took place a little before midnight at 63rd Street and Sheridan Road, eight blocks south of the county courthouse which has been the epicenter for many of the demonstrations.
Some reports from Kenosha indicated that the shooter may have been involved with a militia group tasked with providing security for businesses. The Grayslake, Illinois, police department confirms that the suspect was a former cadet in the department.
A Facebook post from the group Kenosha Guard appeared to issue a call to action for armed citizens to protect property.
The Kenosha County sheriff told the Milwaukee Journal Sentinel that no arrest had been made as of early Wednesday morning, but that an arrest might happen soon based on the social media videos of the shooting.
This came amid a third night of clashes between police and protesters in Kenosha. WPR reported that 200-300 protesters faced off against police, trading shots of fireworks and tear gas.
This also came as Gov. Tony Evers activated additional national guard troops to support local law enforcement and declared an emergency due to the unrest.
In Madison, protests were more peaceful than the night before. Community leaders including local Boys and Girls Club CEO Michael Johnson and school board president Gloria Reyes said they were working to make the demonstration peaceful.
Protesters did break windows at the Dane County jail and businesses in the city's downtown. They dispersed a little after 2 a.m. at the request of event organizers.
This story was updated to include information on the suspect's arrest and new information from police released Wednesday morning.
---
Recent Here & Now
//php dynamic_sidebar( 'news-sidebar-2' ); ?>