Scent like marijuana enough for police to search, Wisconsin Supreme Court rules
The Wisconsin Supreme Court's conservative majority ruled 4-3 on June 20 against Quaheem Moore, who was pulled over in 2019 and searched by Marshfield police after they smelled marijuana in his car.
Associated Press
June 21, 2023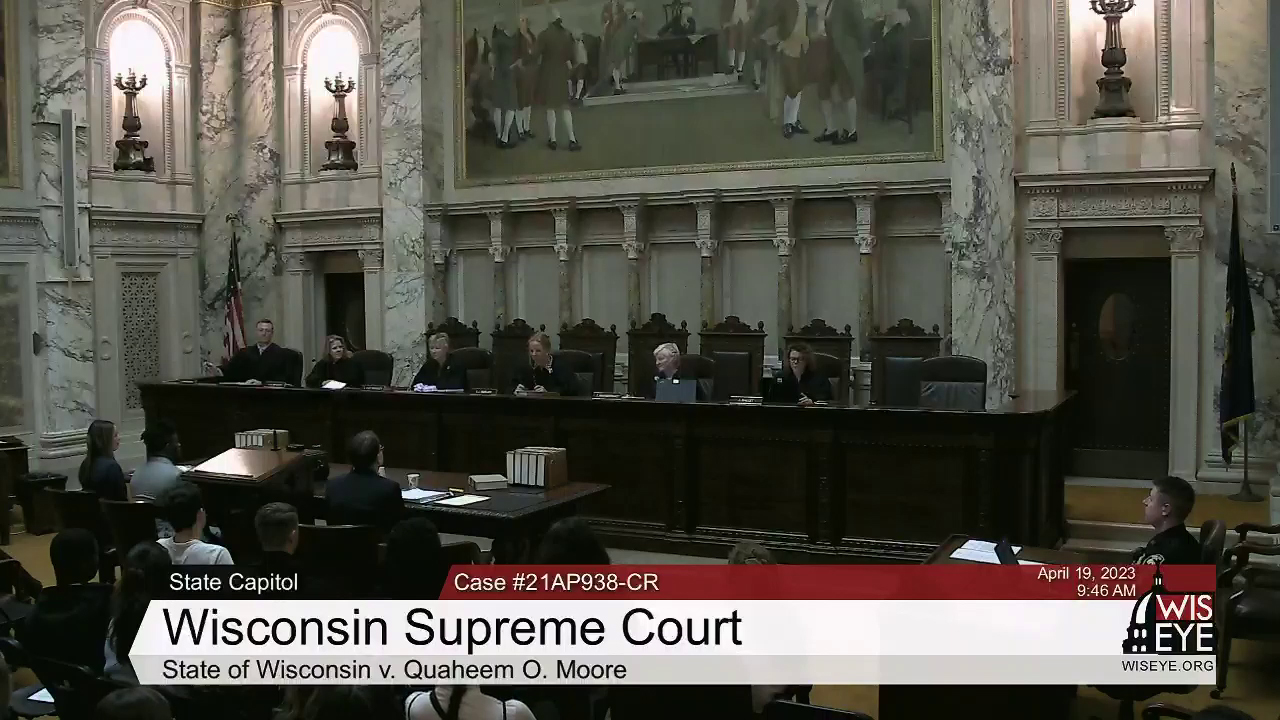 ---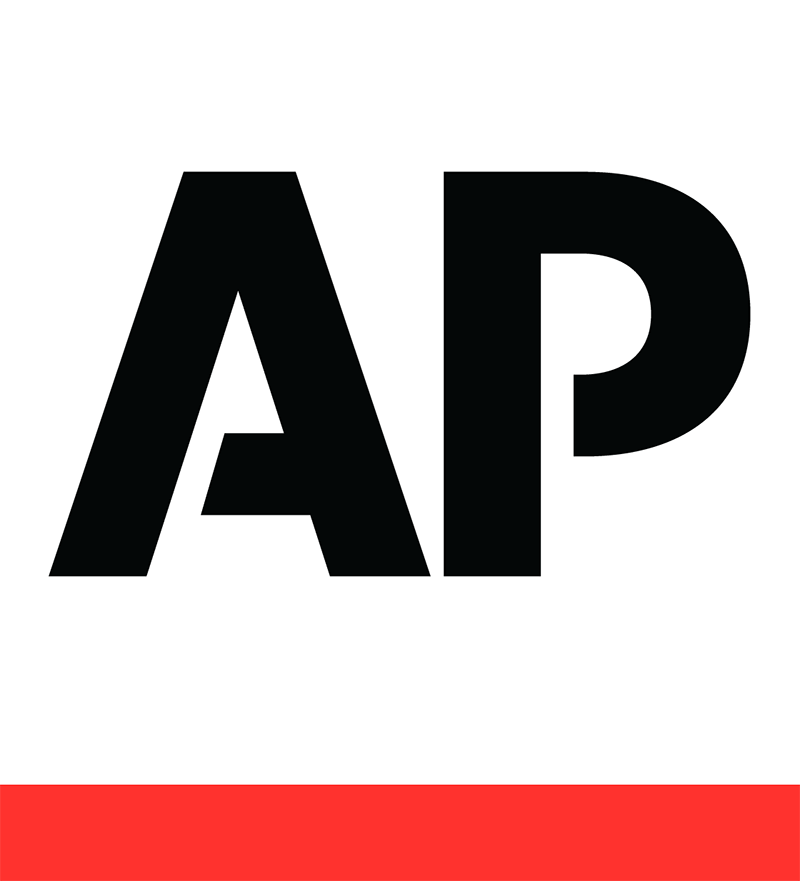 MADISON, Wis. (AP) — A car smelling like marijuana is enough for police in Wisconsin to justify searching a person in the vehicle, even though substances legal in the state can smell the same, the state Supreme Court said on June 20.
The court's conservative majority ruled 4-3 that Marshfield police had grounds to search the driver of a vehicle that smelled like marijuana, overturning lower court rulings that said officers couldn't be sure that what they smelled was not CBD, a legal, marijuana-derived substance. The scents of CBD and marijuana are indistinguishable.
Two officers searched Quaheem Moore in 2019, who was alone in a vehicle that smelled like marijuana when he was pulled over for speeding. Moore told police that a vaping device he had contained CBD and that the car was a rental belonging to his brother. Police did not smell marijuana on Moore.
Moore argued in court that police had no reason to believe he was responsible for the smell.
To justify searching someone, police need enough evidence to believe that person has likely committed a crime. When they obtain more evidence through an illegal search, it's not allowed to be used in court.
Moore was never charged with possessing marijuana, but officers charged him with possessing narcotics when they discovered small bags of cocaine and fentanyl in his pocket during their search.
A circuit court judge and an appeals court had previously moved to disqualify the drugs that police found, saying the search wasn't legal.
Justice Brian Hagedorn, who issued the June 20 opinion on behalf of the court's conservative majority, wrote that because Moore was the only person in the car, police could reasonably assume he "was probably connected with the illegal substance the officers identified."
The ruling referenced a 1999 Supreme Court decision that said officers were justified in arresting a driver because they linked the smell of marijuana from his vehicle to him. That opinion said that the "unmistakable" smell of a controlled substance was evidence that a crime had been committed.
But the court's three liberal justices called that ruling into question, saying it was outdated and did not account for the subsequent legalization of substances that smell like marijuana. They also said officers did not have strong evidence that Moore had caused the odor in the car he was driving.
"Officers who believe they smell marijuana coming from a vehicle may just as likely be smelling raw or smoked hemp, which is not criminal activity," Justice Rebecca Frank Dallet wrote in a dissenting opinion.
Moore's attorney, Joshua Hargrove, warned that the ruling could allow police to base searches on unreliable conclusions and never be held accountable in court. "This opinion could subject more citizens engaged in lawful behavior to arrest," he said.
The ruling comes as Democrats and Republicans in Wisconsin continue to fight over legalizing marijuana.
Republicans who control the Legislature have rejected Democratic Gov. Tony Evers' attempts to legalize recreational and medical marijuana. But GOP Assembly Speaker Robin Vos said in April he was working on legislation to legalize medical marijuana as soon as this fall.
Marijuana has been legal in neighboring Michigan and Illinois for years and will become legal in Minnesota in August under legislation passed in May.
Harm Venhuizen is a corps member for the Associated Press/Report for America Statehouse News Initiative. Report for America is a nonprofit national service program that places journalists in local newsrooms to report on undercovered issues.
---
Recent Here & Now
//php dynamic_sidebar( 'news-sidebar-2' ); ?>