Republicans push bill to undo Wisconsin Supreme Court open records fee ruling
A bill proposed by two Republican legislators seeks to allow recovery of attorney's fees if a court decides a government agency turned over open records in response to legal action brought by the requester.
Associated Press
February 14, 2023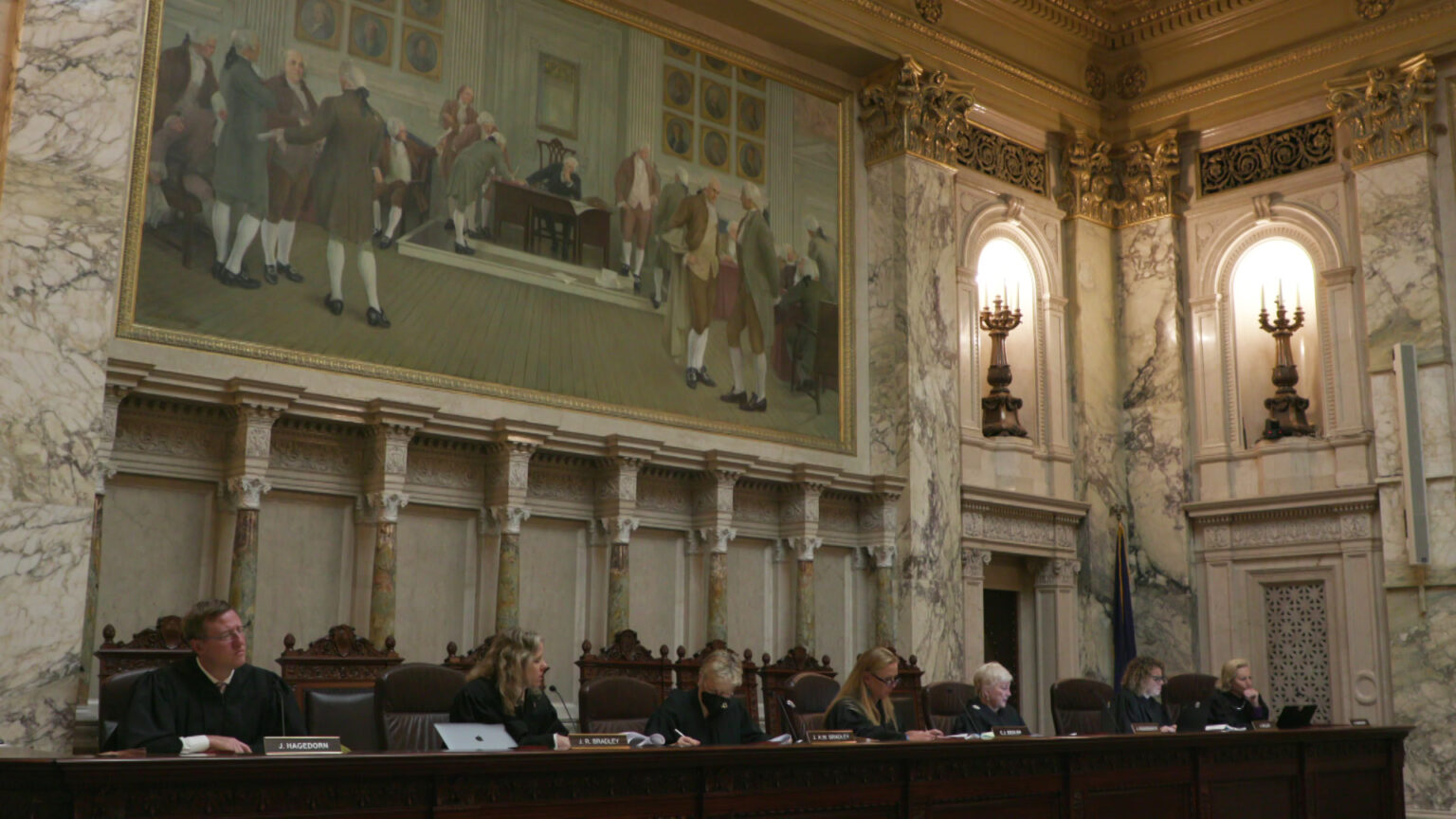 ---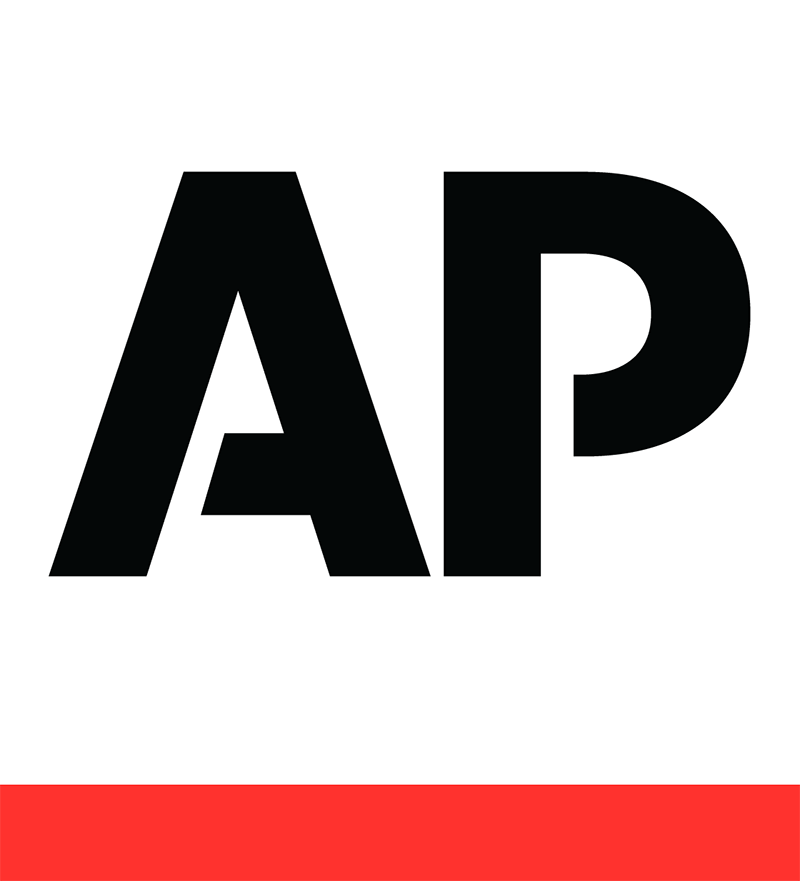 MADISON, Wis. (AP) — Republican lawmakers proposed a bill Feb. 14 that would render a controversial Wisconsin Supreme Court decision obsolete by loosening limits on when people who sue over open records requests can recover attorney's fees.
A conservative majority on the state Supreme Court ruled 4-3 in 2022 that if an entity decides to release records after being sued, the requester can be awarded attorney's fees only if a court issues a ruling on the merits of their case. Liberal justices and open government advocates decried the decision as gutting Wisconsin's open records laws.
Under the ruling, government agencies could get away with waiting to turn over records until a lawsuit is filed, advocates warned. If an agency turned over records voluntarily before going to trial, it is unlikely that requesters would receive the judicial ruling they need to recover the costs of hiring an attorney to represent them.
In their dissent, the court's liberal justices said the ruling could make it too expensive for many people to obtain public records.
On Feb. 14, Rep. Todd Novak and Sen. Duey Stroebel asked lawmakers to co-sponsor a bill that would allow records requesters to recover attorney's fees without a court order, deterring government agencies from waiting until there is a lawsuit to turn over records.
Under the bill, a requester could recover attorney's fees as soon as a court says their lawsuit played a role in an entity's decision to turn over records.
A description of the bill said it was supported by transparency advocates, including the Wisconsin Newspaper Association, Wisconsin Freedom of Information Council and the Wisconsin Transparency Project.
Stroebel cautioned in a news release that "taxpayer-funded entities who have shown a tendency for flouting public records requests could be further emboldened to skirt the law" if the bill fails to pass.
Open records laws play a key role in government accountability by allowing citizens to request public documents from government agencies.
Democrats and Republicans alike have relied on access to public records to advance their agendas in Wisconsin.
Liberal watchdog group American Oversight filed several lawsuits in 2022 against former state Supreme Court Justice Michael Gableman, who refused to turn over records from an investigation of the 2020 election that the Republican-controlled Legislature hired him to complete. Conservative groups used public records to back their criticisms of Democratic Gov. Tony Evers on issues including parole and court system backlogs during his bid for reelection.
Democratic leaders Rep. Greta Neubauer and Sen. Melissa Agard did not immediately respond to emails on Feb. 14 asking whether they support the bill.
Novak and Stroebel authored the proposed bill with assistance from the Wisconsin Institute for Law and Liberty, a conservative law firm that raised concerns about the Supreme Court decision when it came down.
"It is the government's duty to respond to citizens efficiently and in a timely manner — this bill ensures accountability when government tries to avoid transparency," WILL attorney Lucas Vebber said in a news release.
Harm Venhuizen is a corps member for the Associated Press/Report for America Statehouse News Initiative. Report for America is a nonprofit national service program that places journalists in local newsrooms to report on undercovered issues. Follow Harm on Twitter.
---
Recent Here & Now
//php dynamic_sidebar( 'news-sidebar-2' ); ?>