La Follette resigns, Evers appoints Godlewski as Wisconsin secretary of state
Wisconsin Secretary of State Doug La Follette resigned March 17, three months into his 11th consecutive term in office — Gov. Tony Evers appointed former Treasurer Sarah Godlewski to fill out the four-year term.
Associated Press
March 17, 2023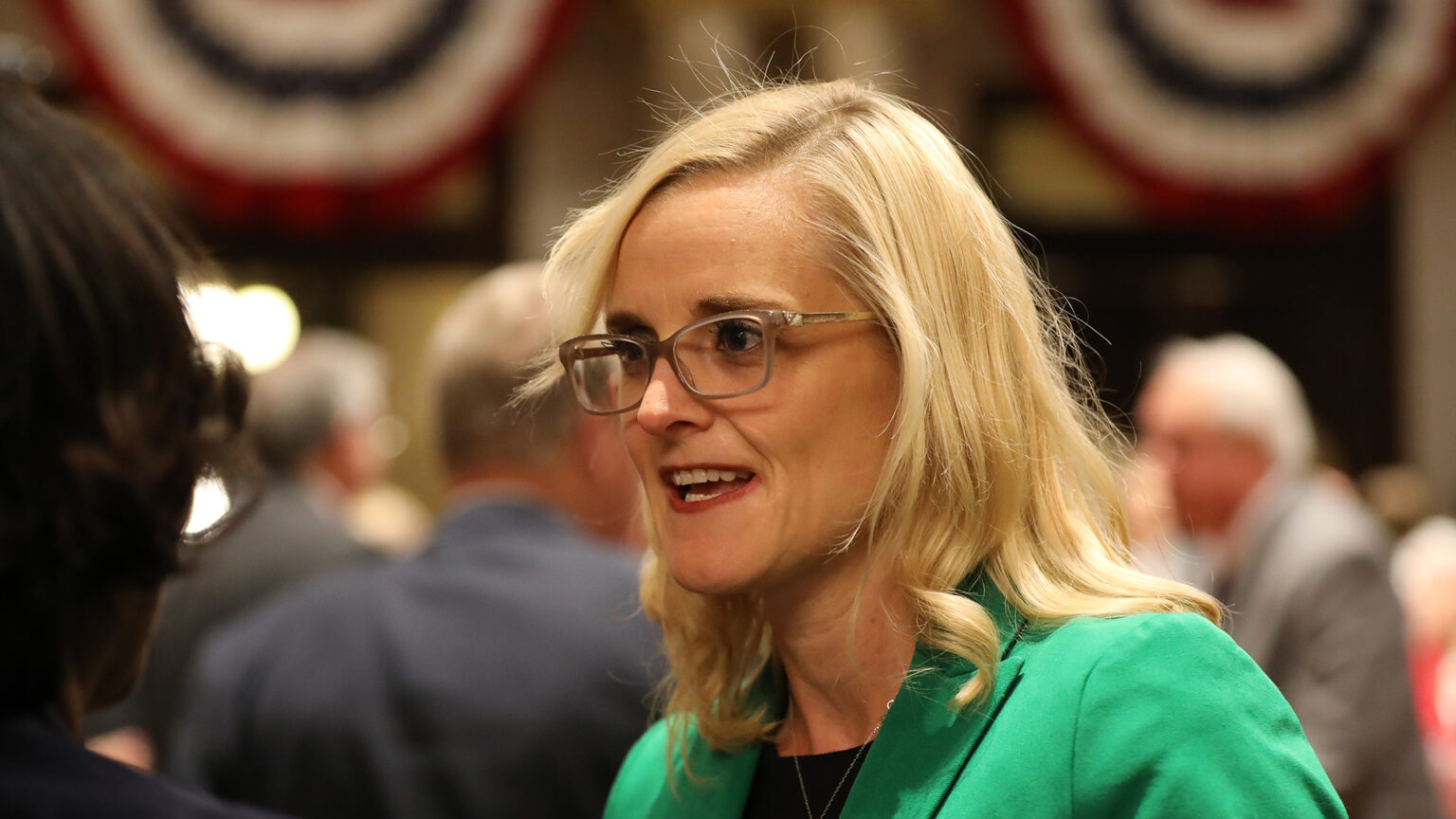 ---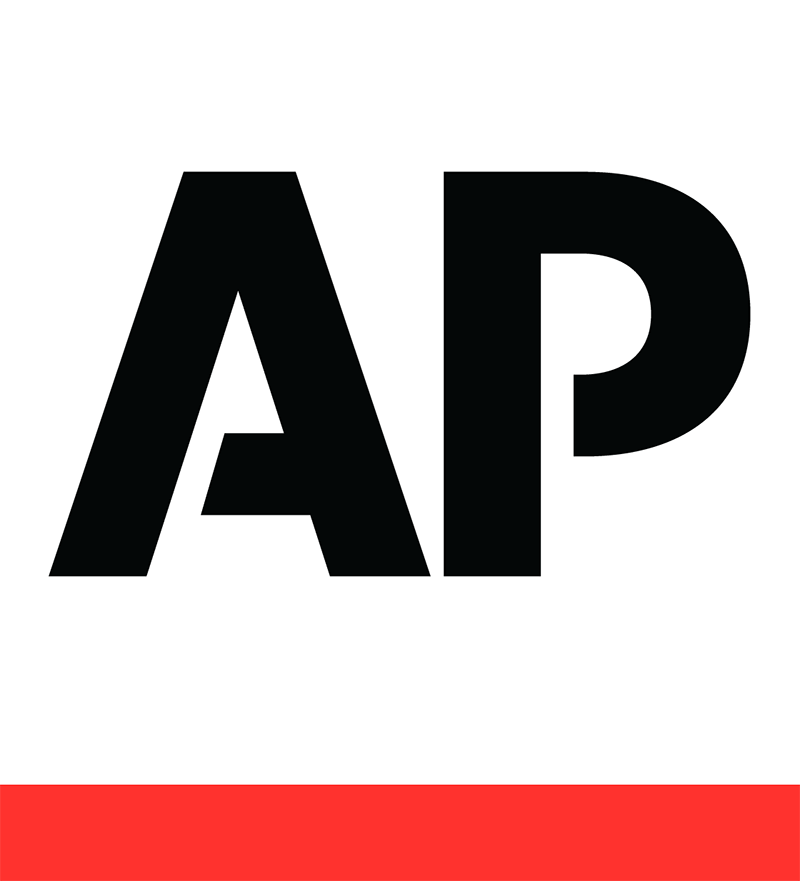 MADISON, Wis. (AP) — Wisconsin's longtime Democratic Secretary of State Doug La Follette abruptly resigned on March 17, saying he was leaving three months into his 11th consecutive term "to focus on my personal needs" after watching the office be stripped of its power over the past 50 years.
Gov. Tony Evers appointed former Treasurer Sarah Godlewski, who ran unsuccessfully for U.S. Senate in 2022, to fill out the four-year term. Wisconsin's secretary of state has not been in charge of elections since 1974 and has almost no official duties.
"After many years of frustration, I've decided that I don't want to spend the next three and a half years trying to run an office without adequate resources and staffing levels," the 82-year-old La Follette said in his resignation letter.
He did not immediately return a telephone message left seeking comment.
Republican Senate Majority Leader Devin LeMahieu called on Evers to hold a special election, saying the appointment of Godlewski was "an insult to voters of Wisconsin and our democratic process."
Evers, also a Democrat, defended the appointment.
"In a critical position that has seen no turnover in decades, maintaining continuity with a leader who's prepared and committed to fulfilling this office's constitutional obligations could not be more important—and there's no one more uniquely qualified or better suited for the job than Sarah," Evers said in a statement.
Godlewski, 41, was 1-year-old when La Follette began his current consecutive run as secretary of state.
Godlewski said she was humbled by the appointment. She becomes the third woman to hold the position in state history. She served one term as treasurer, from 2018 to 2022.
"I know how important this role is and my responsibilities are, and I'm looking forward to getting to work," she said in a statement.
Godlewski ran for U.S. Senate in 2022 on an abortion rights platform but dropped out of the race ahead of the August primary after falling behind Democratic front-runner Mandela Barnes by double digits in public polling. Her name remained on the primary ballot but Barnes won the nomination. He went on to lose to Republican U.S. Sen. Ron Johnson.
Godlewski, a native of Eau Claire, formerly worked on Hillary Clinton's campaigns for president in both 2008 and 2016.
Before running for treasurer in 2018, Godlewski led a bipartisan coalition that worked against a measure on the ballot that spring that would have eliminated the treasurer's office. Voters rejected it, leaving the state treasurer's office in place but with few official duties.
Wisconsin Republican Party Chairman Brian Schimming said Godlewski "will self-promote and use the office to prepare for her next campaign."
"Now we see why Godlewski ducked out of the U.S. Senate race, as she was apparently promised a soft landing," he said.
La Follette was first elected secretary of state in 1974. After a failed try for lieutenant governor in 1978, he won the office of secretary of state again in 1982 and won reelection 10 times.
Republicans have gradually stripped the office of almost all its duties and staff and relegated La Follette to a cramped office in the Capitol basement. However, since the 2020 presidential election, Republicans have been mulling shifting oversight of elections to the secretary of state.
La Follette won reelection in November over Republican Amy Loudenbeck, who wanted to shift election duties to the office. La Follette said ahead of the election that he was running again to ensure Republicans couldn't use the office to overturn a Democratic presidential win in the state in 2024.
Loudenbeck criticized his resignation.
"This move coming so soon after the election raises questions once again about the tactics used by those in power who will do anything to keep that power," she said in a statement.
La Follette did not campaign very intensely, saying he was afraid of contracting COVID-19 on the campaign trail. Those fears didn't stop him from taking a vacation in Africa in June, however. In the end, his name recognition was enough to carry him to victory, as it had for years.
La Follette is a distant relative of Robert "Fighting Bob" La Follette, a progressive Wisconsin governor and 1924 presidential candidate. A Madison high school is named after Bob La Follette and state Democrats still hold him up today as a progressive champion.
Earlier in 2023, Doug La Follette led a fundraising effort to get a plaque placed on the bust of Bob La Follette that's in the state Capitol.
---
Recent Here & Now
//php dynamic_sidebar( 'news-sidebar-2' ); ?>