How cash bail laws are a focus of Wisconsin's spring 2023 election
A proposed constitutional amendment on the April 4 ballot will let Wisconsin voters choose whether it should be harder for people to get out of jail on bail before trial.
Associated Press
March 27, 2023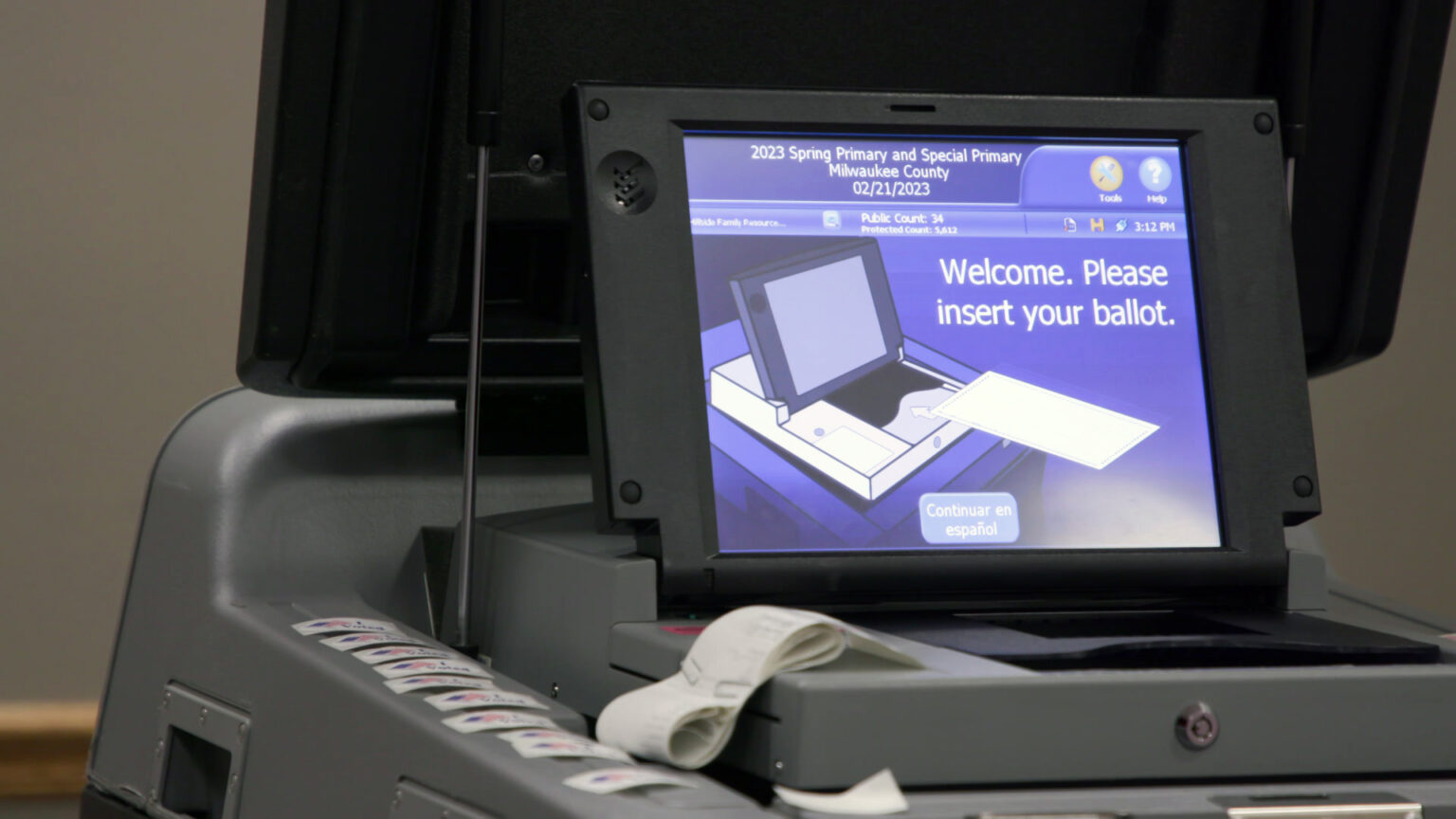 ---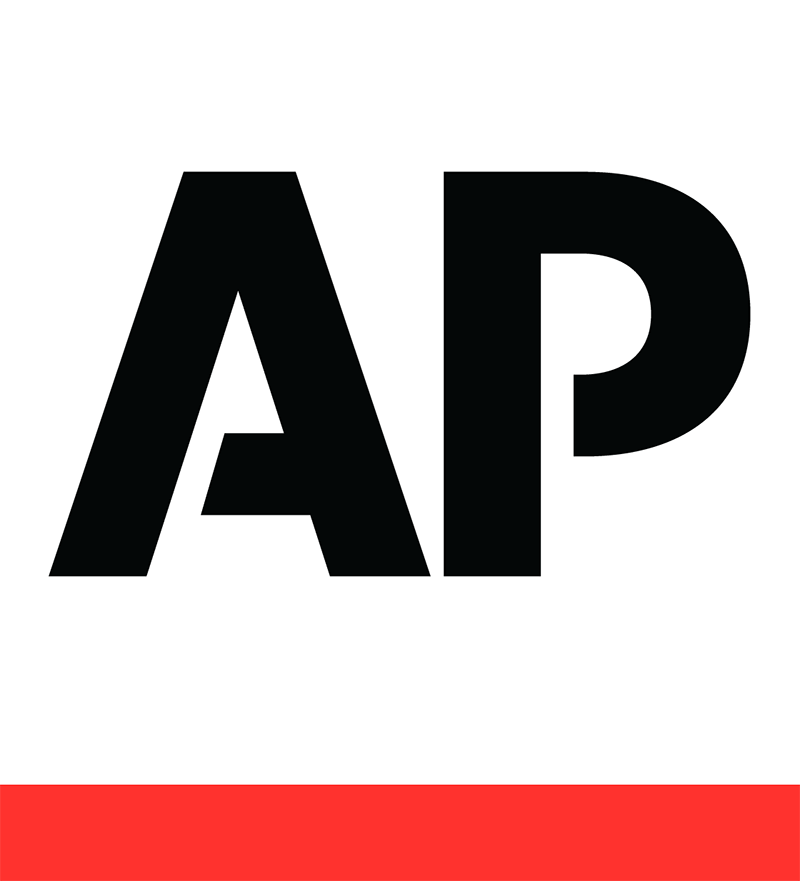 MADISON, Wis. (AP) — With the future of abortion rights and redistricting hanging in the balance, all eyes are on the April 2023 election for Wisconsin Supreme Court. But for people who find themselves in front of a judge, two questions on the ballot could have more substantial consequences than who controls the state's highest panel.
A proposed constitutional amendment will let voters choose whether it should be harder to get out of jail on bail. Early voters have reported confusion over what the proposal would do and how the questions are worded.
The first question asks voters if they think judges should be able to set conditions to protect the public from serious harm when releasing people before trial. The second asks whether judges should be allowed to consider past convictions for violent crimes when setting bail for someone accused of a violent crime.
The questions may seem vague and unimportant, but they would let judges set higher cash bail amounts that could disproportionately keep poor defendants behind bars, said Alison Shames, director of the Center for Effective Public Policy. The measure's Republican sponsors say higher bail amounts would protect the public.
"It traps people with little money in jail when the judge may in fact not even intend for that person to be staying in jail," Shames said.
Bail is meant to ensure a defendant returns to court and isn't supposed to be a punishment, since the defendant hasn't yet been convicted. Research shows that people who stay in jail before trial because they cannot afford their bail are more likely to be unemployed and reoffend in the years after their case ends.
"Even just a few days of jail can disrupt someone's life, can cause them to lose jobs or housing or contact with their family — essentially all of the stabilizing factors that help someone keep out of trouble with the law," said Matt Alsdorf, who works alongside Shames to study bail policies.
Many details of the Republican-backed plan to overhaul bail in Wisconsin were laid out in a separate bill passed March 22 by the Republican-controlled Legislature. Opponents raised concerns about how that bill defines the two key terms referenced in the ballot questions: serious harm and violent crime.
Under the bill, which can only go into effect if the amendment passes, judges would have broad discretion to set stricter release conditions for any defendant they believe could physically or emotionally hurt someone or inflict damages of more than $2,500 while on release.
The bill also names more than 100 offenses as violent crimes. Opponents say the list is too broad and contains offenses that should not make it harder to get out on bail, such as watching a cockfight or leaving a firearm where a child gains access to it.
Democratic Gov. Tony Evers could still veto the bill, but he cannot veto a constitutional amendment. If Evers vetoes the bill and voters ratify the amendment, judges would have to decide what violent crime and serious harm mean. The governor's office has not responded to messages asking about his plans for the bill.
In the case that voters approve only one of the two questions, only that part of the amendment and clarifying bill would go into effect.
Republican Rep. Cindi Duchow and Sen. Van Wanggaard, who sponsored the bail measures, say the legislation will keep communities safe by making it easier for judges to hold people they deem dangerous on high bail amounts.
Shames argues that's something that shouldn't be made easier. "You're talking about a person's liberty," she said.
The stricter bail policies gained traction in Wisconsin after Darrell Brooks drove his SUV through a Christmas parade in suburban Milwaukee in 2021, killing six people and injuring more than 60 while out on $1,000 bail for a prior charge of domestic violence. Brooks' bail for the parade killings was set at $5 million.
Criminal justice advocates say that if a judge believes someone poses a serious threat, they should be able to hold that person without bail, instead of holding them on high bails that could still let wealthy defendants out before trial. Wisconsin law sets a high bar for holding someone without bail.
Police organizations and conservative funding groups have voiced support for the bail amendment. Meanwhile organizers such as Ex-Incarcerated People Organizing, or EXPO, the ACLU, the League of Women Voters of Wisconsin and Milwaukee-based Black Leaders Organizing Communities, or BLOC, oppose it.
Cash bail has been the subject of heated debate in statehouses across the country after a 2022 midterm where Republicans spent millions slamming Democratic candidates as soft on crime.
The same messaging is playing on repeat in the leadup to the state Supreme Court election, and conservatives are betting on the bail amendment and concerns over crime to bolster voter turnout in their favor.
Harm Venhuizen is a corps member for the Associated Press/Report for America Statehouse News Initiative. Report for America is a nonprofit national service program that places journalists in local newsrooms to report on undercovered issues.
---
Recent Here & Now
//php dynamic_sidebar( 'news-sidebar-2' ); ?>