Former Wisconsin Supreme Court justice won't appear in court over impeachment advice
A judge ruled former Wisconsin Supreme Court Justice Patience Roggensack will not have to provide testimony in a lawsuit related to advice she gave to Republican Assembly Speaker Robin Vos about possible impeachment of a current liberal justice.
Associated Press
October 18, 2023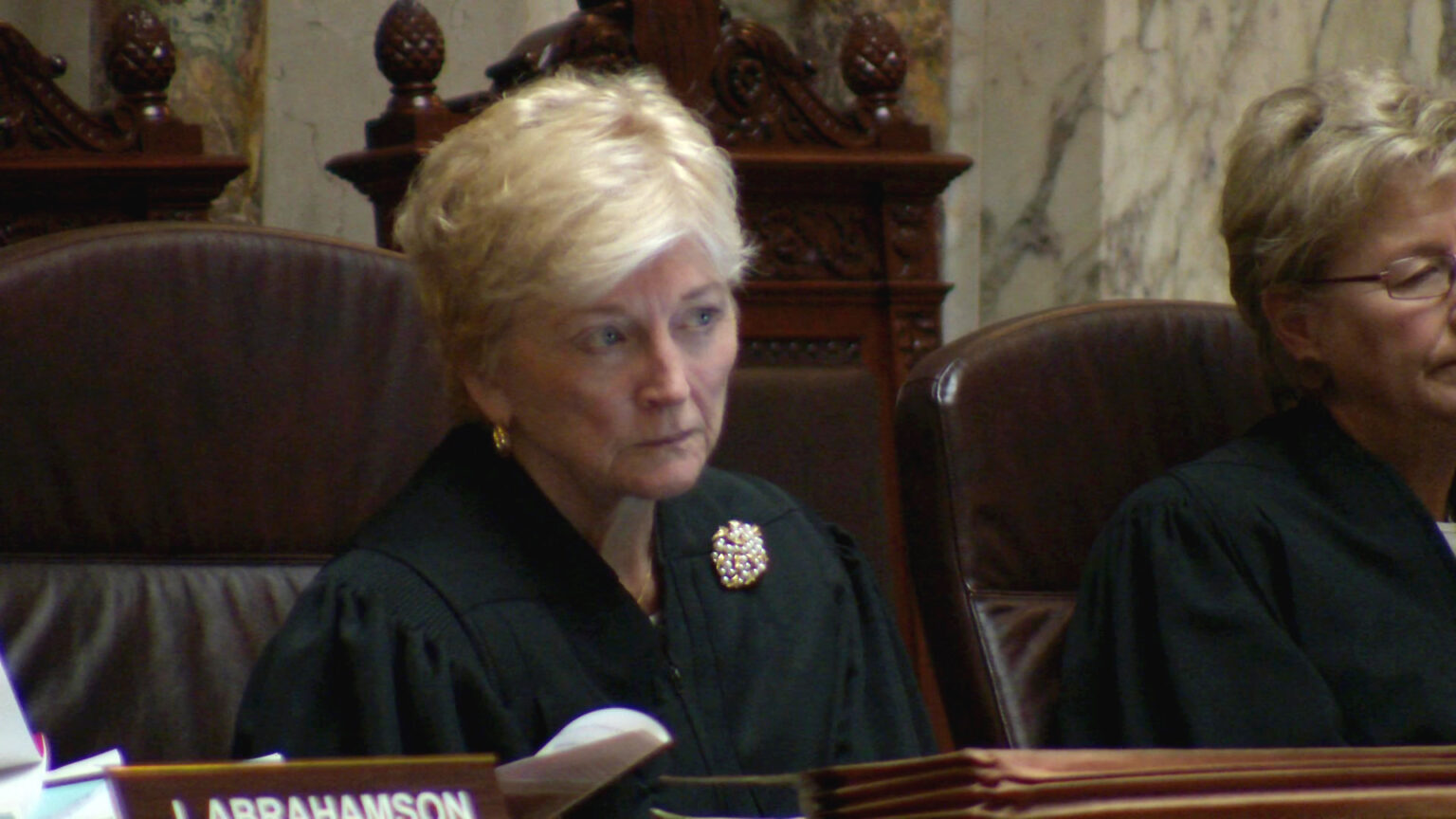 ---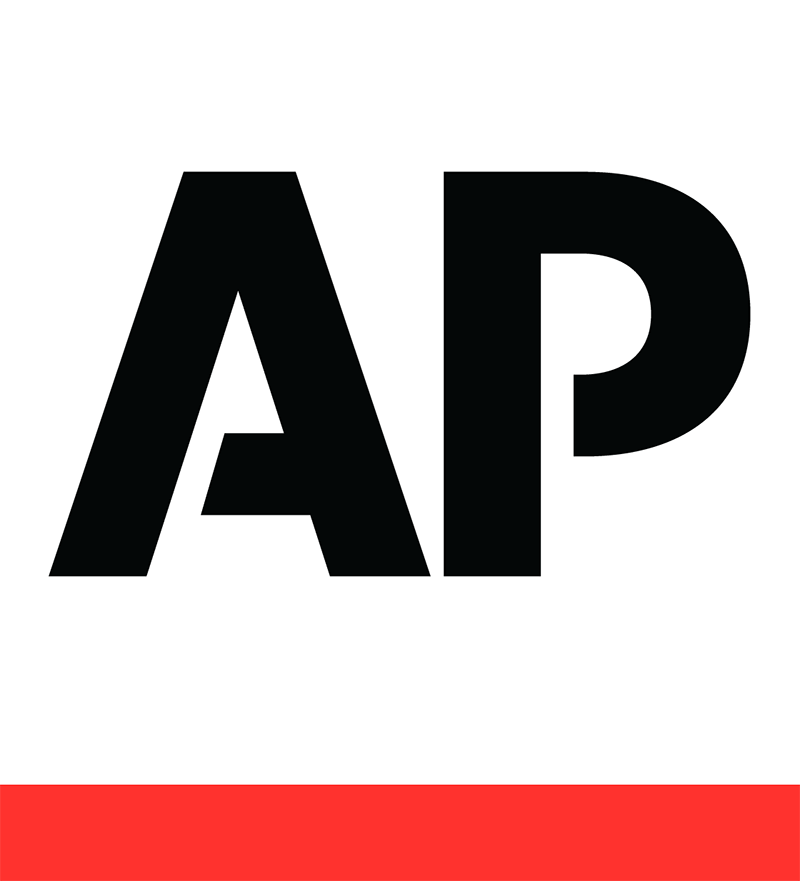 MADISON, Wis. (AP) — A former Wisconsin Supreme Court justice who fought a subpoena ordering her to appear in court in a lawsuit related to advice she gave about possible impeachment of a current liberal justice will not have to provide testimony, a judge ruled Oct. 18.
Dane County Circuit Judge Frank Remington decided against holding a hearing where evidence would be taken from the former justice and others. Instead, Remington told attorneys he will first hear arguments on whether the lawsuit alleging open meetings violations should be dismissed.
That hearing will take place Oct. 19.
Republican lawmakers have threatened possible impeachment of current Justice Janet Protasiewicz related to comments she made during the campaign calling GOP-drawn legislative maps "rigged" and "unfair." She joined with the liberal majority of the court in agreeing to hear a lawsuit supported by Democrats that seeks to overturn the GOP maps and enact new ones.
Wisconsin Republican Assembly Speaker Robin Vos asked three former conservative Supreme Court justices for advice on impeachment. Two of the three told him that impeaching Protasiewicz was not warranted. The third, former Chief Justice Patience Roggensack, has not said what her advice was and Vos has repeatedly refused to disclose it.
All three of the former justices have said they met only once and each acted independently. They have denied that they constitute a governmental body subject to Wisconsin's open meetings law.
The liberal watchdog group American Oversight filed a lawsuit alleging that the three former justices had violated both the state open meetings and open records laws. American Oversight wants the judge to order the former justices to meet in public and to release records related to their work. It was also seeking attorneys fees.
The judge decided Oct. 18 that before taking testimony, he must first decide whether the case should be dismissed as moot. He said two of the former justices have said their work is done, so there may no longer be any question of open meeting violations.
"There's no sense of urgency to act before the committee meets again because each deny there is a committee and everyone, at least except perhaps Justice Roggensack, is saying they don't intend to meet again," Remington said.
American Oversight attorney Christa Westerberg said there were more facts the group wanted to know to ensure the open meetings law was being followed. She said Vos created a "mess" by announcing that he was forming the secret panel, but wouldn't say who was on it and that its work would be done quickly.
His comments required the fast filing of a lawsuit "to figure out what was going on and ensure the public understood what the secret panel was doing and what opinions it was giving," Westerberg said.
As part of that effort, American Oversight subpoenaed Roggensack compelling her to attend a hearing in the case that was scheduled for Oct. 19. On Oct. 16, she asked to be released from the subpoena and on Oct. 17 the judge agreed.
The judge also dismissed pending subpoenas for one of the other former justices, Jon Wilcox, and Vos' attorney. American Oversight already excused the subpoena for former Justice David Prosser, who submitted his emailed advice to Vos on impeachment, voicemail messages from Roggensack and text messages in response to the group's open records request.
Neither Wilcox, Roggensack, nor Vos' office have responded to its requests for records, American Oversight said.
Prosser, Wilcox and Roggensack all say they met once for lunch to discuss the Vos request on impeachment. They all said that they separately advised Vos and did not collaborate on their advice.
Roggensack said in a court filing that she told Vos she had been researching the issue on her own "because I found the topic to be interesting and because I had not previously considered the standards for impeachment of a Supreme Court justice."
Roggensack said she never considered Vos's request to mean she was becoming part of a governmental body or committee as American Oversight alleged in its lawsuit.
Vos himself called the effort a panel when he announced in September that he was seeking their advice.
Vos originally said he was considering impeachment if Protasiewicz did not recuse herself from the redistricting case. She didn't recuse. Vos didn't move to impeach her, following the advice against impeachment from the former justices. But now he's suggesting he may attempt to impeach her if she does not rule in favor of upholding the current Republican maps.
The Wisconsin Constitution reserves impeachment for "corrupt conduct in office, or for crimes and misdemeanors."
---
Recent Here & Now
//php dynamic_sidebar( 'news-sidebar-2' ); ?>