Liberal group files open meetings lawsuit against secret impeachment panel
Pointing to state open records law, American Oversight is asking a judge to require a group of former Wisconsin Supreme Court justices assembled by Republican Assembly Speaker Robin Vos to meet in public.
Associated Press
September 25, 2023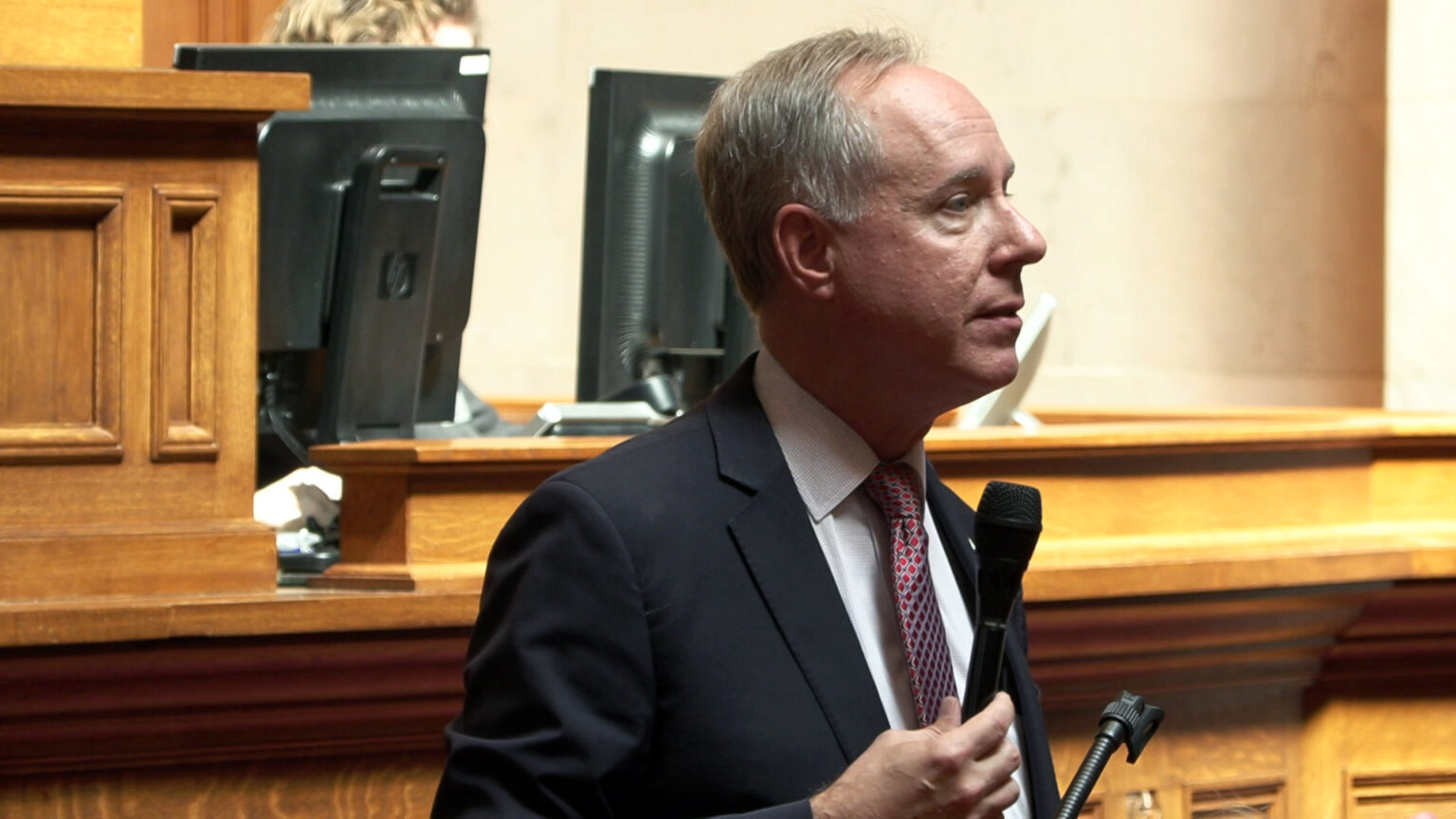 ---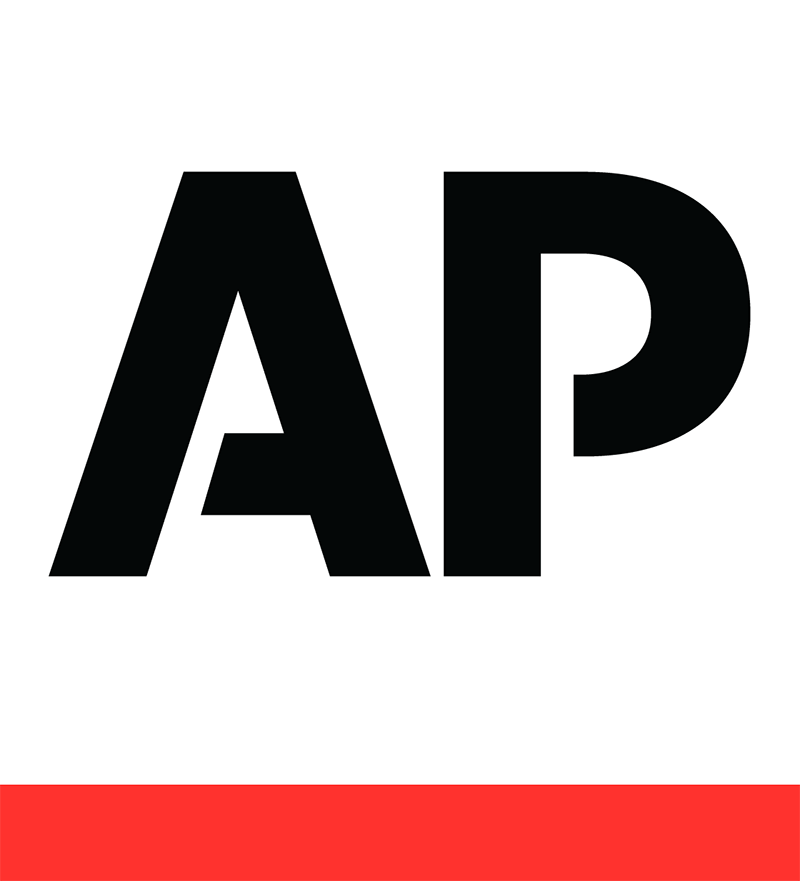 MADISON, Wis. (AP) — A liberal watchdog group on Sept. 25 sued a secret panel investigating the criteria for impeaching a liberal Wisconsin Supreme Court justice, asking a judge to order the panel to stop meeting behind closed doors.
The panel is a government body and therefore required by state law to meet in public, attorneys for American Oversight argued in a complaint filed in Dane County Circuit Court.
Republican Assembly Speaker Robin Vos established the panel of three former state Supreme Court justices earlier in September as he considers taking the unprecedented step of impeaching Justice Janet Protasiewicz. He has refused to say who is on the panel.
"This complaint is without merit and shows how desperate the left is to change the subject away from the more important issue of the recusal of Justice Protasiewicz," he said in a statement on Sept. 25.
Former Justice David Prosser, a former Republican speaker of the Assembly who backed Protasiewicz's conservative opponents, confirmed he is on the panel. None of the eight other living former justices, six of whom are conservatives, have said they are a part of the review. Justices are officially nonpartisan in Wisconsin, but in recent years the political parties have backed certain candidates.
Two former liberal justices, Louis Butler and Janine Geske, wrote a joint column published Sept. 21 saying that impeachment is unjustified. Four former conservative justices — Jon Wilcox, Dan Kelly, 7th U.S. Circuit Court Chief Judge Diane Sykes and Louis Ceci — told The Associated Press they were not asked.
Vos has said another former conservative justice, Michael Gableman, is not on the panel. Vos hired, and then fired, Gableman to review the results of the 2020 election. Gableman has pushed conspiracy theories related to former President Donald Trump's loss in Wisconsin.
The most recently retired justice, conservative Patience Roggensack, declined to comment to the AP when asked if she was on the panel. She did not immediately return a message seeking comment on Sept. 25.
Prosser, when reached Sept. 25, said "I'm not speaking to you" before hanging up.
"Threatening to remove an elected Supreme Court justice for partisan political gain is fundamentally anti-democratic, and to make matters worse, Speaker Vos is making his plans in secret," Heather Sawyer, American Oversight's executive director, said in a statement.
Protasiewicz's installment in August flipped the high court to liberal control for the first time in 15 years. Comments she made on the campaign trail calling the state's heavily gerrymandered, GOP-drawn electoral maps "unfair" and "rigged," as well as the nearly $10 million she accepted from the Wisconsin Democratic Party, have angered Republicans and boosted hopes among Democrats for favorable rulings on redistricting and abortion.
Protasiewicz has yet to decide whether she will recuse herself from a redistricting case pending before the court, even as GOP lawmakers call for her recusal and threaten impeachment. It is up to each justice to decide whether to recuse from a case.
Harm Venhuizen is a corps member for the Associated Press/Report for America Statehouse News Initiative. Report for America is a nonprofit national service program that places journalists in local newsrooms to report on undercovered issues.
---
Recent Here & Now
//php dynamic_sidebar( 'news-sidebar-2' ); ?>