Federal government lawsuit accuses town of trespassing on Lac du Flambeau tribal lands
A U.S. Attorney filed a lawsuit in federal court on May 31 to try to force the town of Lac du Flambeau to pay for failing to renew access easements on Lac du Flambeau tribal lands.
Associated Press
June 2, 2023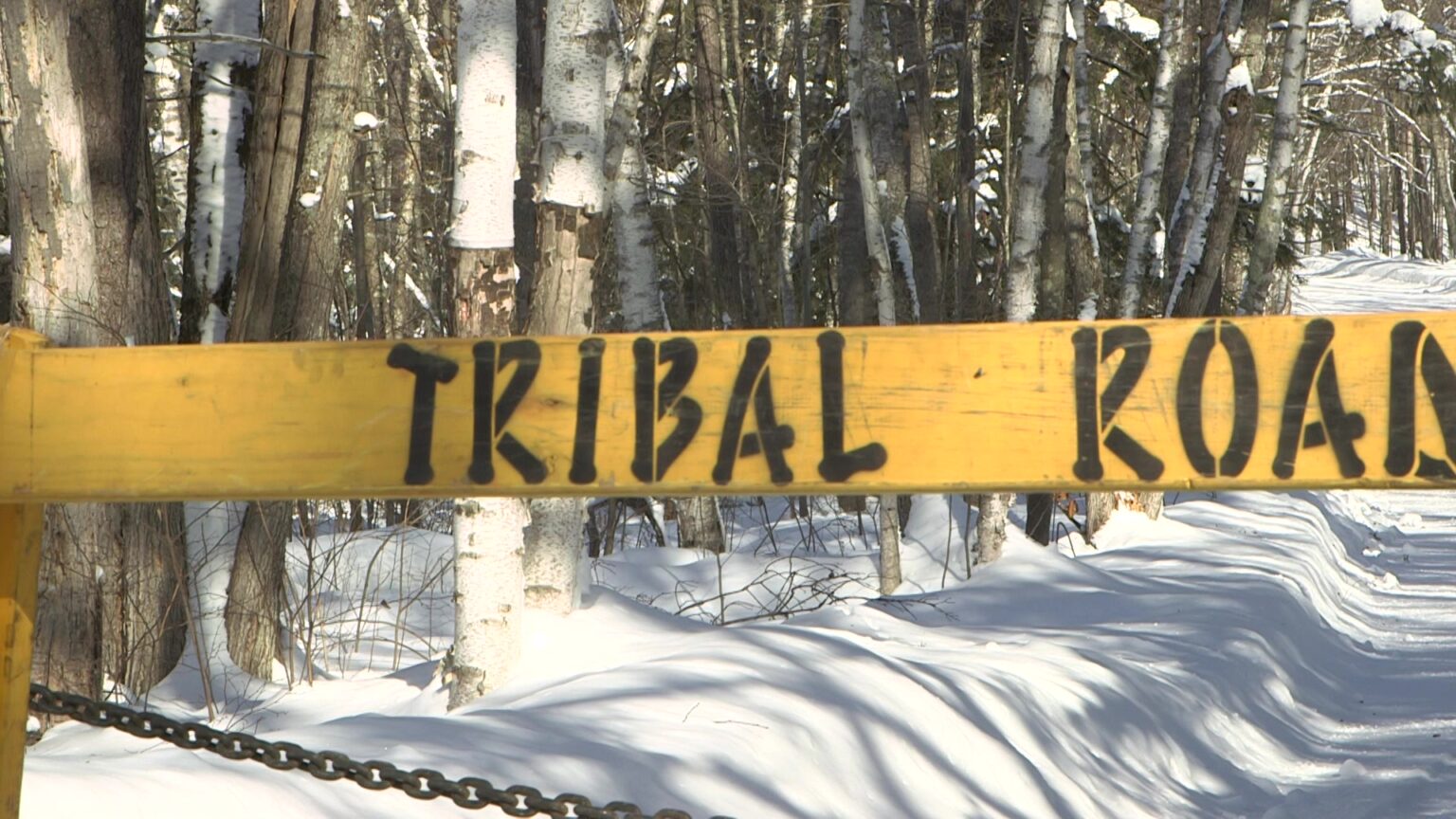 ---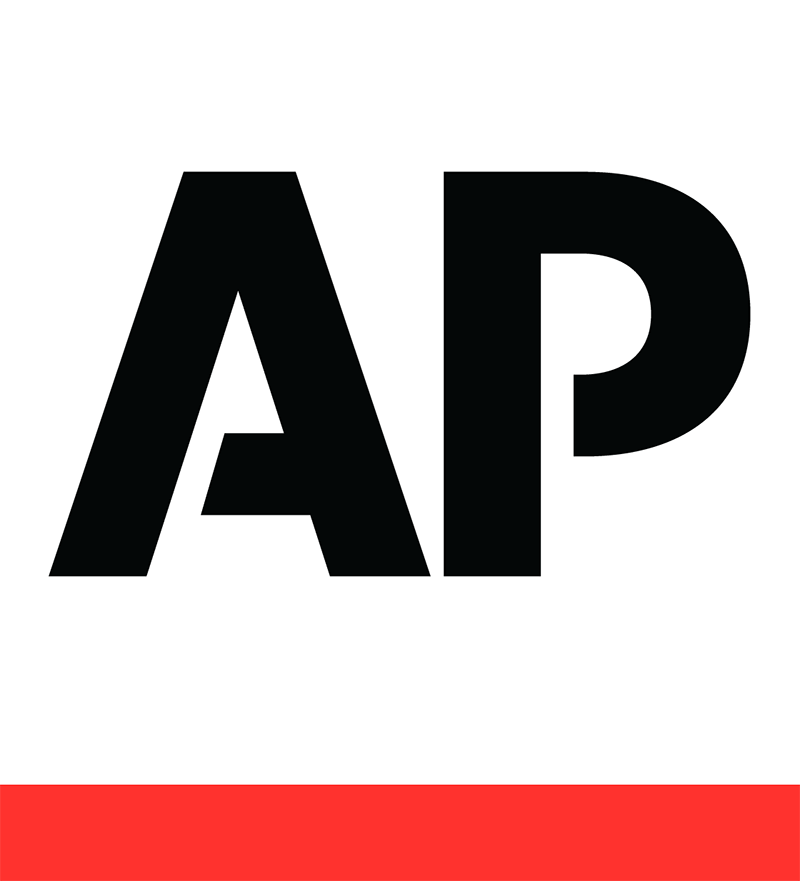 MADISON, Wis. (AP) — The U.S. Department of Justice has filed a lawsuit to force a northern Wisconsin town to pay unspecified damages for failing to renew access easements on American Indian tribal land.
U.S. Attorney Timothy O'Shea filed the action in Madison on May 31 seeking a declaration that without easements the town of Lac Du Flambeau is trespassing within the Lac Du Flambeau Band of Lake Superior Chippewa's reservation. It seeks unspecified damages.
The town's attorney, Greg Harrold, didn't respond to an email from The Associated Press seeking comment on June 2.
The lawsuit opens another front in a long-running legal dispute between the town and the tribe. According to court documents, the tribe granted the town road easements within it's 86,600-acre reservation in the 1960s. The easements enabled non-tribal people to move within the reservation and build homes there.
The easements expired about 10 years ago, however, and the town and tribe have not been able to come to terms on renewing them. The tribe has said the title companies representing the property owners want permanent easements but the tribe is willing offer only 25-year leases.
The dispute came to a head in January when the tribe barricaded the roads, allowing the non-tribal property owners who live along those roads to use them only to acquire food, prescriptions, propane and other services. The tribe demanded the title companies pay $20 million to remove the barricades and agree to a 25-year easement.
A group of property owners sued the tribe in February, asking a judge to force the tribe to remove the barricades. They argued that federal law states the roads must be open to public use. The tribe agreed in March to open the roads for 90 days in exchange for $60,000.
That lawsuit is still pending, with a hearing set for June 7. U.S. District William Conley has asked all the parties to be ready to explain during that hearing how the new lawsuit should factor into his management of the case.
The landowners' attorneys, Bridget Hubing and Olivia Schwartz, didn't immediately respond to an email on June 2 seeking comment. An email sent to the tribe's attorney, Andrew Adams III, was met with an automated response stating he was out of the office until June 5. His assistant didn't immediately respond to an email.
---
Recent Here & Now
//php dynamic_sidebar( 'news-sidebar-2' ); ?>