Democrat Evers, Republican Vos both argue against Wisconsin Supreme Court taking voucher lawsuit
The administration of Democratic Gov. Tony Evers and Republican Assembly Speaker Robin Vos each argue a lawsuit challenging Wisconsin's taxpayer-funded voucher school system should start in circuit court.
Associated Press
November 16, 2023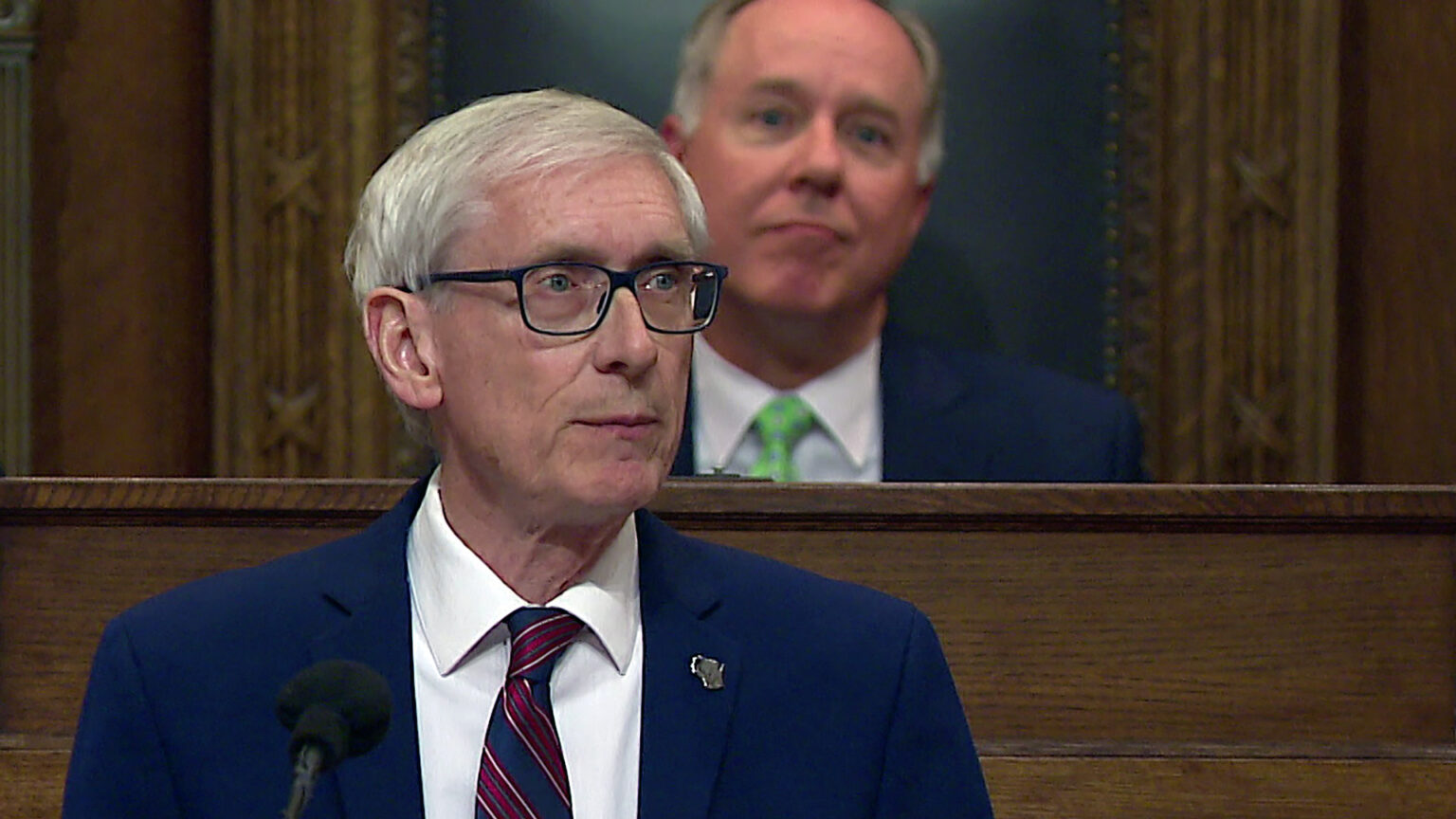 ---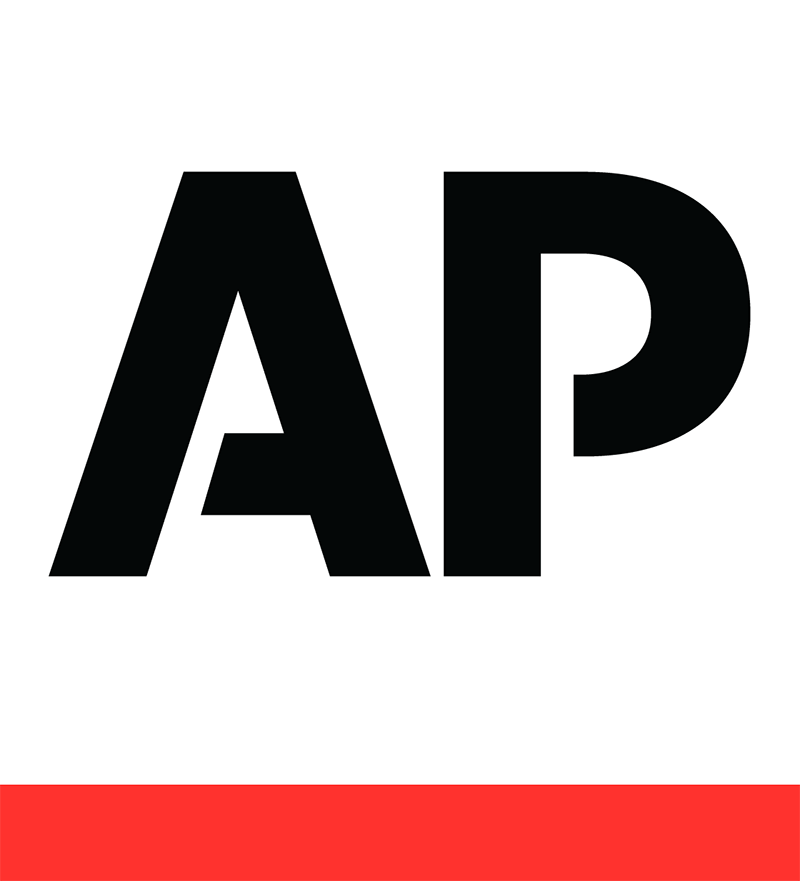 MADISON, Wis. (AP) — Democratic Gov. Tony Evers' administration and political opponent Republican Assembly Speaker Robin Vos are in the rare position of taking the same side in a lawsuit seeking to end Wisconsin's taxpayer-funded voucher school system, telling the Wisconsin Supreme Court that it should not take the case.
Vos and Department of Administration Secretary Kathy Blumenfeld, who was appointed by Evers, told the court in separate filings that the case should start at the circuit court level. The third defendant, Department of Public Instruction Secretary Jill Underly, took no position. Underly, who was elected on a nonpartisan ballot, was backed by Democrats.
Democratic opponents of the voucher program took a different position from Evers and asked the state Supreme Court to take the case directly. If it does, it would issue a ruling within weeks or months. It would likely take two or three years for the case to work through the lower courts.
Brian Potts, attorney for those challenging the voucher programs, said "it's incredibly disappointing" that Evers has aligned himself with Vos.
"We hope the Supreme Court sees through the difficult politics associated with this issue and decides to stand up to the Republican Legislature and protect Wisconsin's public school children," Potts said Nov. 16.
Evers' spokesperson Britt Cudaback did not return a message seeking comment.
Evers, who previously served as state superintendent of education, has been a longtime critic of the voucher program. But in June, he agreed to increase spending on the program as part of a larger education funding package tied to a deal sending more money to Milwaukee and local governments.
The arguments from Vos and the Evers administration line up with other supporters of the voucher school programs, including Wisconsin Manufacturers and Commerce and the conservative Wisconsin Institute for Law and Liberty which is representing private schools, parents of students who attend them and other advocates of the program.
They argue that the case should start in circuit court, so the lower courts can determine an array of facts before the Wisconsin Supreme Court has to weigh in.
Underly, in a one-page filing, said she was taking no position because her "primary concern is oversight and supervision of public instruction." But, she said, if the court takes the case, Underly "may take a position on the accuracy of any factual assertions made by any party."
When the lawsuit was filed in October, Underly seemed in alignment with those challenging the voucher school system by saying that she welcomed any opportunity to "effectively, equitably, and robustly fund our public education system."
Democrats have argued for decades that the voucher school program is a drain on resources that would otherwise go to public schools.
The lawsuit argues that the state's revenue limit and funding mechanism for voucher school programs and charter schools violate the Wisconsin Constitution's declaration that public funds be spent for public purposes. It also contends that vouchers defund public schools, do not allow for adequate public oversight and do not hold private schools to the same standards as public schools.
The nation's first school choice program began in Milwaukee in 1990. Then seen as an experiment to help low-income students in the state's largest city, the program has expanded statewide and its income restrictions have been loosened. This year, nearly 55,000 students were enrolled.
Evers appointee Blumenfeld argued that ending the voucher program immediately, as the lawsuit requests, "could lead to chaotic and unanticipated outcomes." Trying to absorb those students in the public school system "could lead to staffing, funding, and classroom shortages," Blumenfeld said.
The lawsuit was filed two months after the state Supreme Court flipped to 4-3 liberal controlled.
The lawsuit was brought by several Wisconsin residents and is being funded by the liberal Minocqua Brewing Super PAC. Kirk Bangstad, who owns the Minocqua Brewing Co., is a former Democratic candidate for U.S. House and state Assembly.
---
Recent Here & Now
//php dynamic_sidebar( 'news-sidebar-2' ); ?>