Advisory committee to guide update of poll watcher rules in Wisconsin
A panel of voting rights advocates, poll workers and political party representatives approved by the Wisconsin Elections Commission will help shape the state's rules for poll watchers.
Associated Press
February 3, 2023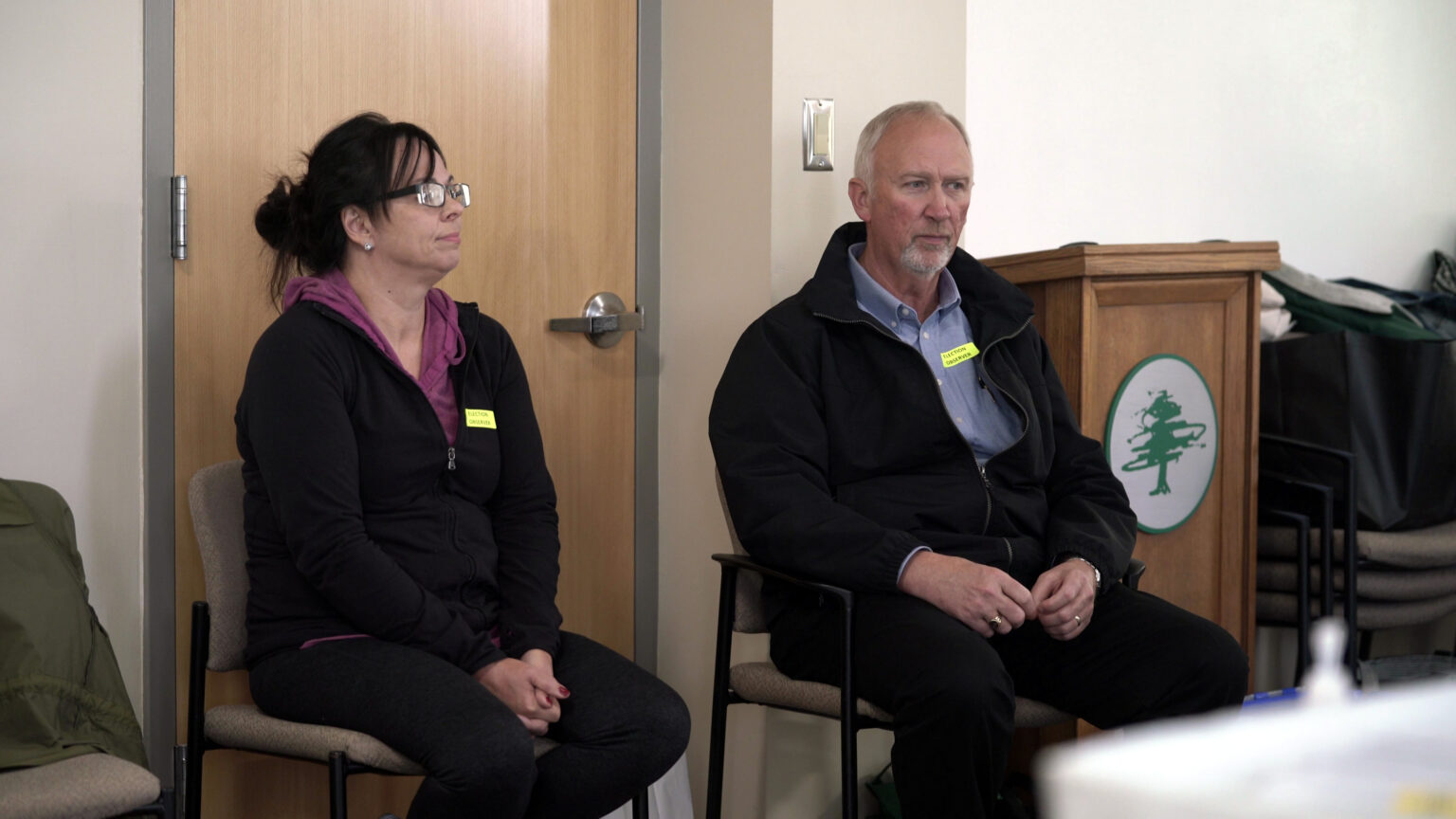 ---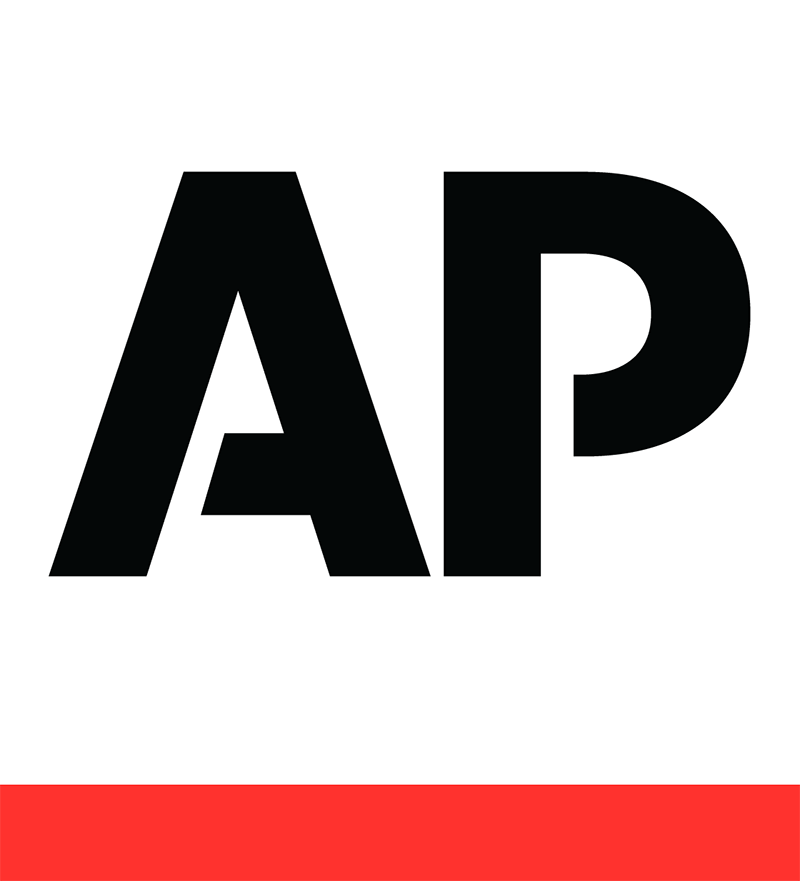 MADISON, Wis. (AP) — A panel of voting experts and political party appointees will help the Wisconsin Election Commission rework its rules for poll watchers ahead of the 2024 presidential race, the commission said Feb. 2.
Poll watchers, called election observers in Wisconsin, have complained that existing rules on how they can monitor voting sites are unclear and applied inconsistently across the state. Wisconsin has one of the most decentralized election systems in the nation, with more than 1,800 municipal clerks who count votes.
The new advisory committee will include voting rights advocates, poll watchers, municipal clerks and political party representatives. The panel will offer perspectives on how to balance the needs of election workers and poll watchers before the commission drafts new guidelines. The bipartisan election commission voted unanimously to establish the committee.
Poll watchers were a top concern nationally in the midterms, as political parties led unprecedented efforts to recruit and train volunteers to ensure election workers adhered to the law. Reports of partisan observers intimidating poll workers fueled election officials' worries about safety.
Election commissioners began the process of reviewing Wisconsin's rules for poll watchers in September. A commission attorney estimated it could take up to two years to enact new rules.
The Nov. 8 election passed with few of the incidents election officials feared. In the weeks that followed, however, poll watchers began reporting grievances to the election commission. They alleged some polling locations didn't offer them chairs and others limited their access to on-site bathrooms. Many poll watchers were dissatisfied with how far they had to stand from scanners and voting booths.
"We need an observer bill of rights," said Kathy Burgert, a citizen who spoke Feb. 2 during a public comment period ahead of the commission's vote.
On the other side of the issue were concerns about voter privacy and the safety of workers who have been threatened.
"Election workers need to know they are supported by a clear set of rules and will not have to endure the threat of intimidation or attack by observers who do not follow those rules," Jay Heck, executive director of watchdog group Common Cause Wisconsin, said in a statement sent to the commission.
Commissioners asked Common Cause Wisconsin to appoint a member to the new committee, as well as voting advocacy groups including Souls to the Polls, Forward Latino and the Wisconsin Election Integrity Network. As the four parties with ballot access in Wisconsin, the Democratic, Republican, Constitutional and Libertarian Parties were each also asked to appoint a member.
Harm Venhuizen is a corps member for the Associated Press/Report for America Statehouse News Initiative. Report for America is a nonprofit national service program that places journalists in local newsrooms to report on undercovered issues. Follow Venhuizen on Twitter.
---
Recent Here & Now
//php dynamic_sidebar( 'news-sidebar-2' ); ?>