The PBS Black Culture Connection is your resource and guide to films, stories and voices across public television centered on black history and culture.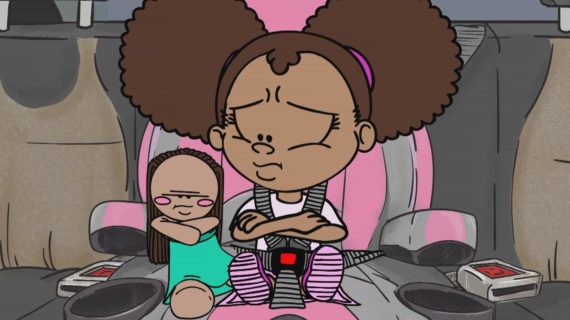 The Fortune We Share
The animated story adaptation of the comic strip "Something About a Flower," written by Rodney Lambright II about a family's traditional Sunday dinner that takes an unexpected turn. This tale, ``The Fortune We Share,`` expresses the power of giving and its impact on the community through the eyes of a young girl.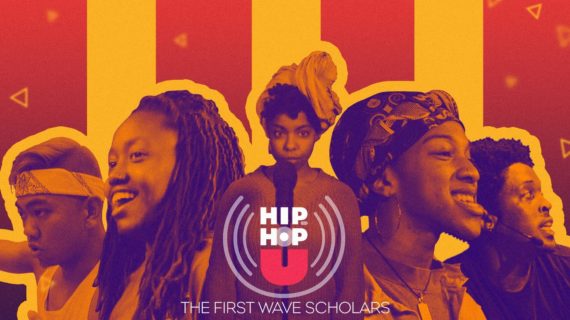 The First Wave Scholars
Hip-Hop U features the story of the University of Wisconsin-Madison First Wave scholarship program. The new WPT documentary explores how the pioneering program empowers students to pursue a degree while developing their skills in the hip-hop art forms of spoken word, rap, writing, poetry, singing, producing and acting.